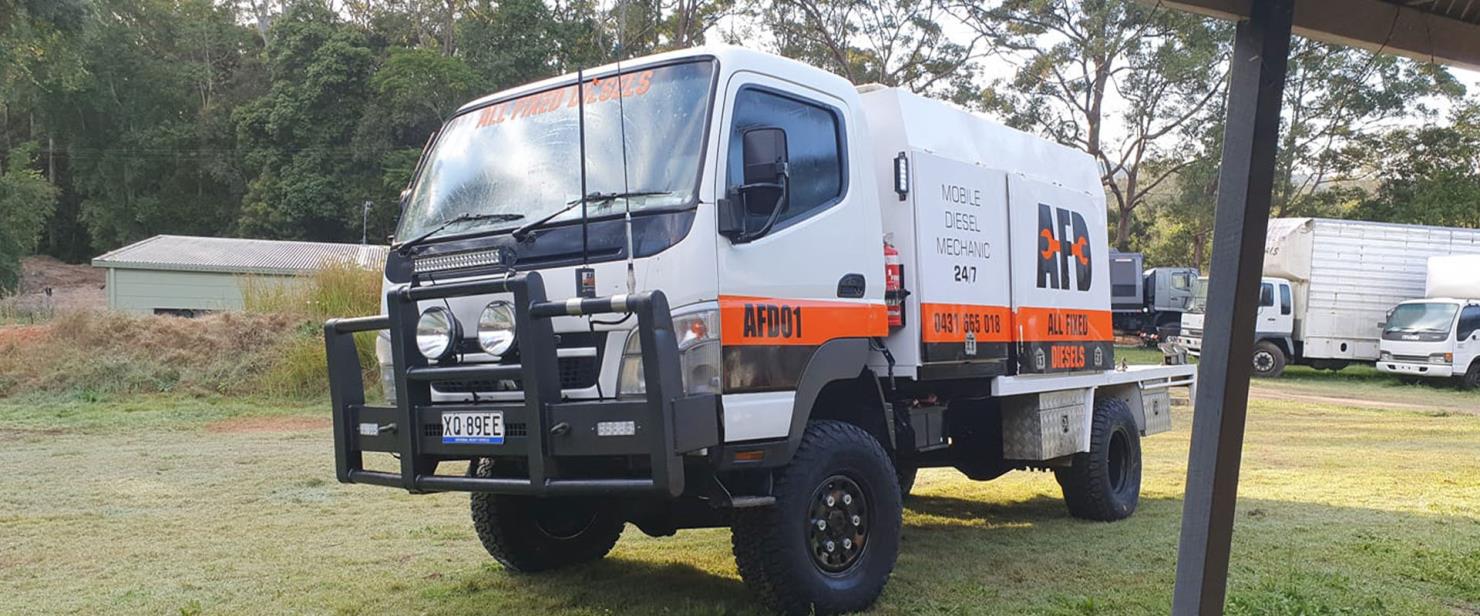 Helping sales run smoothly
All Fixed Diesels
How we helped
Increased enquiries

Increased organic traffic

Revenue growth
The Requirement / Brief
All Fixed Diesels is a locally-owned and operated heavy diesel mechanic service based in South East Queensland. The business approached Kook in late 2019 and was looking to increase their online presence and generate more leads through their website.
The solution
Our approach for All Fixed Diesels involved utilizing a combination of Google Ads and SEO to drive targeted and relevant traffic to the website. We created ads that focused on the company's unique selling points, and targeted keywords that related to their services. Additionally, we optimised the website for SEO to improve its visibility in search engine results. This included optimising the website's content, meta tags, keywords and code to make it more relevant to search engines and users.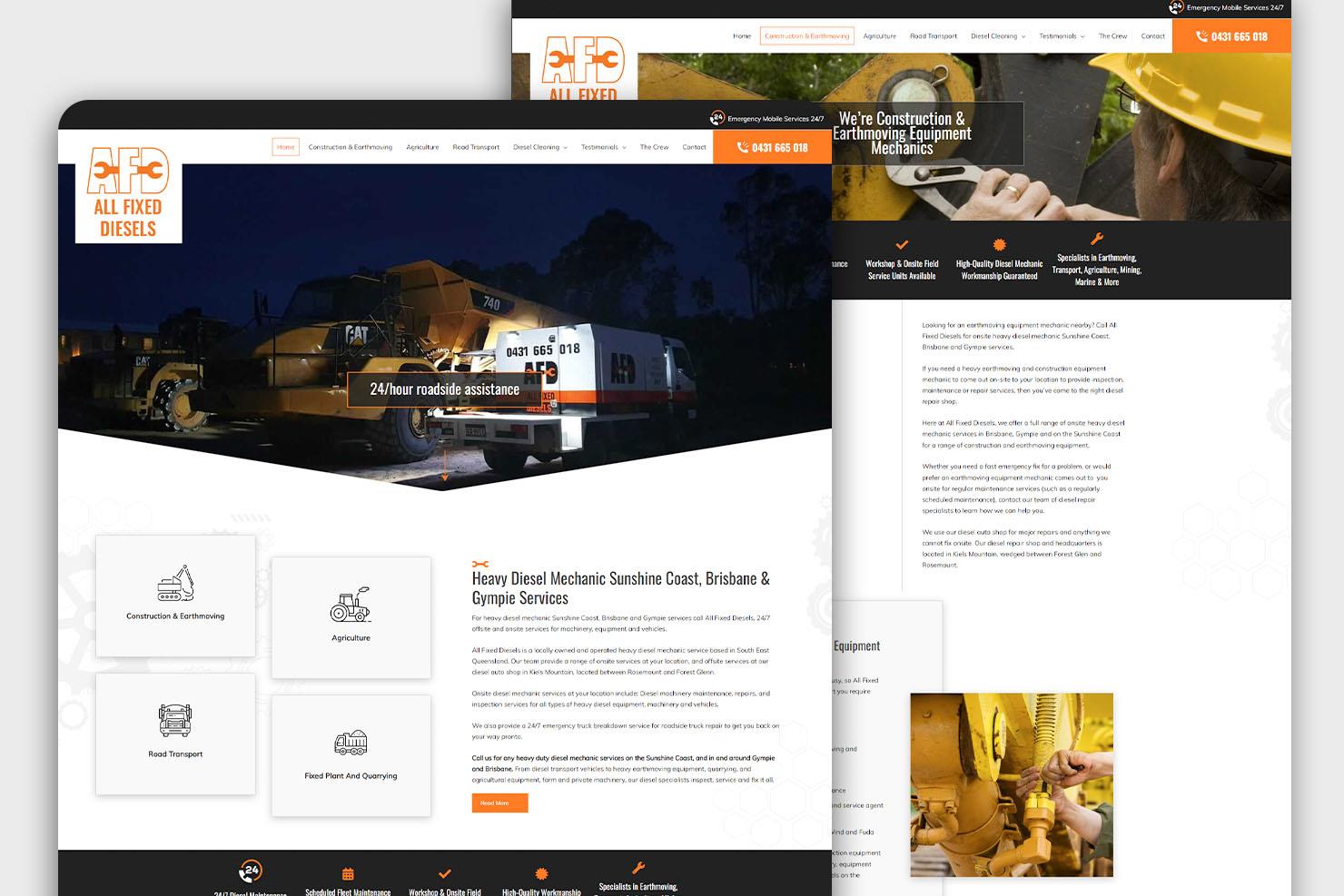 The Outcome
Throughout the course of 2021, All Fixed Diesels experienced a tremendous surge in growth, with a 103% increase in users from organic compared to the previous year. This upward trend continued into 2022, as we saw a further 12% increase in users from organic search compared to 2021.
Our Google Ads efforts also continue to produce impressive results. Over the last quarter of 2022, cost per conversion for enquiries and phone calls have improved by 33%.
However, it's the combined effort of both SEO and Google Ads that has allowed this business to see consistent growth in website traffic and conversions, with overall conversions on the website more than doubling over the last 30 days, a staggering increase of 112% compared to the same period in the previous year.
Details
Since November 2019, Kook has been proud to partner with All Fixed Diesels, providing expert digital marketing services that have consistently delivered outstanding results. Through our combined efforts, we've been able to attract over 17,000 website users and generate nearly 1500 qualified leads via our Google Ads and SEO campaigns. But that's just the tip of the iceberg when it comes to the marketing successes we've achieved for All Fixed Diesels. Some of the notable wins include:
Organic website users increased 103% (over double) throughout 2021 compared to 2020.
Organic traffic continues to rise, with 2022 seeing an increase of 12% compared to the previous year.
Google Ads results continue to trend upwards, seeing a 31% improvement in cost per conversion for the final quarter of 2022 compared to the previous period.
Over 17,000 total website users and almost 1500 qualified leads generated since taking Kook on board.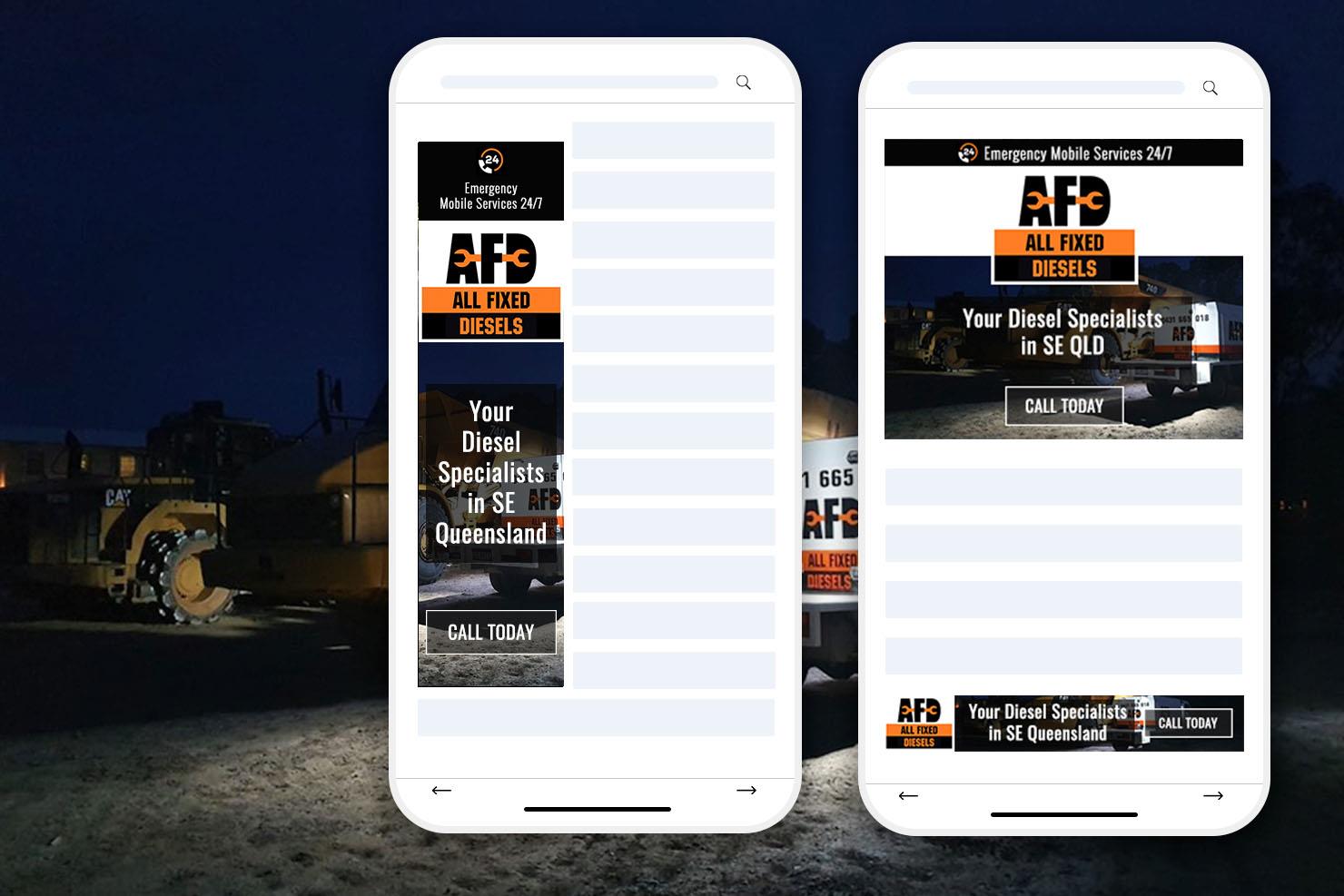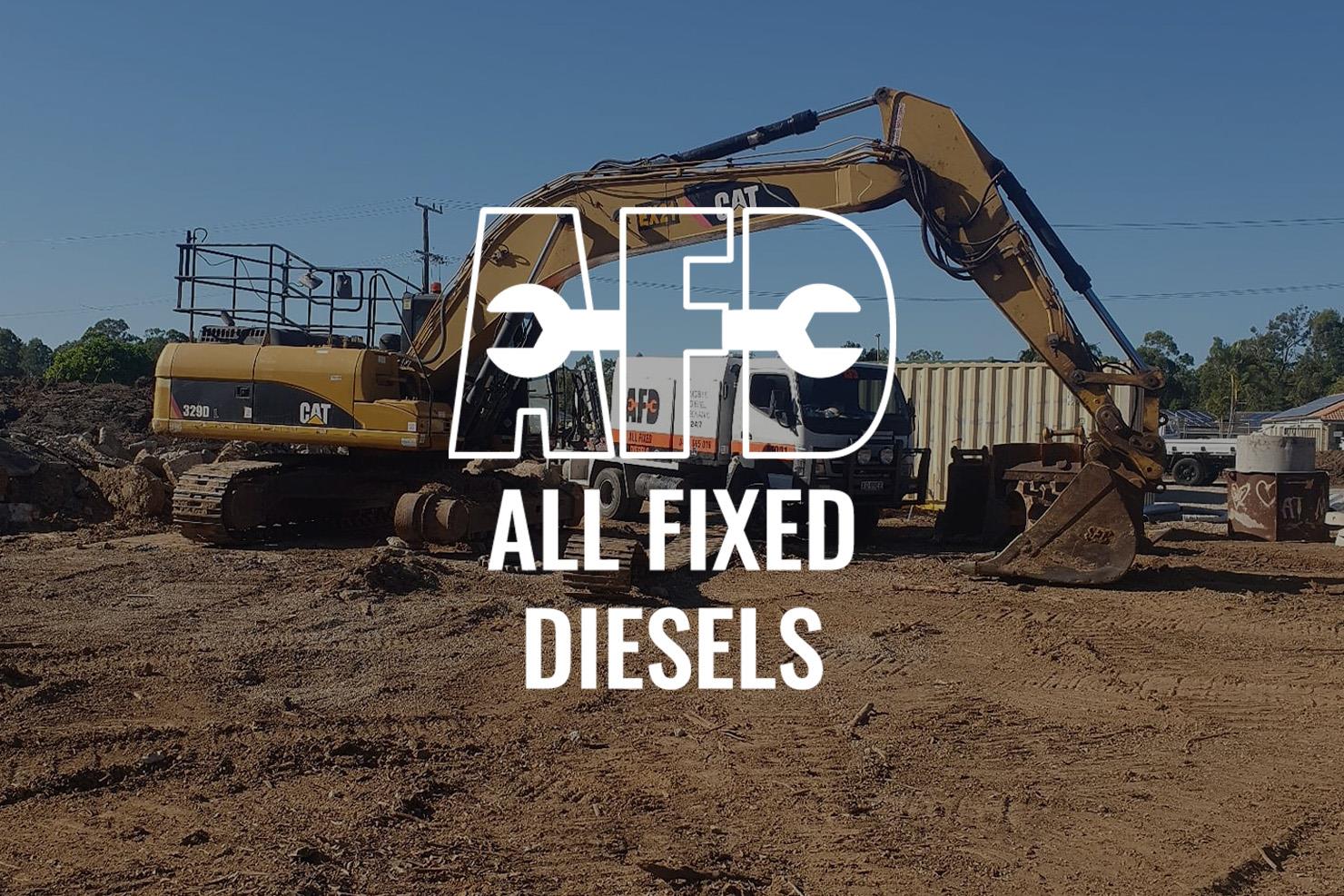 If you want to know how Kook can help your business grow, talk to us today.