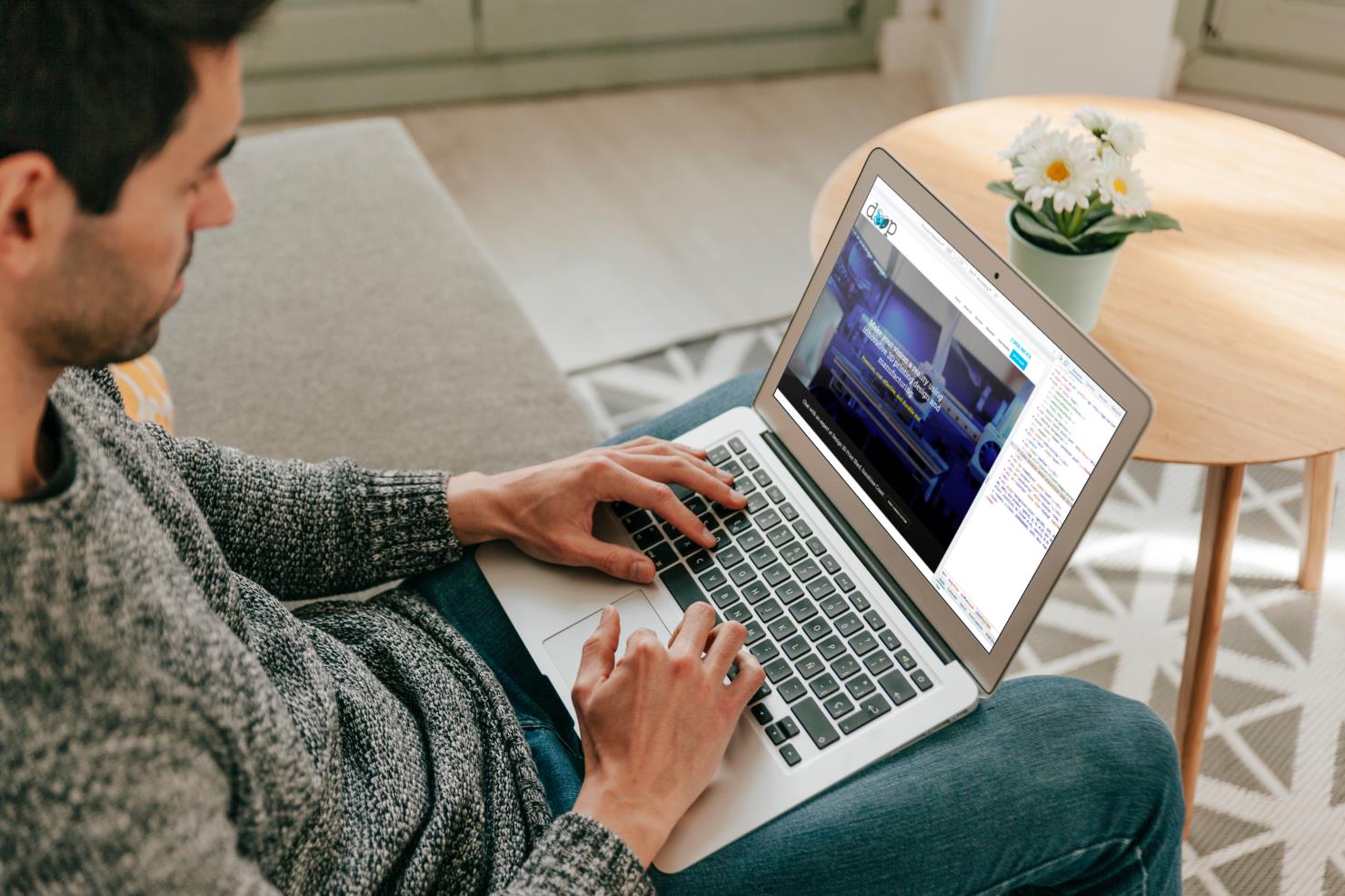 Positions vacant at Kook
Keep an eye on this page for jobs we have going at Kook. But we are always on the lookout for great team members, so get in touch regardless!
Enough about us, let's talk about you!
Fill in your details below and we'll get back to you.
Current Vacancies
Current Vacancies
A few perks of becoming a Kookster
Ocean views
From your desk on the top floor in beautiful Mooloolaba on the Sunshine Coast.
Convenience
Short stroll from the beach and various cafes, free undercover and curbside parking.
Great Culture
Harmonious, friendly team all come together to make Kook an enviable place to work.
Flexibility
Flexible work hours. Some people start 7.30am, some start 9am. You tell us what suits.
No overtime
Overtime? What's that? Our staff do virtually no overtime - ask any of our staff and they probably won't remember the last time they had to.
Top team
You won't find a more collaborative and caring team environment.
If you're the right fit, we'll make the space
Are you looking for a job as a web designer, web developer or online advertising or search engine optimisation specialist looking to join a leading Sunshine Coast website design and digital marketing agency?
You might be a freelancer tired of chasing new work or old debts. You may have done enough working from home and would enjoy the return to an office that has flexible working hours to suit the needs of your partner and/or kids.

You might be someone who's silo-ed in a very narrow web category. Because we are a multi-disciplinary team, there's a multitude of career moves within Kook. Talk to us about what you do now and where you'd like to be and we will make it happen.

You are a small business-owner yearning to get back on the tools. We had a small web development agency owner come to us wanting to know if we'd merge his clients into our business so he could get back to doing what he loved - programming - and not admin tasks. We did, and he's now one of our senior managers.