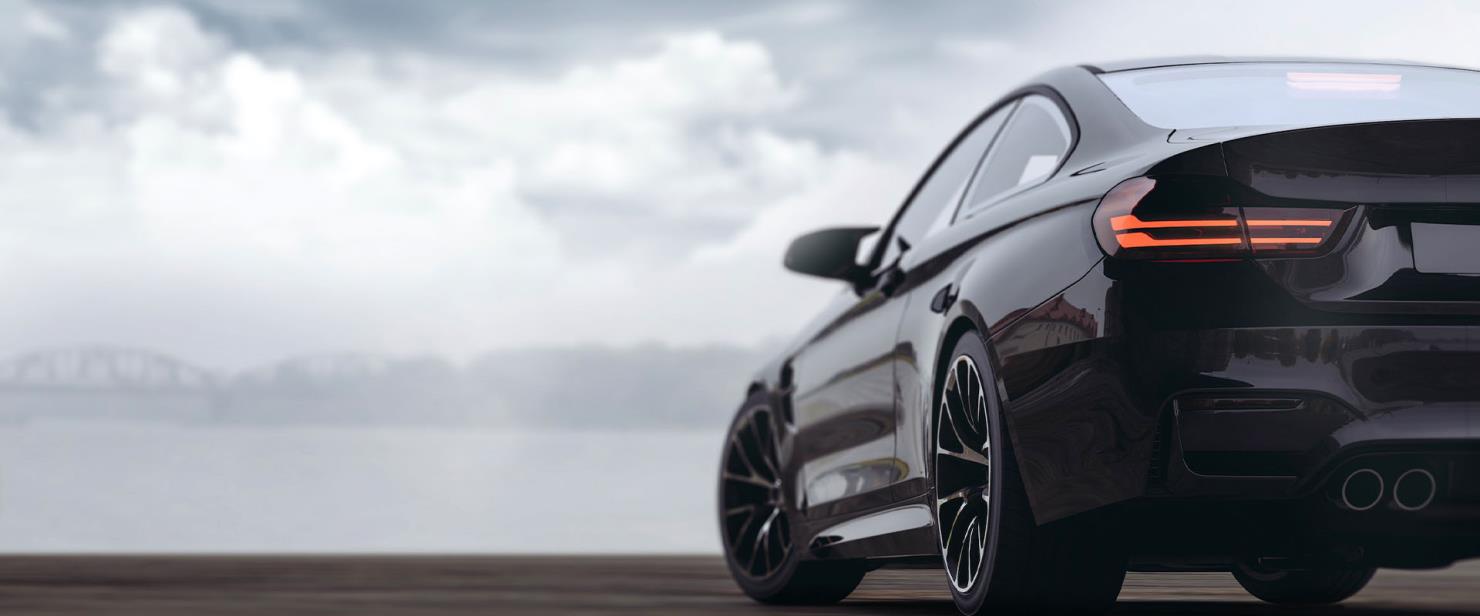 Kook unlocked the potential of organic traffic for more leads
Kev's Car Keys
How we helped
SEO

Improved page speed

More sales leads
The Requirement / Brief
Kev's Car Keys is a 24-hour auto locksmith brand owned by Kevin Brock. The site was developed in Wix. Kev was interested in improving the site's organic search rankings.
The solution
A monthly SEO and Webmastering project was launched in December 2020.
The Outcome
Our SEO strategy resulted in steady increases in organic search traffic from the project start date through to August 2021. Kook's developers then actioned the first round of Web Core Vitals work on the site, resulting in a huge win for Kev's site with organic search traffic more than quadrupling month on month.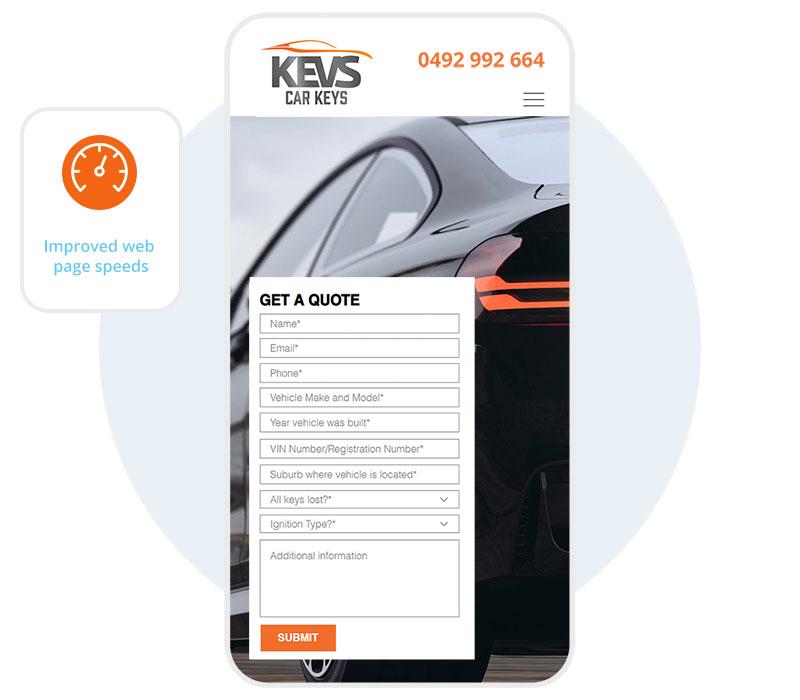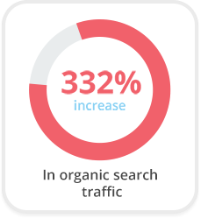 Details
Mobile 24-hour auto locksmiths are in great demand on the Sunshine Coast, with lots of competition. Kev's Car Keys offers replacement keys and transponder keys, ignition repair and key cutting and programming offered on site. Their website was designed in Wix.
Often times, hosted solutions like Wix offer very few options for improving search engine performance, but Kook works to find ways with these "software as a solution" platforms. Kev's Car Keys started their SEO project with Kook in December 2020, with an initial focus on optimising existing content, and developing new content.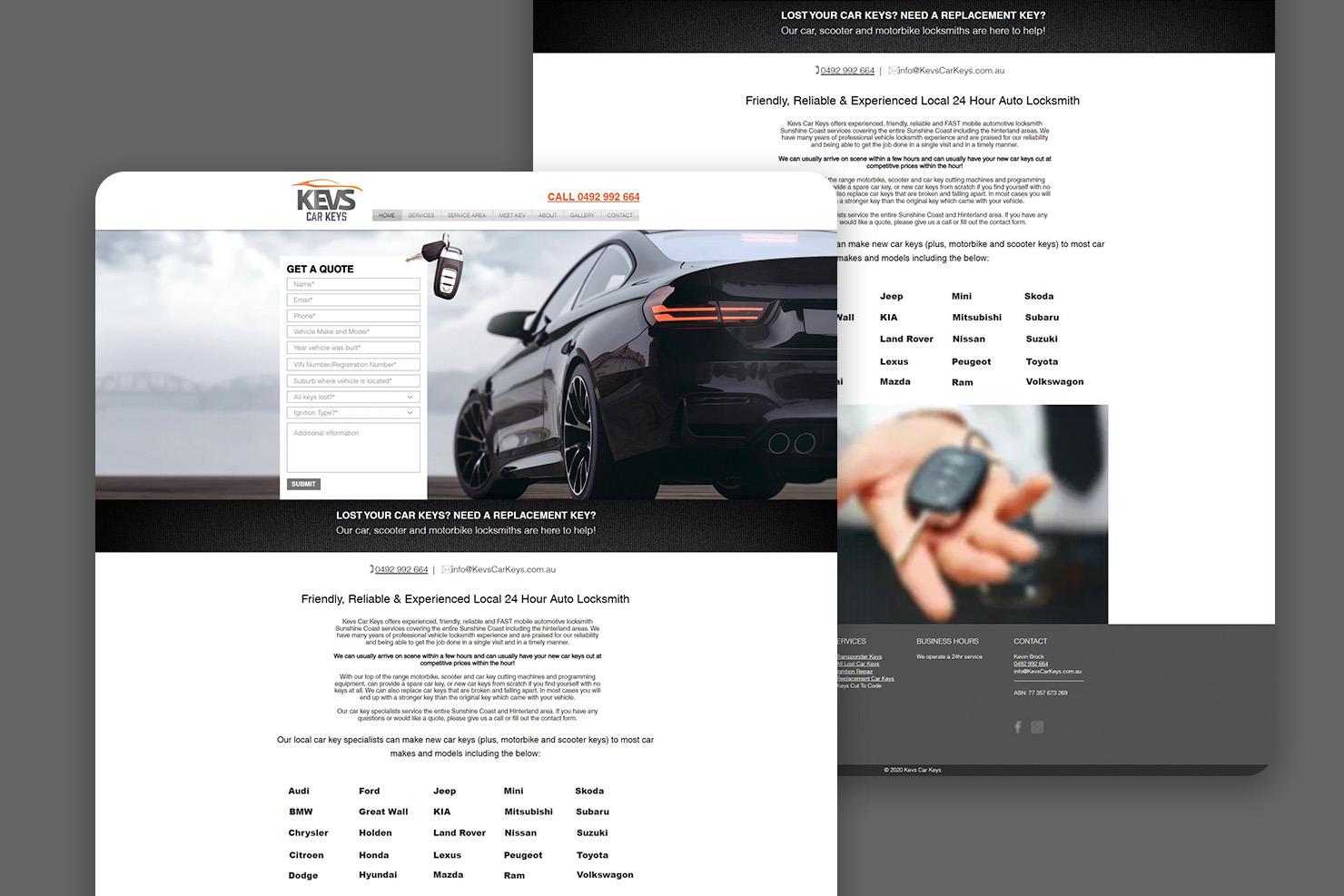 We saw steady growth in organic search traffic on the site in the project's early days, growing by 20 – 30% each month in the first 8 months of the project. Two new pages were added to the site, and extra content was added to existing pages to grow organic traffic and improve the visitor experience.
In August 2021, Kook's developers analysed the website code and implemented changes designed to improve the site's web core vital scores. These are KPI's related to page speed that Google considers important in organic keyword rankings for a website. While the Wix platform restricts developers in how much they can improve these scores, there are always further optimisations of a website's code that a smart developer can make. In this case, Kook's developers focused on CLS, FIP and LCP, and the results speak for themselves.
In the month following the web core vital improvements being implemented on Kevs Car Keys, organic search traffic jumped 332% overall compared to the previous month. Since those large jumps, Kook has continued to focus efforts on further optimising content throughout the site for additional wins.
If you want to know how Kook can help your business grow, talk to us today.