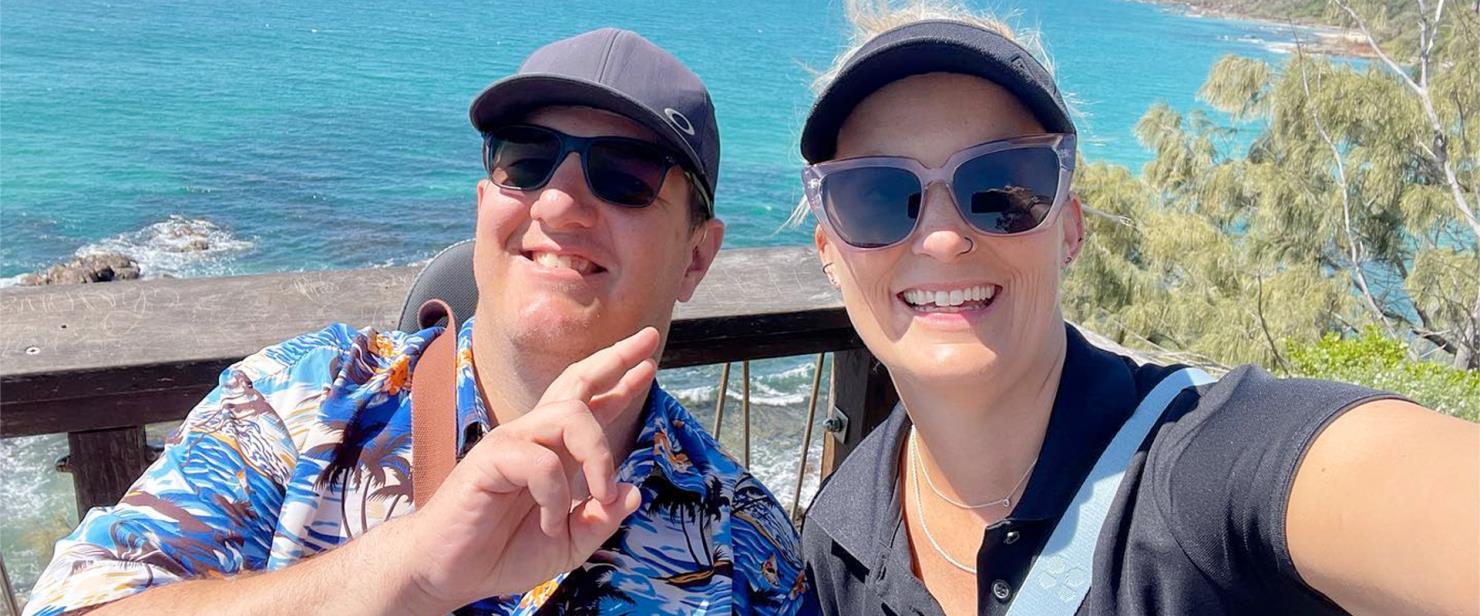 Supporting you through leads
FITCare
How we helped
SEO

Improved engagement

More leads
The Requirement / Brief
FITCare has a dedicated team of support workers / mentors that strives to deliver the highest care to people living with a disability. The wanted to drive more bookings for their support workers and asked Kook to revamp their key landing page.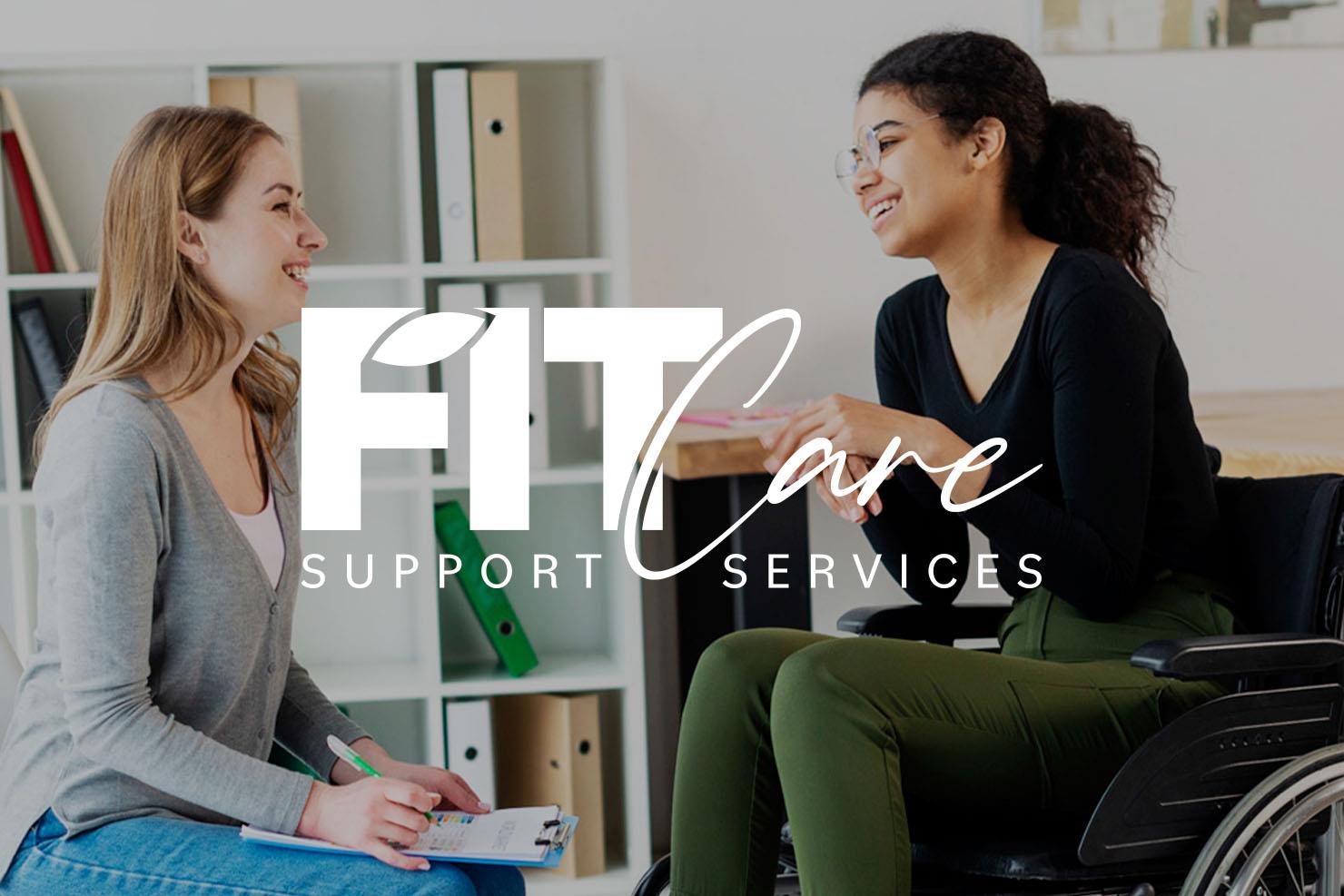 The solution
Kook identified and actioned optimisations to improve conversion rate and user experience, contributing to more successful and cost-effective ad campaigns. We redesigned the page (built using Webflow's website design platform) with the specific goal of converting visitors into leads by focusing on removing any potential barriers or distractions that might hinder conversions, and reorganising the content and call to actions to ensure a very clear path to conversion on any device.
The Outcome
Since our improvements to the landing page (compared to previous period) we have seen:
10% improvement in bounce rate (more users are engaging with the page after first landing on it, rather than clicking back to search results)
208% increase in engaged sessions (more sessions are lasting longer than 10 seconds or resulting in a conversion)
68% increase in average engagement time per session (users are spending more time on the page, which has SEO value too!)
392% improvement in conversion rate (turning more clicks from ads into leads!)
700% increase in leads from just a 63% increase in sessions over a 14-day period (from 1 lead per fortnight to 8!)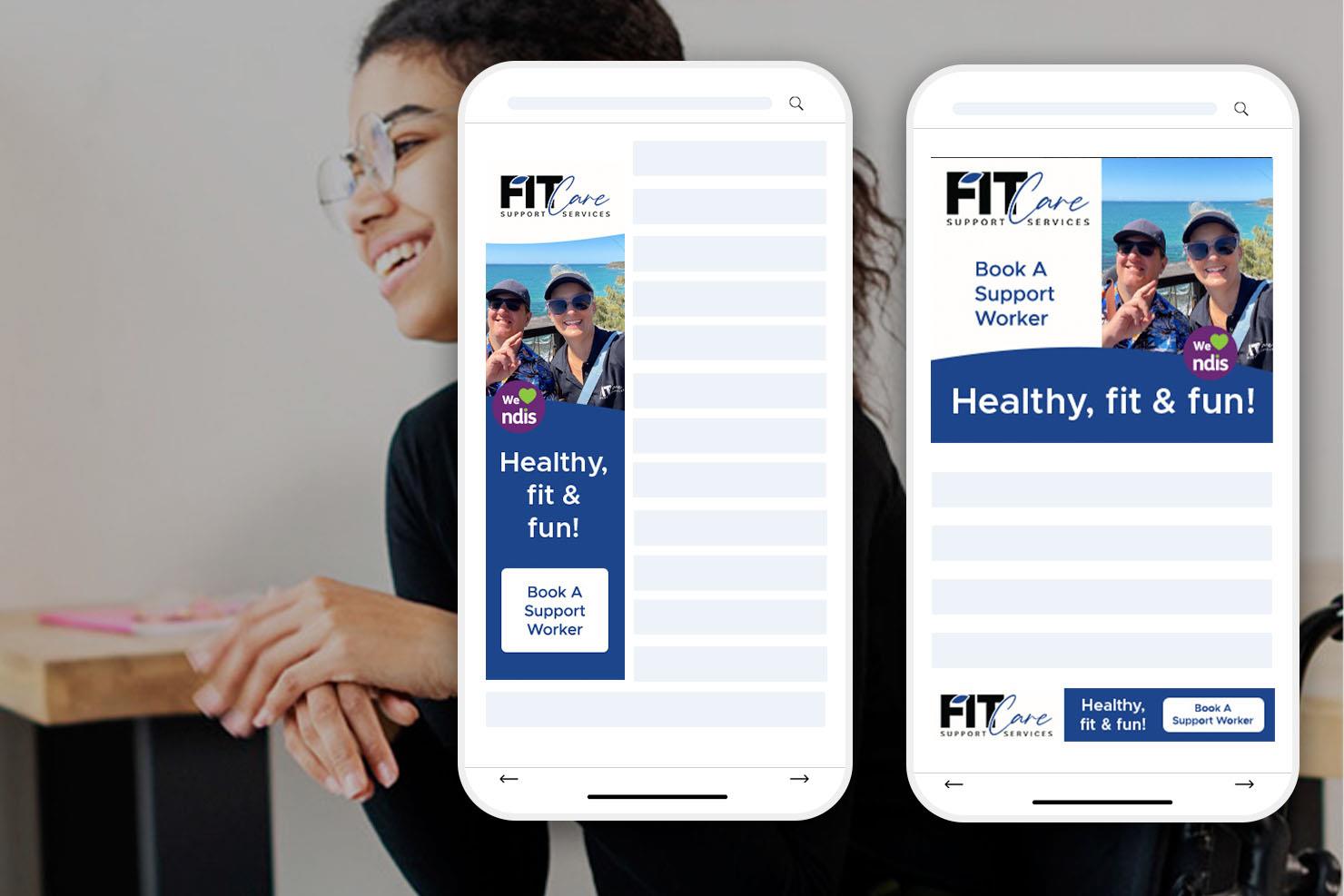 If you want to know how Kook can help your business grow, talk to us today.