What's your digital marketing strategy?
No business can survive in this modern digital world without paying close attention to their digital marketing. A comprehensive digital marketing strategy is crucial for any small, medium or large business, and critical towards the success of any online business. Kook focuses on driving relevant traffic to your website in an effort to maximise your return on investment.
How do we do this?
Kook's Digital Marketing team is focused on 3 core attributes when determining any digital marketing strategy for a business that wants to grow its website traffic and online sales:
Will your website convert?
We can push all the traffic in the world to your website, but if your website is poorly designed, users will bounce faster than you can say "Google". Kook evaluates your website and makes optimisations designed to improve the conversion rate (the rate at which a visitor results in a high value action like an online sale, lead, phone call, or reading an important page or document).

Who is your audience?
The days of scattershot approaches to advertising like television commercials or radio ads are long gone. Sending out one message to a huge audience is just wasting money. You can spend money showing ads or optimising for SEO, but if you don't have a target audience in mind, you'll likely deliver your message to the wrong people and fail to get a positive return on investment. Kook defines your audience and focuses your digital marketing strategy on reaching only those who are most likely to become your customers.

What's your message?
Crafting a relevant, engaging message that gets your business leads and sales is what we do. Creative messages that comply with rules and restrictions put in place by different advertisers can be a headache, but the digital marketing gurus at Kook are experienced and creative and ready to promote your business with the right message.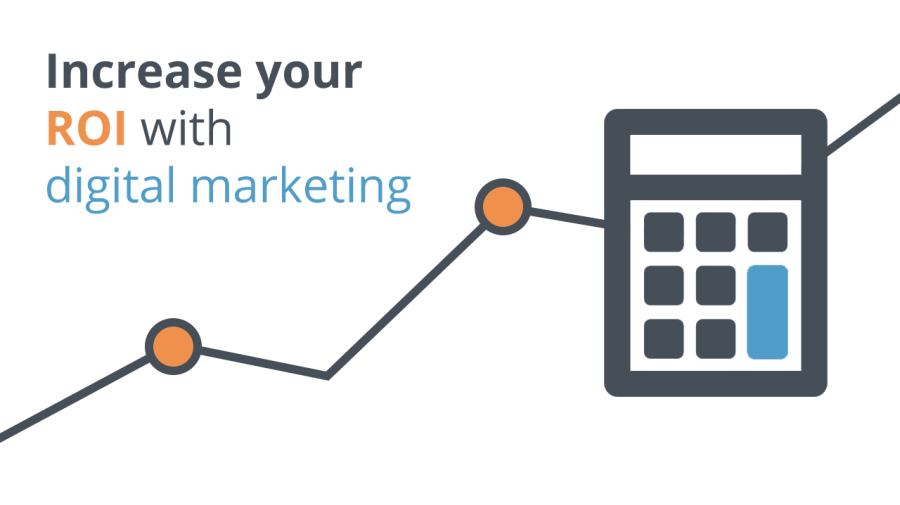 ROI (Return on Investment) digital marketing
Whether you are getting ten visitors or ten million: quantity is not as important as quality. What you really need to know is how much money did you make in relation to how much you spent. The "Roys" at Kook are obsessed with ROI as a key metric, and this obsession allows you to see the effectiveness of the money you spend on marketing.
E-commerce customers are provided with exact details of how much revenue each digital marketing channel returns. If you are not selling online we still provide a cost per lead amount. Not all traffic sources will work for your business. Kook has the skills, experience and relationships with many traffic providers to grow your business online. Talk to the digital marketing experts at Kook about growing your business today.