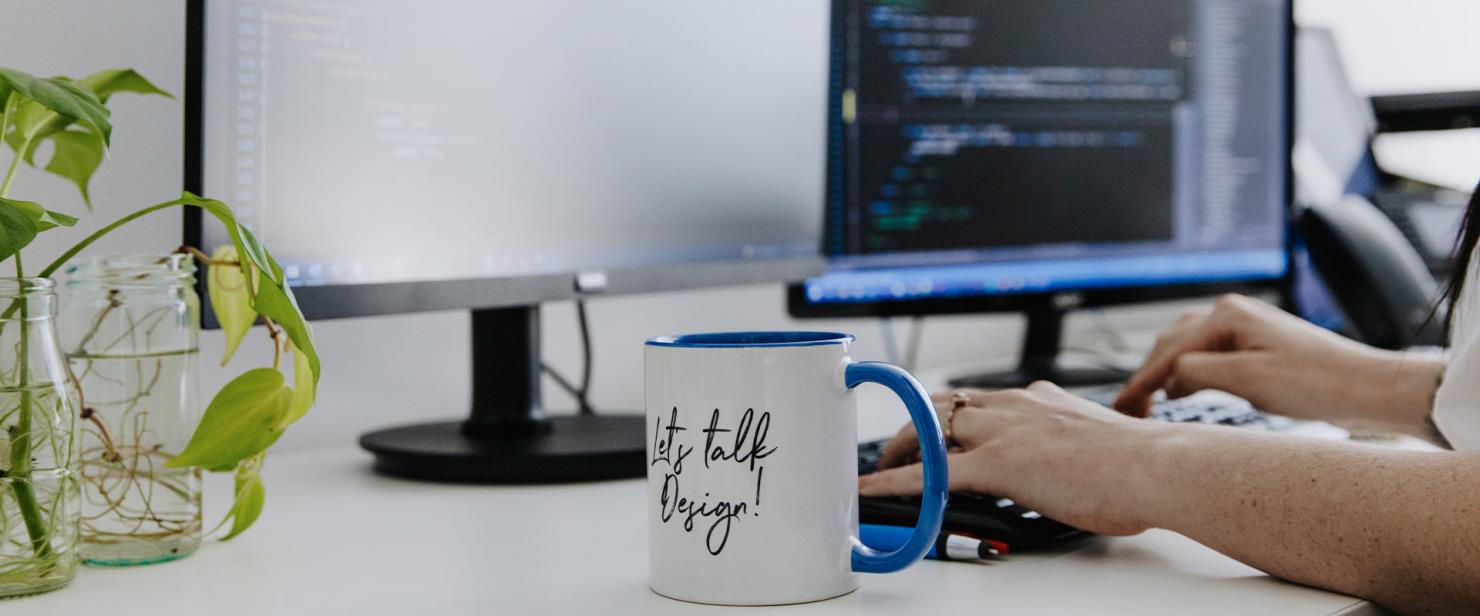 Our team of digital marketing experts are ready to take your business to new levels.
Start the conversation today
Fill in your details below and we'll get back to you in record time.
Connect with us however you like!
We're open 9am - 5pm AEST, Monday to Friday. We're based on the Sunshine Coast, with an all Aussie team (we don't outsource)!
Let's get social
Also be sure to download our Capability Statement to see the great work we do.
ABN: 34 005 345 086 / Queensland Government GITC accreditation: Q-1954
Your privacy is important to us. Please view our privacy policy.
Location
Head Office:
Suite 602 La Balsa, 45 Brisbane Rd, Mooloolaba QLD 4557
Postal Address:
PO Box 1461, Mooloolaba, QLD, 4557