Website design with your goals in mind
Local business with 20+ years' experience | All work done in-house - we don't outsource!
Based on the Sunshine Coast, Kook has been launching and growing businesses online for more than 20 years.
The most experienced Sunshine Coast website design agency
With clients locally, in Brisbane and South East Queensland, as well as national and international, Kook has been launching businesses onto the web – or taking their website presence to new heights – for more than two decades.
In the digital age, your business's website design is paramount to your success and the strategy of every page design on your site should serve a purpose. Your website needs to not only look good, but also deliver a positive user experience across all devices and be structured in a way that drives conversions. This is the focus of Kook's result-driven custom web design solutions, thereby maximising the ROI on your investment.
Best of all, regardless of whether you need a lead generation brochure website or an online shop, Kook makes the website design process easy and hassle-free.
Learn about what sets us apart in terms of how we approach setting your Website Strategy or performing Website Makeovers.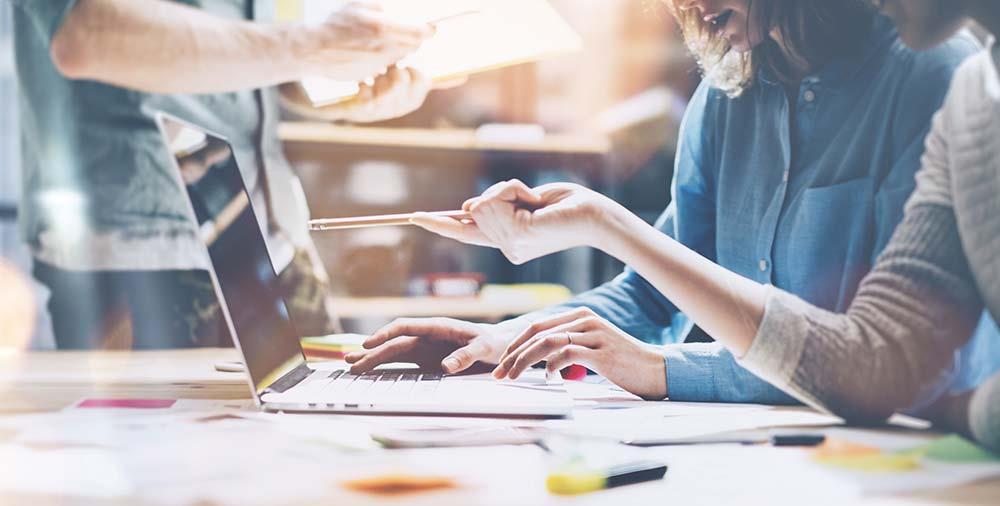 Have a question about your custom web design development project?
If your business needs your website mobile optimised, a fresh new website, or a website makeover, or you aren't getting the leads you think you should be, Kook is ready to help. Be sure to get in touch with your project details.
Get a quote
If you are looking for one of the best web design companies on the Sunshine Coast that places emphasis on generating sales or leads for your business, fill in the form below or call (07) 5477 7990 right now to discuss your needs!