Website design Sunshine Coast
Kook is the largest website design agency on the Sunshine Coast. We've been building websites since before Facebook even existed! We have a specialist UI/UX team, all who work in-house in our offices in Mooloolaba. They are dedicated to creative, functional website designs that deliver sales or leads for your business. The web design team works closely with our coding and marketing teams, so you know your online presence is going to perform. Whether you are on the Sunshine Coast, interstate or international, we'd love to show you why you can trust our expertise.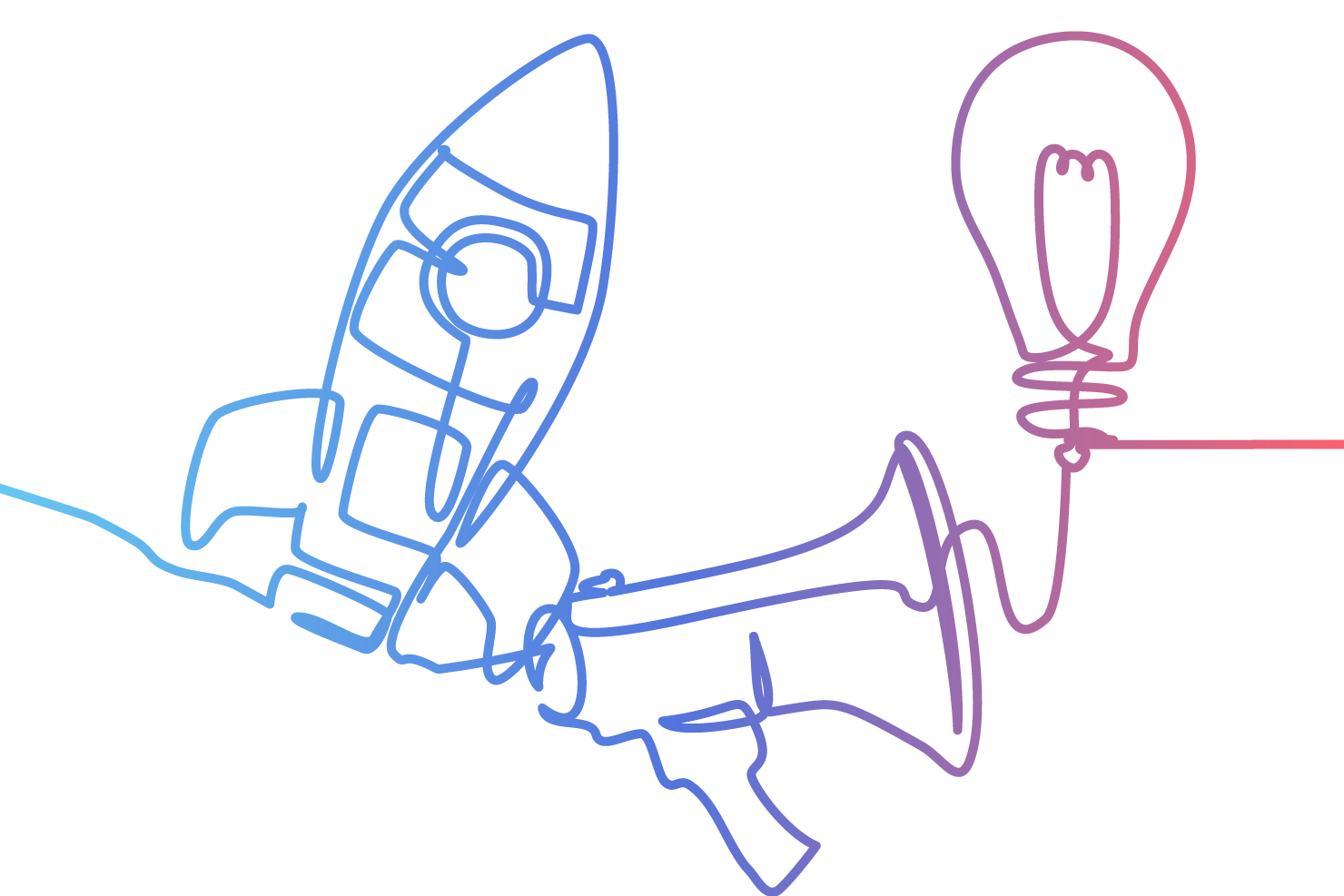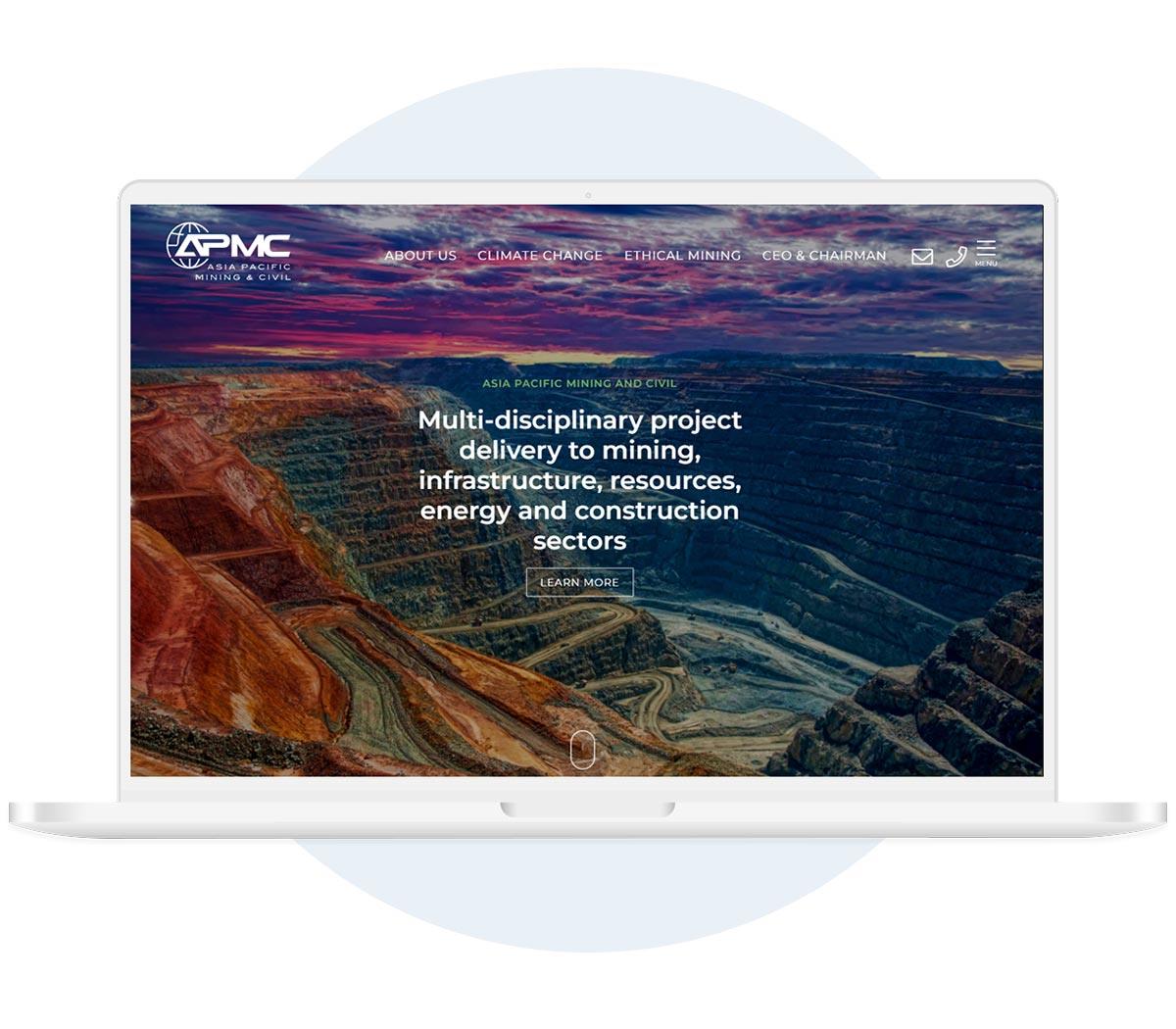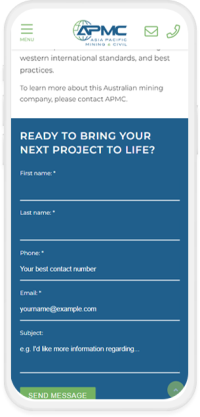 Sunshine Coast website designers working with clients worldwide
Intelligent user interface/experience (UI/UX) is a specialist field in its own right and our specialist website design team knows what every mouse click needs to do.
A website that is slow, or has even small tech issues, won't rank well no matter how good it looks. Your web agency needs to be across all facets of coding as well as design to ensure you are outperforming your competitors.
Your website also needs to display well on hundreds of different devices and needs to be tested via rigorous Quality Control procedures. In fact, we spend about 30% of every site's budget on testing.
A conversion-focused website design company
In the digital age, your business's website design is paramount to your success and the strategy of every page design on your site should serve a purpose. Your website needs to not only look good, but also deliver a positive user experience across all devices and be structured in a way that drives conversions. This is the focus of Kook's result-driven custom web design solutions, thereby maximising the results on your investment. We are based on the Sunshine Coast, but we work with clients all over the world.
Step 1
Discover & Plan
We always like to begin with some face-to-face time. During this discovery phase, we'll really get to know each other and conduct a deep dive into your company, your goals, and your target audience's needs.
Step 2
Onboarding & Kick-off
During project onboarding, you'll meet your new Designer, Coder, and Project Manager. From there, we'll run you through our processes and gather all the information we need for a smooth project.
Step 3
Design, Build & Launch
Sounds so easy, doesn't it! This is where the magic happens... with a lot of hard work. We liaise with you every step of the way to ensure we're meeting expectations.
Step 4
Post-launch
After a short while we can start looking at how the new site is performing. Hopefully you'll be telling us the phone is ringing and clients are mentioning it. But, like anything success requires ongoing effort. We're here for you when you need us.
Recent work examples