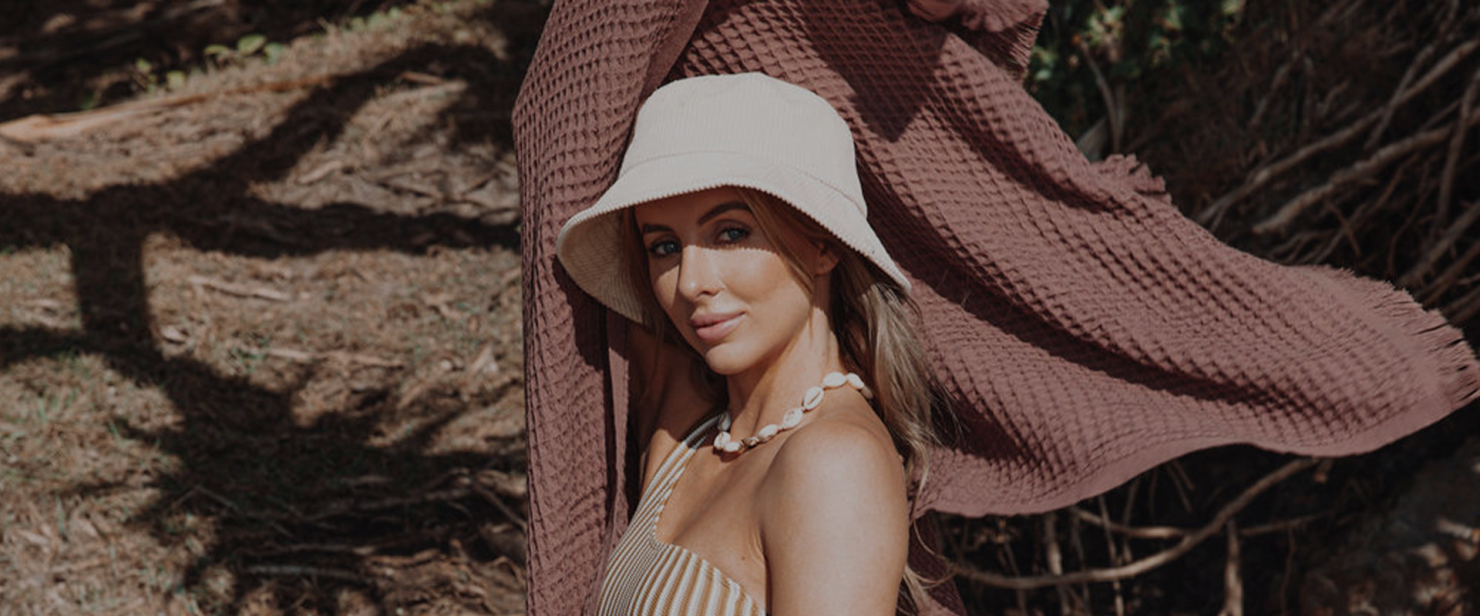 Kook unlocked the potential of organic traffic for more sales
Turkish Towel Co
How we helped
SEO

Doubled organic transactions

Quadrupled organic revenue
The Requirement / Brief
Turkish Towel Co sells high quality Turkish beach towels as well as beach skin and hair care products from a Shopify website.
After managing their paid advertising campaigns on various channels for years with great success, we identified in August 2021 that their organic search traffic had dropped 33% over the first 6 months of the year compared to the same period in 2020.
While the revenue from organic search was only down 3%, we were concerned enough to recommend an SEO project.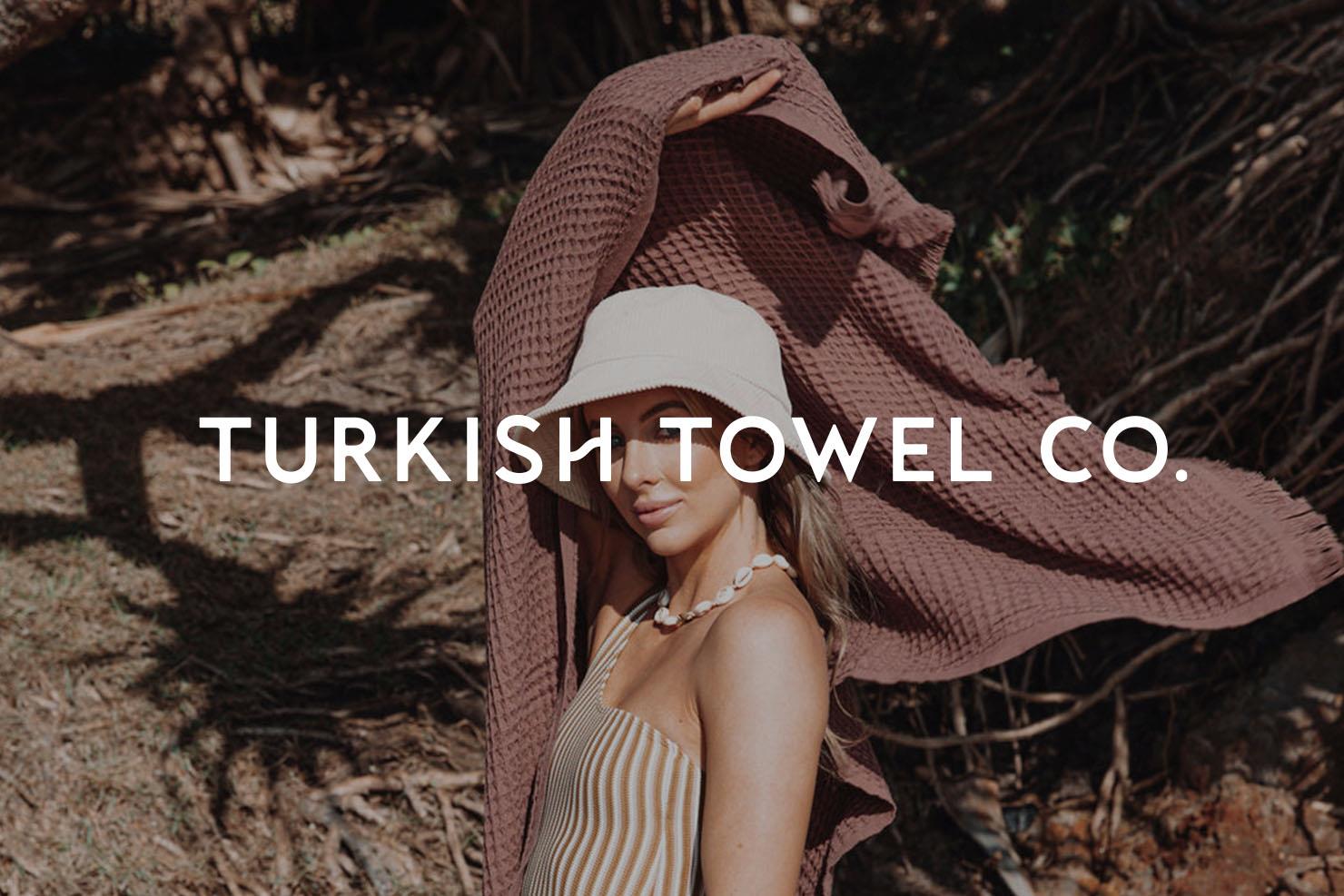 The solution
In October 2021, Kook began implementing a search engine optimisation (SEO) strategy for Turkish Towel Co, which the client agreed to run for 3 months.
Throughout these 3 months, Kook:
Conducted keyword research
Optimised meta data throughout the website
Optimised on-page content throughout the website
Added custom page titles into collection pages through advanced development work
Improved the conversion funnel tracking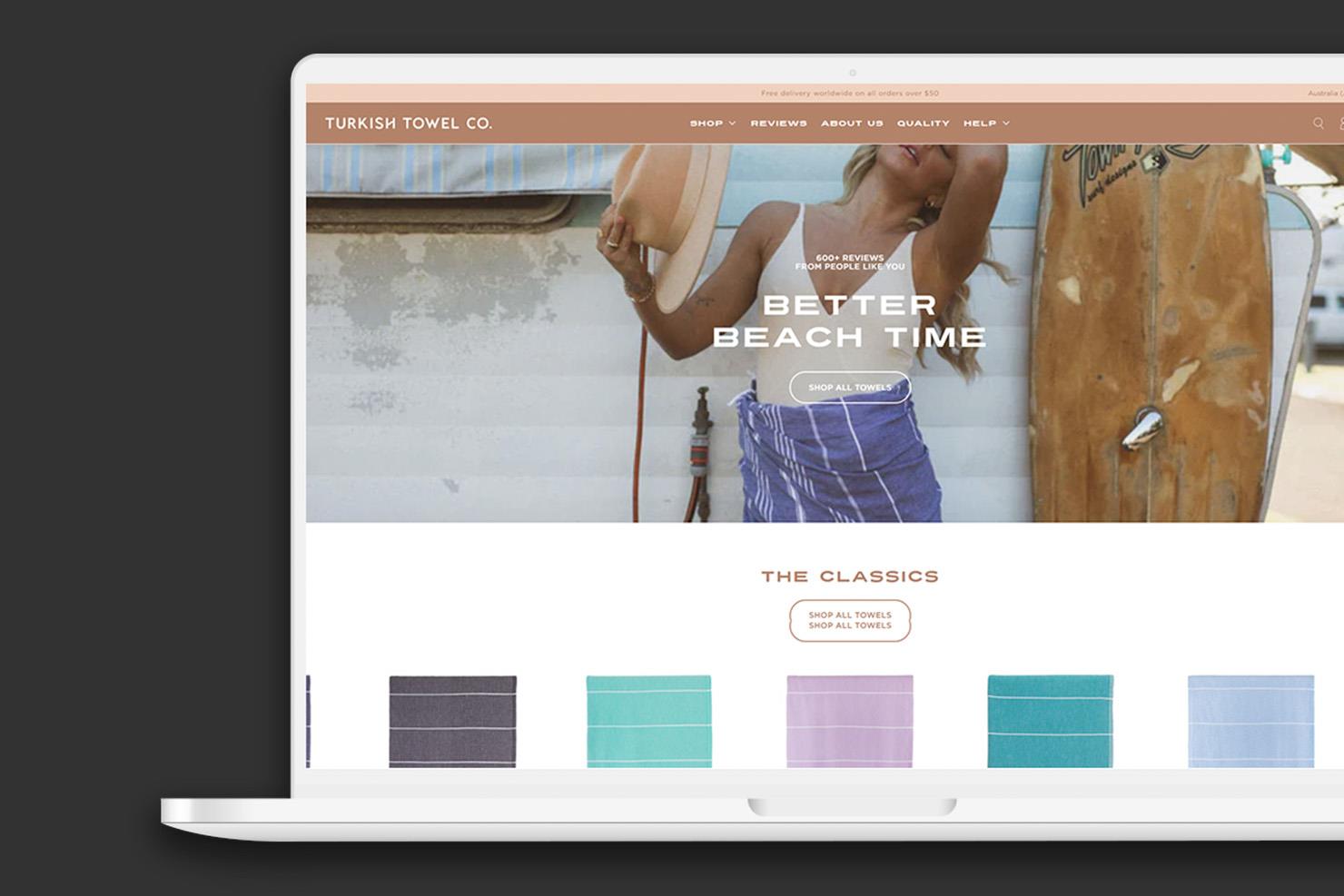 The Outcome
Since implementing our SEO strategy for Turkish Towel Co at the end of 2021, organic search traffic has increased by 155% over the first 6 months of 2022 compared to the same period in 2021. Organic search also generated 336% more revenue and an increase of 181% in transactions - an outstanding result for the client!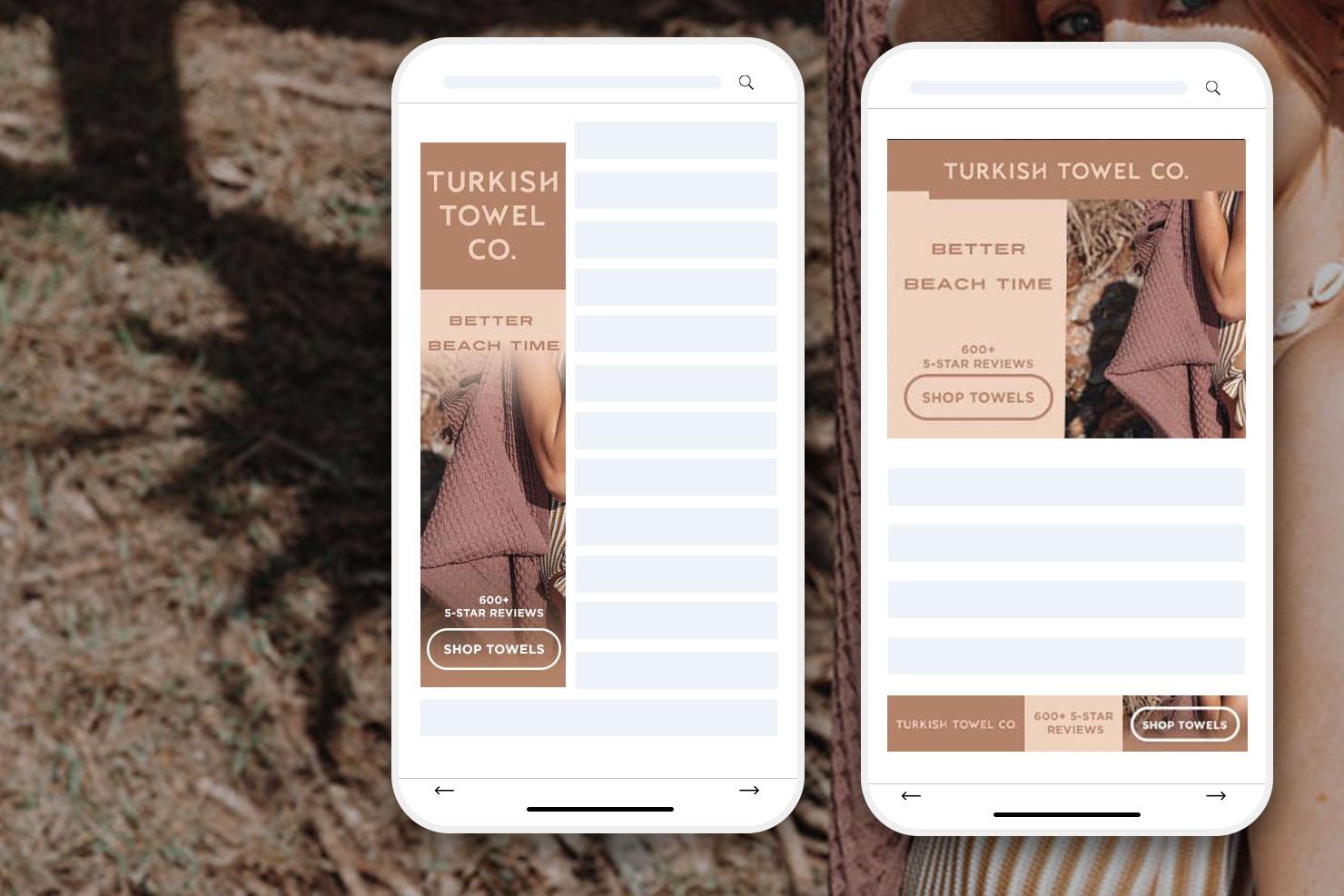 If you want to know how Kook can help your business grow, talk to us today.