Trusted Website Design and Digital Marketing Specialists
Kook has been building and marketing business websites for more than 20 years - before Facebook or Google Ads were even born, in fact. Managing ad budgets of all sizes, and projects from the simplest brochure websites to the most powerful software-to-eCommerce integrations, we are trusted to deliver outstanding returns for our clients.
We do things the right way, not the easy way
Kook designs and markets websites of all sizes. We can build your business website using a number of Content Management Systems (CMS, for example WordPress, Magento etc), which enables simplified editing and content updates by you or your team should you wish to DIY.
Unlike other agencies that use one preferred website platform because it's "easy", Kook builds websites using whatever platform is best for YOUR needs. They are certainly not all made equal.
Even mega-popular platforms like Shopify might actually be a costly disaster for your eCommerce business. And of course we can do Squarespace and Wix, but have you considered they may have serious drawbacks for SEO, and even affect your cost per click for your digital marketing? (Yes, that's right. Go ahead, ask us why.)
Learn more about Kook's website design and quality control process.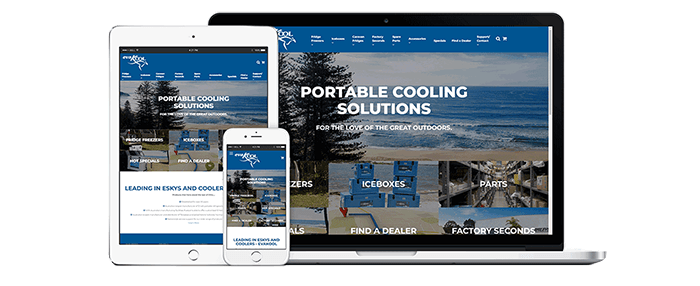 Website design and marketing for clients of all sizes
Regardless of whether you need an eCommerce website or a lead-generation website, we've got the in-house talent ready to help. We ensure your site is:
> Visually appealing and engaging for the target audience
> Mobile-friendly, fast-loading, easy-to-navigate and built with other user experience (UX) considerations in mind
> Utilising clear calls to action to help generate sales or enquiries> Indexed with Google and SEO-ready> Additionally, as required, custom website design involves full integration with payment gateways, freight/logistics providers, POS software, CRM software, ERP software, live chat software or other third-party systems.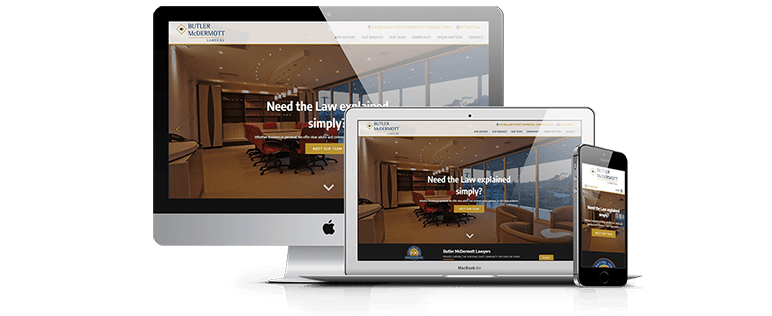 The Sunshine Coast web design and digital marketing agency for businesses big and small...
From Noosa to Maroochydore to Caloundra and every point in between.
Kelly Coster

a month ago

Our experience with KOOK has been outstanding! Honestly we are so relieved to be in their trusted hands. From the phone calls to the emails, the staff members are all so professional and friendly, they have gone above and beyond....

Denis Aarons

a month ago

Jamie has been super helpful with any questions I have had we are really happy with the work done by him and his team on our SEO.

Dave Dawson

3 weeks ago

I went to Kook with a totally broken WordPress site, didn't know any of my logins for hosting or where my domains were held. I don't know how they did it, but they managed to recover the whole lot, upgrade the site and take cont...

andrew lake

2 months ago

In 2020 I started my own business. I was fortunate enough to receive advice from a few close friends who were successful in their businesses. Being a little older than the "Tech Generation", I needed advice on website design and d...