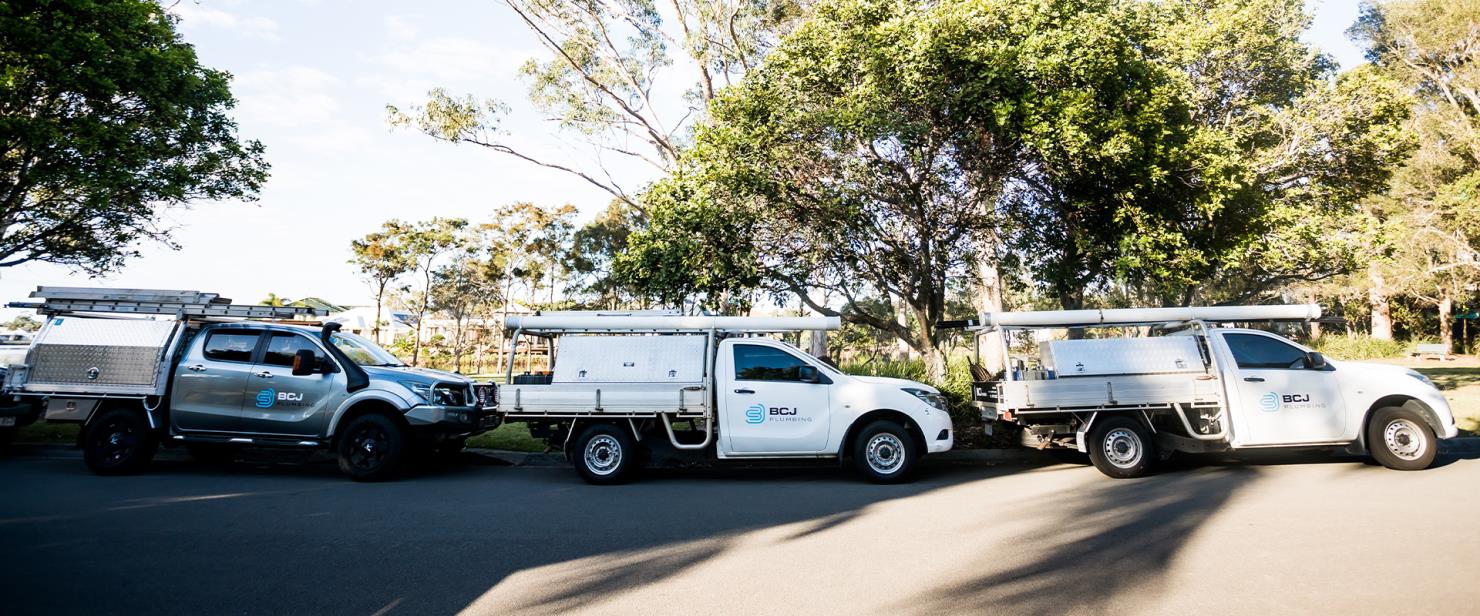 Keeping bookings flowing
BCJ Plumbing
How we helped
Stress-free & seamless booking process

Improved conversion rates

Increased bookings
The Requirement / Brief
BCJ Plumbing is a family-owned, Sunshine Coast-based business that specialises in maintenance plumbing. They approached Kook in 2013 for a website redevelopment and after seeing results continued to use Kook to improve their return on investment and lead generation.
The solution
The approach for BCJ Plumbing involved creating a website to generate bookings and conversions. They originally approached Kook for website redevelopment of their existing website. However, in 2016 BCJ Plumbing reapproached Kook for website & logo redesign, integration of a booking portal as well as Google Ads.
The Outcome
Since Kook's initial website redevelopment in 2013, BCJ Plumbing has seen significant results. Following the work completed in 2016 conversions through the website increased by 78% in 2022 compared to 2021. This is a 77% increase to the already rising conversion rates on the website. Phone calls through the website nearly doubled at a 92% increase as well as more than double the number of online bookings at a 155% increase. In 2022, BCJ Plumbing received 6 times the number of conversions from their website compared to 2016 which is a 512% increase.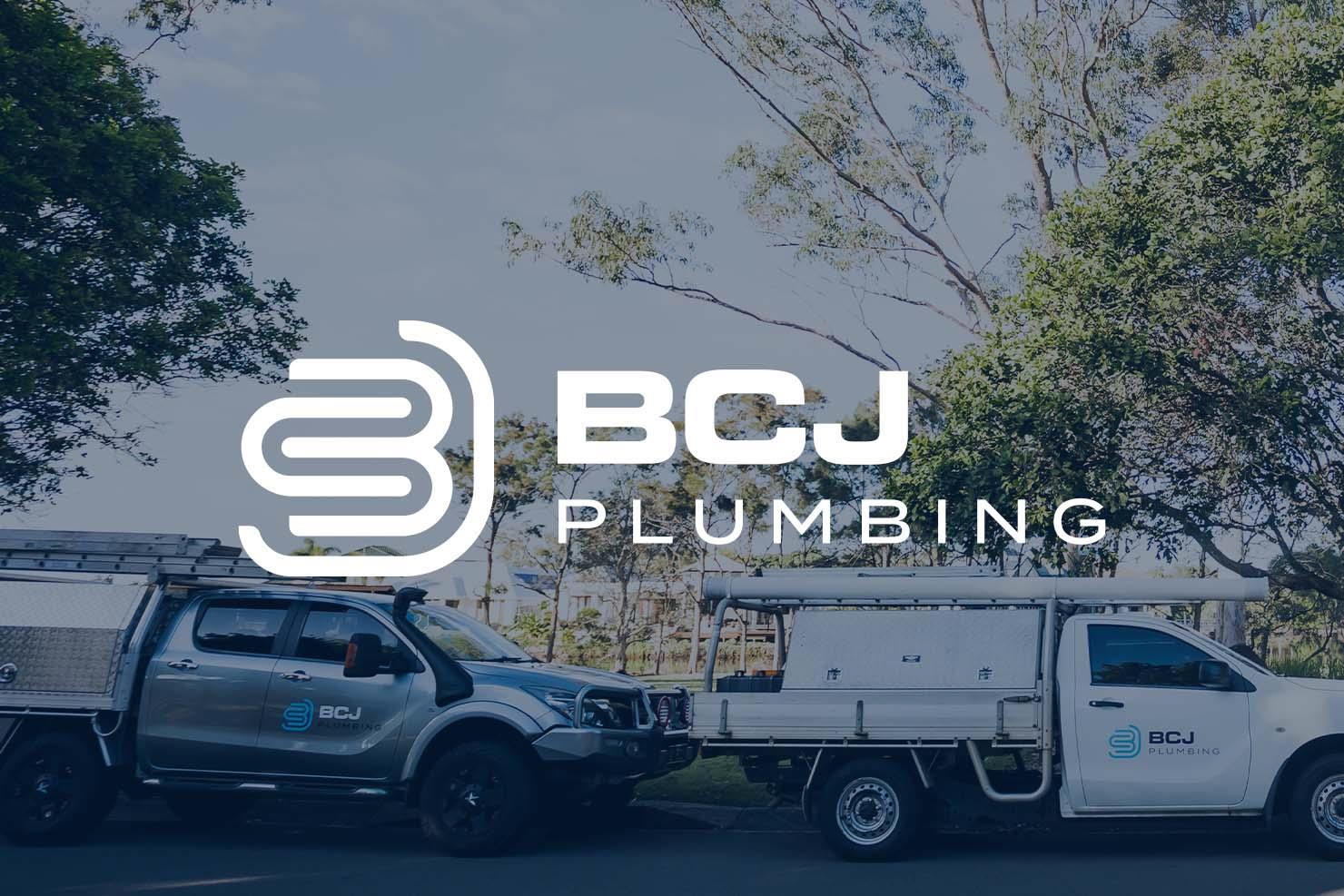 Details
BCJ Plumbing is a great example of how utilizing advertisement can drastically improve your return on investment and lead generation. Recently, the team at BCJ Plumbing reapproached Kook to put their Google Ads on hold as they have too much business and are booked out.
The use of website design has allowed the booking process for potential clientele to be streamlined and stress-free.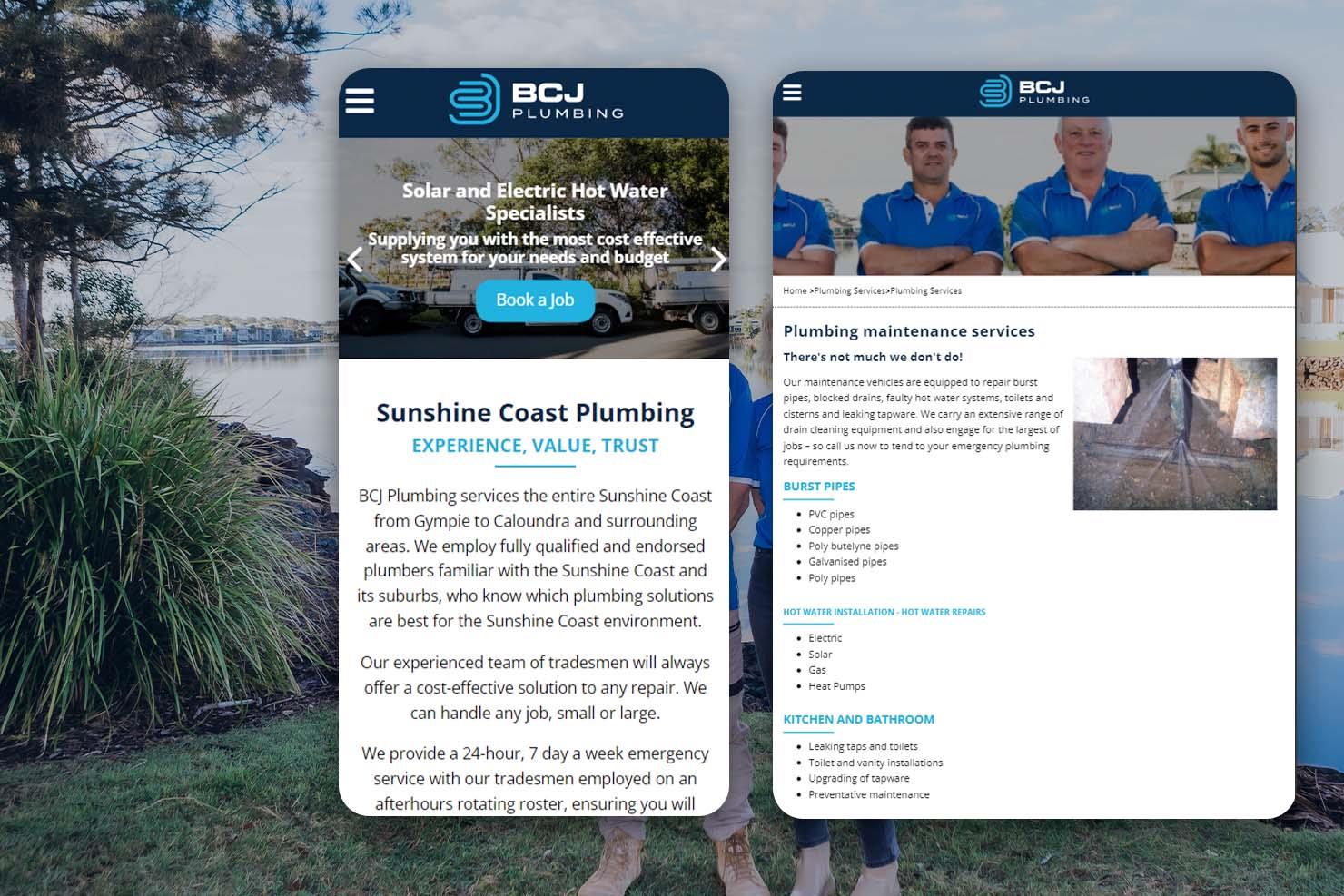 If you want to know how Kook can help your business grow, talk to us today.