Innovative websites
If you can conceive it, we can achieve it.
Our design team loves a challenge. Get in touch and let us help you stand out from the crowd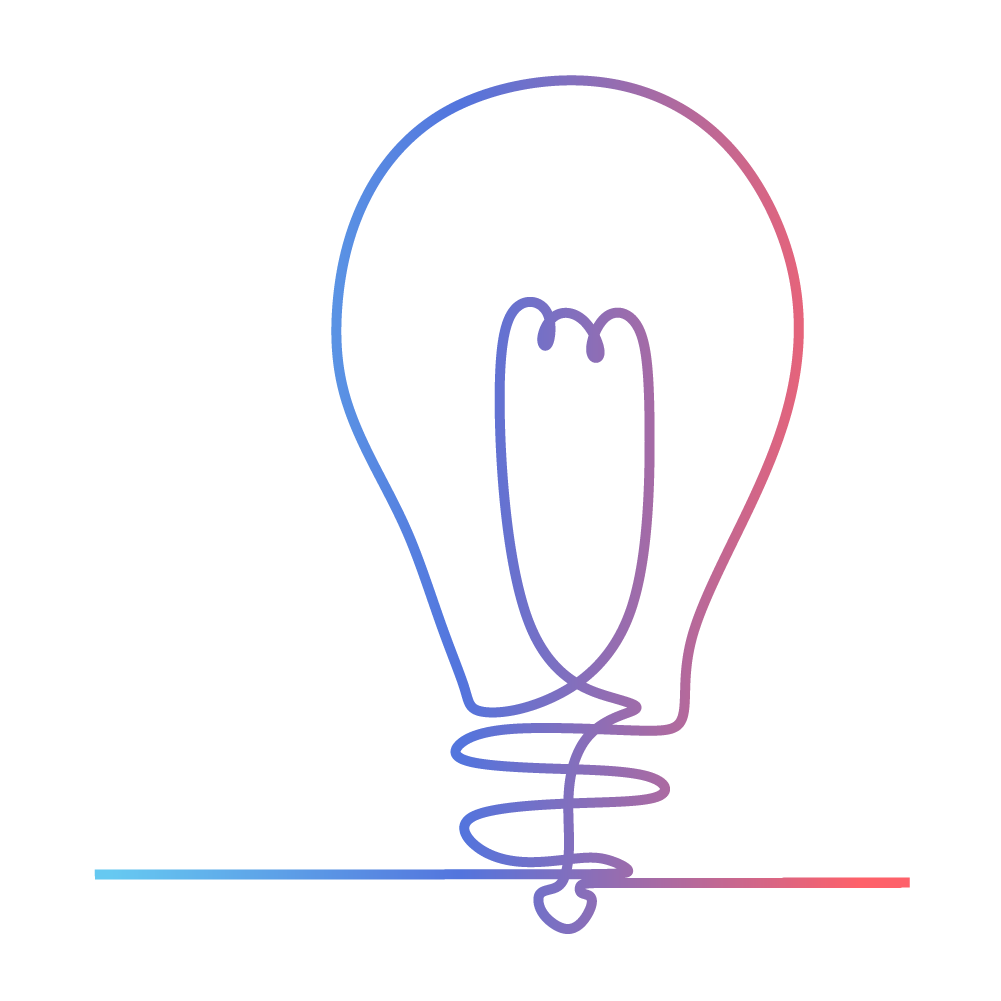 Cutting-edge design
Wow your audience

Lead your competition

Show your flair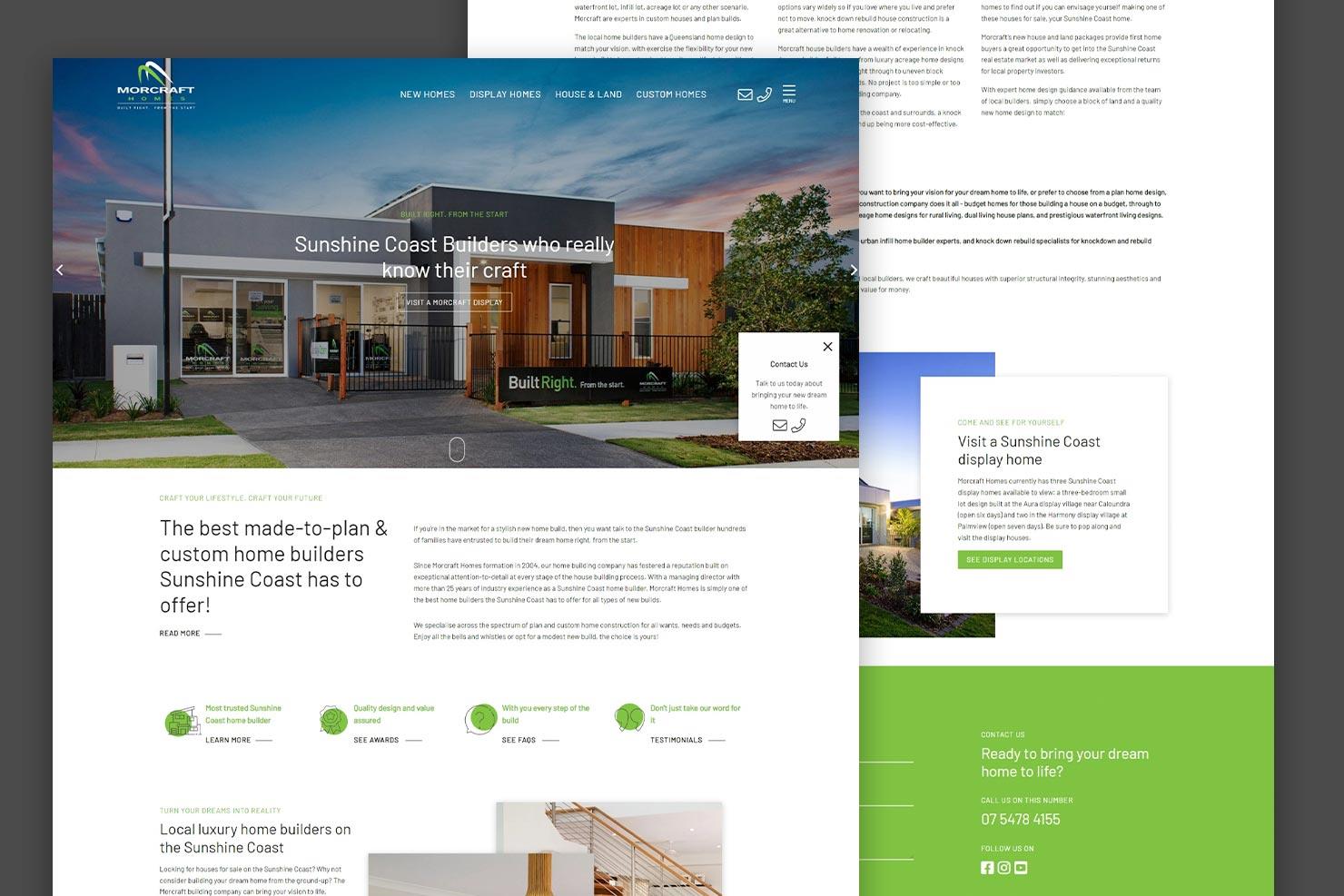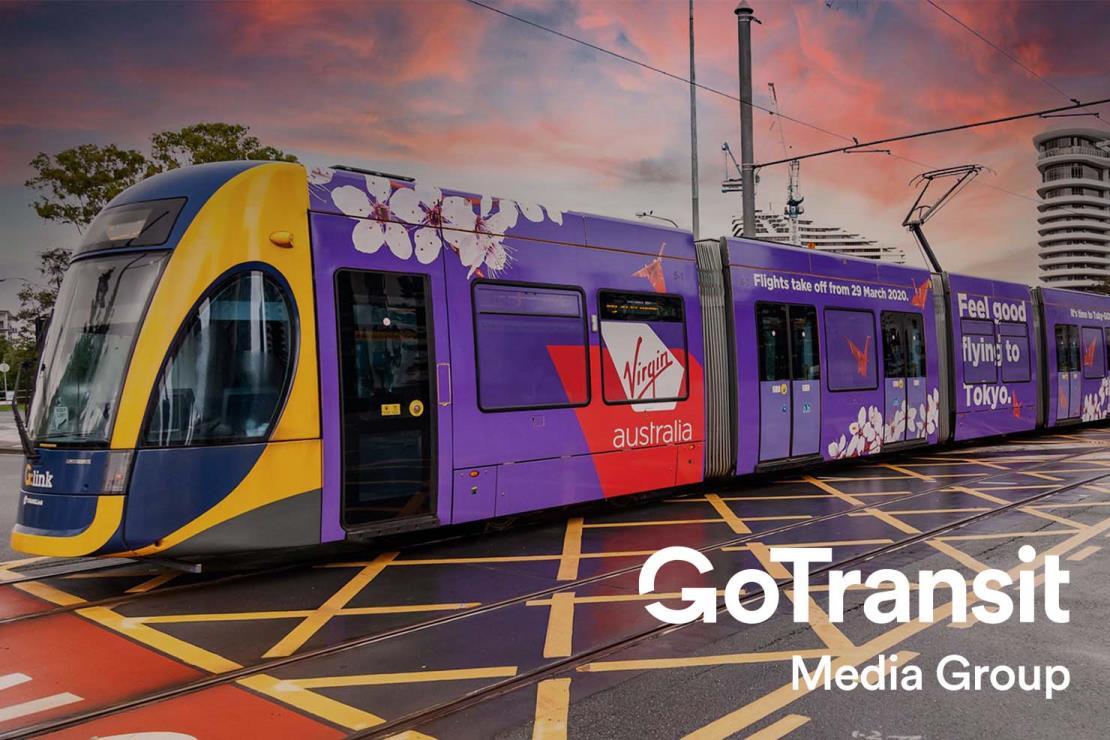 We're ready to blow minds when you are
Show the world you don't settle for second-best
If you want to make a statement, we're ready for the challenge. We will brainstorm ideas and discuss with you something that has that wow factor, while keeping in mind the boundaries of page speeds and so forth that are critical to good rankings.
We design your website according to our experience in mobile-responsive design and the content structure we feel is required to achieve the best results for you. We take into account where every single element on the page sits on the myriad of devices and browsers on the market, so much of this cost is ensuring testing how your design renders on all these combinations of devices.
We always believe this investment pays dividends in not only a better looking result, but our experience shows user experience and conversion rates show worthwhile improvement for a great return on investment. Remember, this is the face of your business for years to come, it needs to be done right.