Website UI/UX design
Improve conversions and hit business growth objectives.
Our experienced Sunshine Coast based design team uses the latest UI/UX best practices to deliver a positive user experience.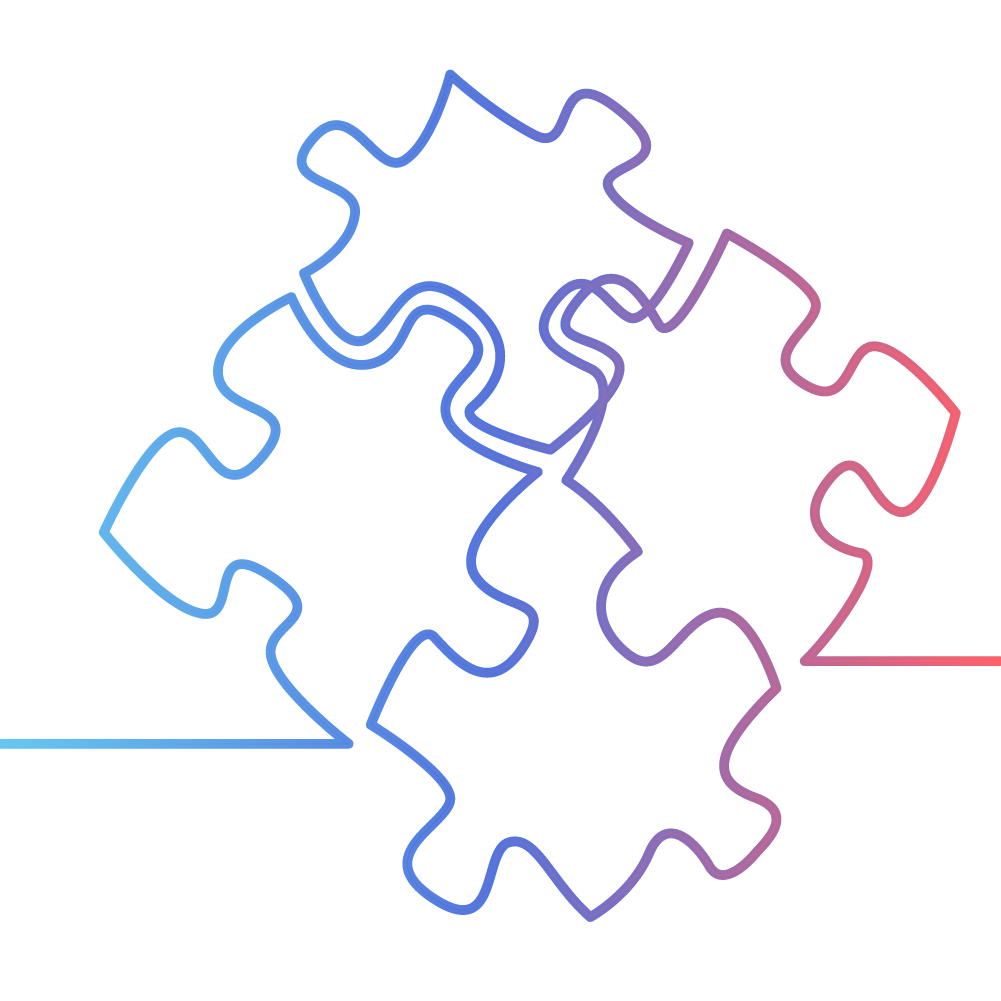 UI/UX design services
Digital Design

Wireframing & Prototyping

UI & UX Consulting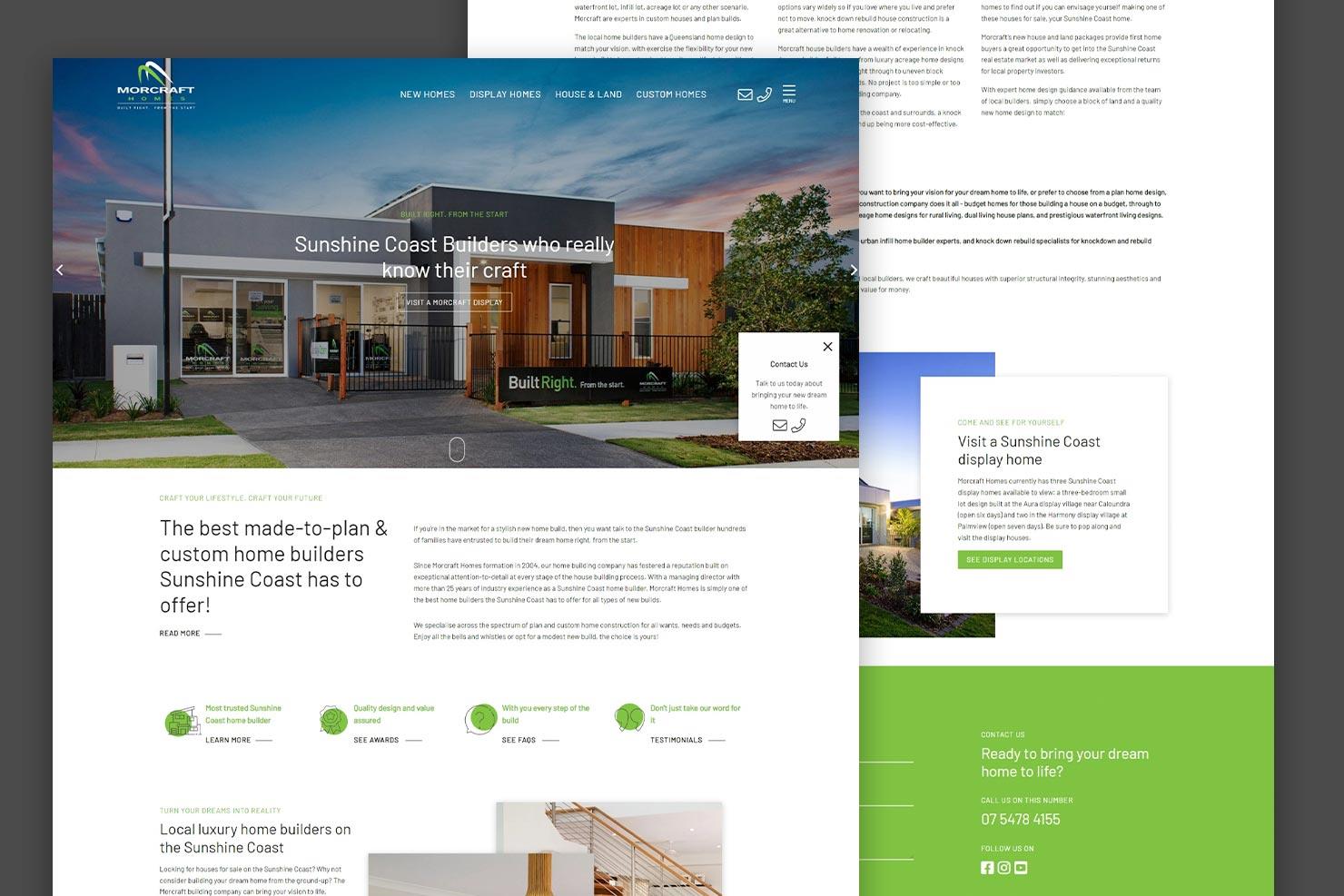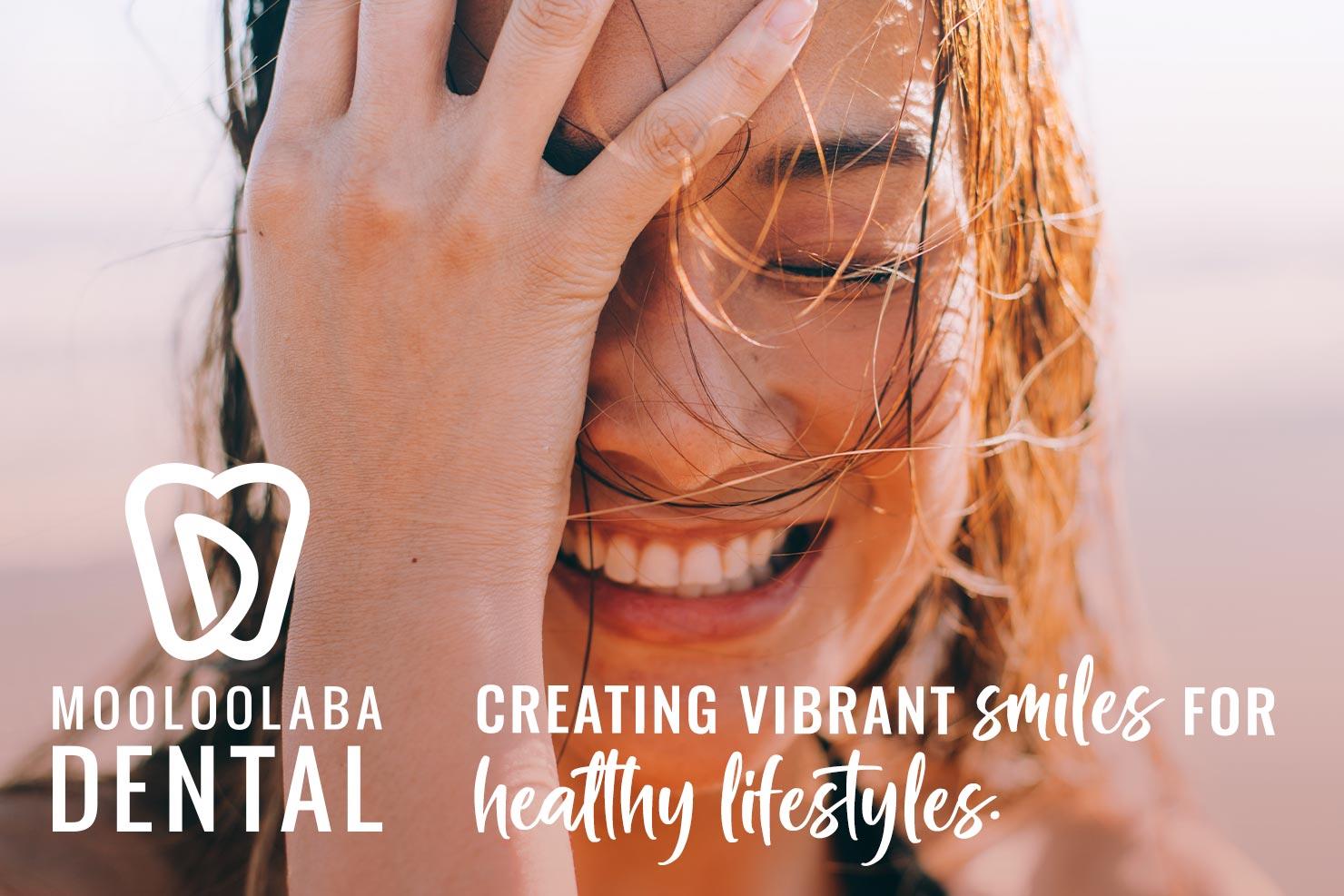 UI and UX design explained
Often the two are confused but there is a difference!
User experience (UX) and user interface (UI) are inextricably linked to create an overall impression of your digital products.
User Interface Design is a process of visually guiding the user through a product's interface via interactive elements and across all sizes/platforms. User Experience Design is the process of development and improvement of quality interaction between a user and all facets of a company.
By combining great UX and UI design, you will be able to present your audience with a positive experience that is responsive, usable and practical. All the while establishing customer loyalty and strengthening brand presence.
Working with a UI/UX agency
Kook has been building and marketing business websites for more than 20 years!
We are proud to say our creative strategies have helped more than 2000 businesses. Our ideas will get your online creative, strategy, design and marketing right - and convert traffic into sales.
Our conversion-focussed approach to UI/UX design covers the following processes;
Research and planning
Kook may employ any combination of the following to understand your customers and their values; industry analysis, competition analysis and customer analysis.
Information architecture
Employing our research findings to develop sitemaps to classify information in a way that a user can understand, enabling the user to easily find what he/she needs.
Wireframing/prototyping
Creation of low-fidelity wireframes to demonstrate the fundamental design of screens & pages. Adding interactivity to form working prototypes.
Interface design
Kook's experienced UI designers work on the visual elements of the interface implementing elements such as; icons, choosing typography and colour palette, as well as setting UI guidelines.
Testing
Kook performs rigorous testing to make sure the interface meets the standard you deserve. This includes testing different functionality, interactivity and contact points on different devices and internet browsers.
Publish and evaluation
After a short while we can start looking at how the new site is performing. Hopefully you'll be telling us the phone is ringing and clients are mentioning it. But, like anything, success requires ongoing effort. We're here for you when you need us.