Website makeovers
Is your website due for a facelift?
If your website is also looking dated, things aren't really working the way they should or navigating your site simply isn't intuitive to the user, it's likely hurting your sales or other business goals.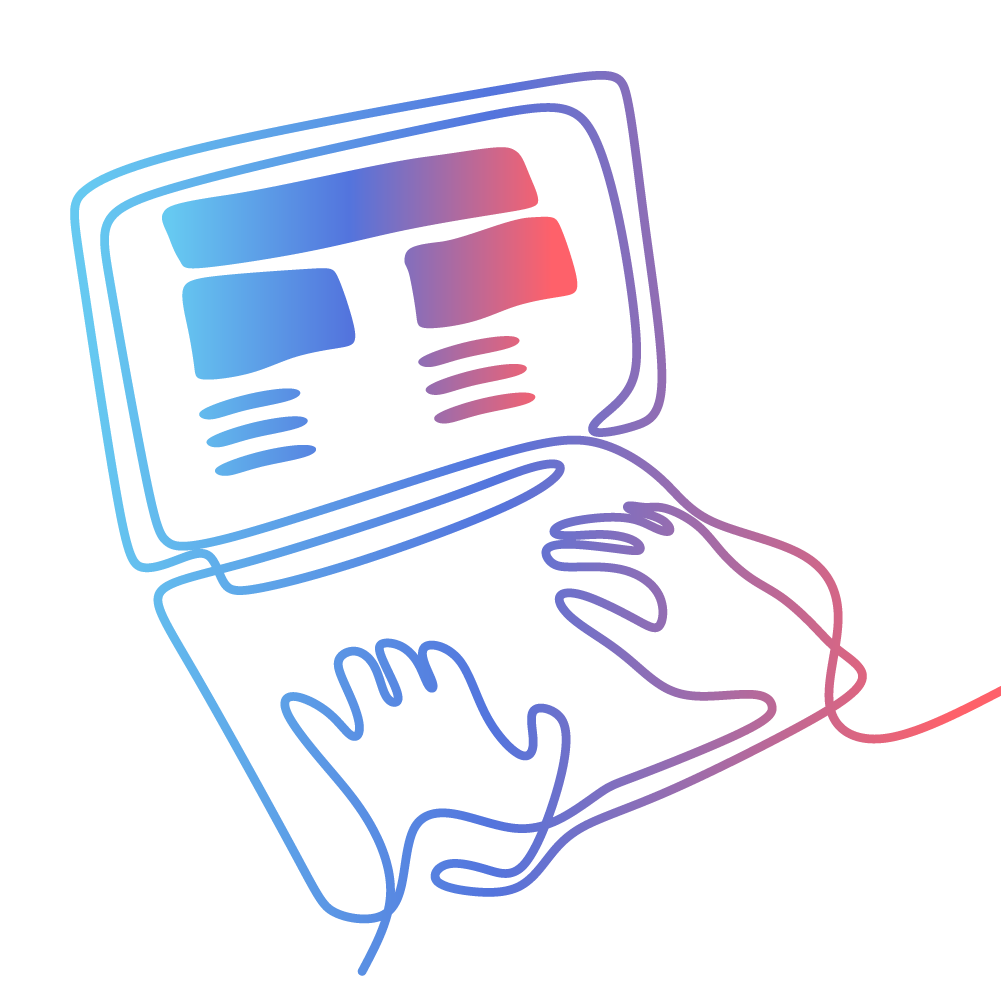 Time to freshen up?
Design refreshes

UI/UX analysis

Speed analysis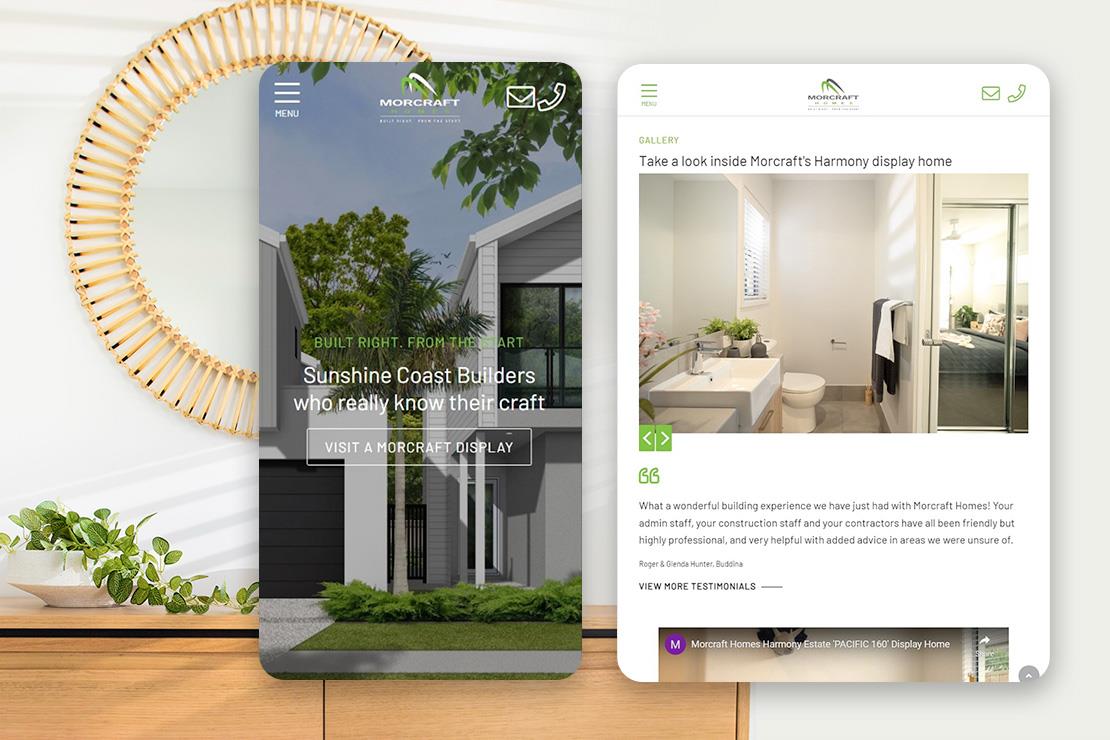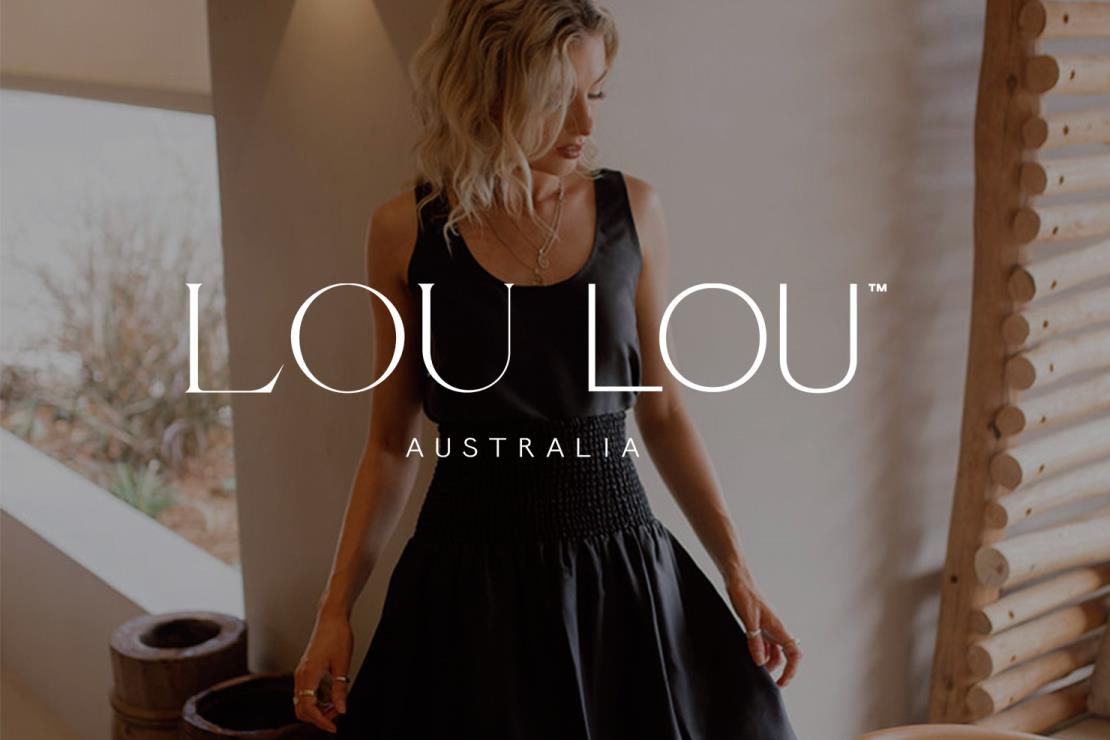 A website makeover can do wonders
You don't get a second chance to make a first impression.
Have you ever found yourself browsing a website and noticing either that things look a little outdated or issues with functionality? When this happens, it can not only be frustrating, but most likely also negatively influence any decision to make a purchase or do business with the company in question.
If your website is also looking dated, things aren't really working the way they should or navigating your site simply isn't intuitive to the user, it's likely hurting your sales or other business goals.
Well-designed websites are not only better at generating traffic, but also have better conversion rates. Some common signs that your site is in desperate need of a face lift include:
It's been built to be viewed on a desktop computer, but looks terrible and/or functions poorly on mobile devices
It's still using Flash, which is not supported by mobile devices, requires visitors to install a plugin to view it on a desktop computer and cannot actually be read by search engines such as Google, Bing and Yahoo – making it extremely hard for customers to find you
You're ranking very poorly in search engine results, indicating the strategy around search engine optimisation needs to be revamped and brought into line with current SEO best practices based on the latest search engine algorithms
Your bounce rate, a metric that shows what percentage of visitors to your site leave after viewing only the page on which they landed, is going through the roof
It's slow to load, which is a major turnoff for most people
It simply looks old or you are concerned once-trendy design elements are now out of fashion and giving a poor first impression of your brand
A website makeover can involve a myriad of components, but commonly this sort of project will range from ensuring mobile responsiveness so your site works well regardless of what device it's viewed on and fixing navigation issues – both of which directly affect usability – through to ensuring brand consistency across the site and adding crucial elements that help build confidence and trust or provide a clear Call To Action.
When you're refreshing your website design, it's also an opportunity to consider whether the actual site content – graphics, photos, videos and the actual copy – is also up to date.
We aim to keep our website makeover projects affordable, while ensuring they are effective in meeting your needs. Each project receives a dedicated project manager, to work with you and achieve an outcome that will help drive your business towards achieving its desired goals.
We're experienced at working with popular Content Management Systems (CMS) such as WordPress, Magento, Shopify, Squarespace, Joomla and Drupal. We can also make over some custom CMS websites as well.
The base Magento 2 platform, the latest and only actively supported Magento version, is quite powerful, with a large number of features built in and a variety of visually-appealing templates, however it's best to leave installation, maintenance and makeovers for this Content Management System (CMS) in the hands of someone with experience.
Take heed: Any shortcuts initially taken will cause larger costs over time due to problems such as the site stopping functioning entirely, or modified functionality disappearing with an update, not uncommon. It's also important to note that Magento, by itself, uses up a large number of resources.
While a standard shared hosting environment could host 20-30 WordPress sites, for example, the same physical environment would struggle to host two Magento sites and would need specific resources setup to do so – in most cases, a dedicated hosting environment.
With Magento 2, even something as small as installing a new module will require an experienced programmer to run a series of commands directly within the server, not within a dashboard. A similar process is required for any changes to the templates.
Because of this most Magento sites are managed in a way that all components and design changes are made in a development phase before the site is launched, then only changed when required, to minimise potential downtime.
Our team of web experts includes developers with Magento 2 experience. This is vitally important, as due to the complex nature of the Magento structure, there's many common traps to be avoided. For example, if a developer without Magento experience has been making small changes, but making these changes in the core areas of the site rather than overriding the core areas with either templates or custom modules, these modifications can come undone if Magento is updated – which needs to happen occasionally due to security breaches.
A properly maintained Magento 2 site will have a large number of modules, specific to the changes from the norm, and an equally complex template file. These will be separated from the core files so that when an update is required, very few changes are actually needed (if any) so that the security updates don't impact anything the site is trying to achieve.
At Kook, we always implement best practice processes when handling Magento website make overs.
However, it's essential to keep in mind that due to the complexity of Magento modules – even those that seemingly only achieve a small change – they can be quite expensive to either develop in-house or purchase in comparison to alternative CMS platforms. As well, there are far fewer options for extensions, due to the complex development requirements.
Shopify is a popular eCommerce platform with mobile-responsive designs and plenty of themes, integrations and optimisations available. It's intended for DIY online store setups, but even when utilising out-of-the-box templates there are plenty of pitfalls for those without experience in creating eCommerce websites, such as:
Choosing the wrong theme
Branding inconsistencies
Using poor-quality product images
Slow pageload times
Information overload or design clutter
Text overlays on images that are hard to read
Not including confidence triggers or any clear Call To Action
Failing to optimise the grouping of your products in collections
Broken links or site navigation that isn't intuitive
Generally failing to implement user experience best practices
Furthermore, you may simply be overlooking potential integrations that would hugely benefit your site.
All of the above will be taken into account during any Shopify website revamp.
Having an outdated website, or one with functionality issues, is a problem for any business. It can damage your brand, hurt your search engine rankings, lower your conversion rate and generally be detrimental to your success.
There are a few obvious signs that you need a WordPress website upgrade. For example:
It's not mobile-friendly: This is a disadvantage, as the majority of Google searches are now done on mobile devices. The easiest solution may be updating to a new WordPress theme that is mobile responsive, however this is not always preferable. Alternatively, having a web developer insert code into your current theme can also solve this problem.
Your search engine ranking is very low: Google's algorithms take a lot of different factors into account in determining where your website will show up in search results. Resolving technical SEO issues – such as broken links, long titles tags or missing meta descriptions – and generally bringing your website into line with current SEO best practices is best left to an expert.
Your bounce rate is high and/or your site is slow to load.
You still use a hit counter, blog-type sidebar on your business website's home page or any other outdated design elements or styling – including illegible or dated noncontemporary fonts – that distract from a clear Call To Action.
Just because you're on the latest version of Squarespace doesn't mean the look and performance of your website can't be improved. Having a poorly-designed website can damage your brand, hurt your search engine rankings, lower your conversion rate and generally be detrimental to your business success. Having functionality issues further exacerbates these problems.
While Squarespace comes with mobile-responsive designs and plenty of website templates to choose from, there are plenty of pitfalls for those without experience in creating websites, such as:
Choosing the wrong template
Branding inconsistencies
Using poor-quality images
Information overload or design clutter
Text overlays on images that are hard to read
Not including confidence triggers or any clear Call To Action
Broken links or site navigation that isn't intuitive
Generally failing to implement user experience best practices
Unresolved SEO issues – such as broken links, long titles tags or missing meta descriptions, that impact your search engine ranking