Business websites
Sunshine Coast websites. Brisbane websites. Anywhere in the world websites.
While most of our clients are in south-east Queensland, we have clients in every corner of this Wide Brown Land (and quite a few overseas too!). Every business is different, so make contact to see how we can help tailor a website design for you.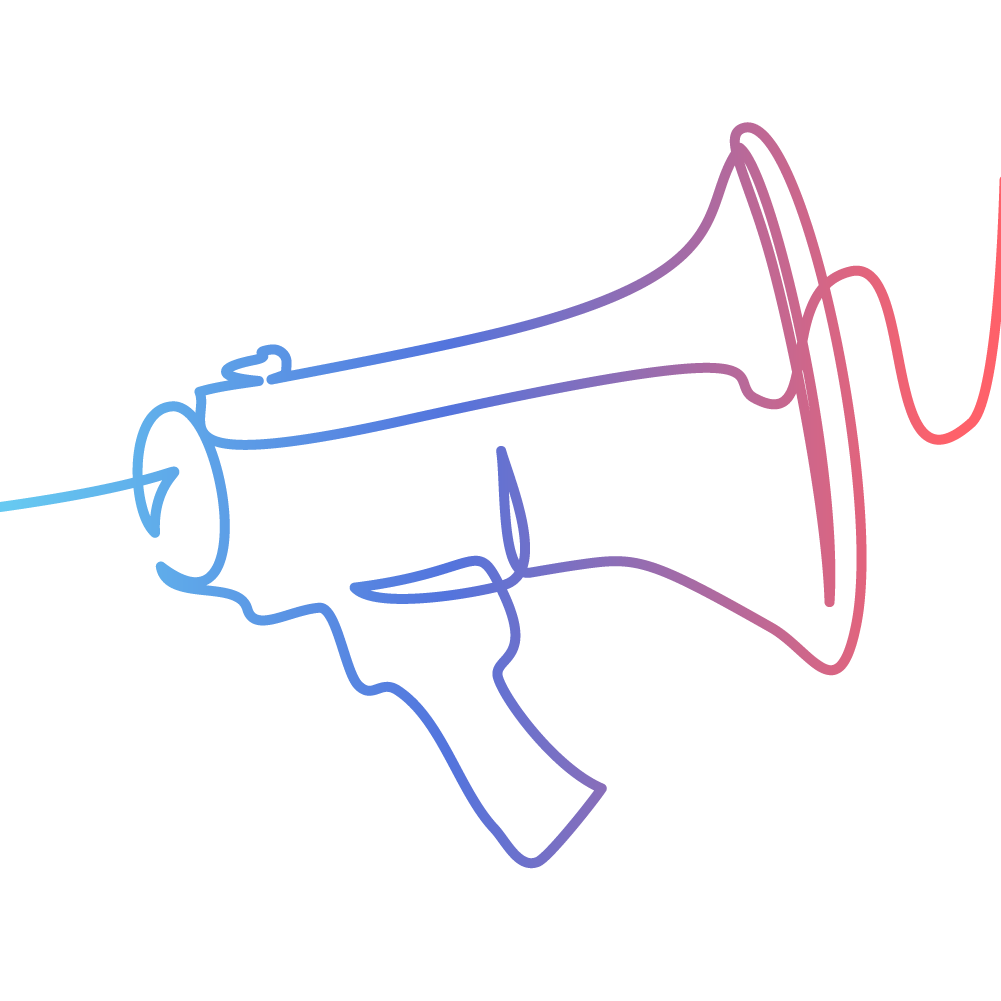 Web design that works
'Mobile first'

Enagaging design

Calls To Action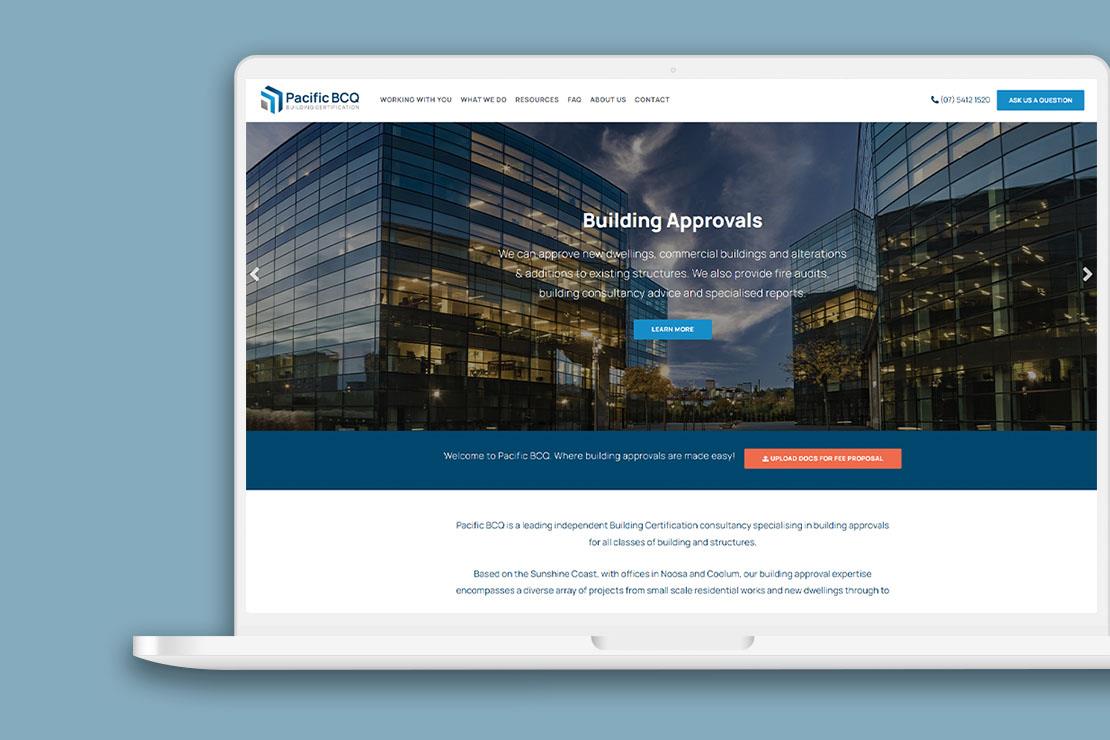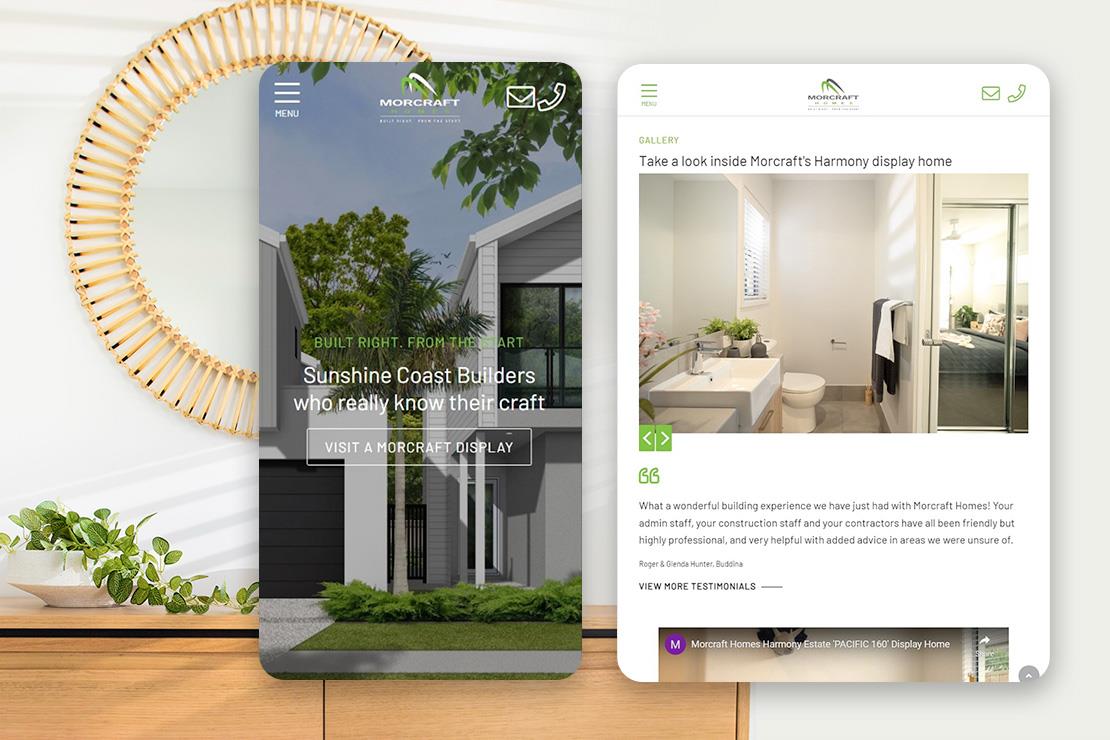 Website design with your goals in mind.
We understand local businesses. Let us help you tell the world about yours.
In the digital age, your business's website design is paramount to your success and the strategy of every page design on your site should serve a purpose. Your website needs to not only look good, but also deliver a positive user experience across all devices and be structured in a way that drives conversions. This is the focus of Kook's result-driven custom web design solutions, thereby maximising the results on your investment.
Visually appealing and engaging for the target audience
Mobile-friendly, fast-loading, easy-to-navigate and built with other user experience (UX) considerations in mind
Utilising clear calls to action to help generate sales or enquiries
Indexed with Google and SEO-ready
Additionally, as required, custom website design involves full integration with payment gateways, freight/logistics providers, POS software, CRM software, ERP software, live chat software or other third-party systems.
Content Management Systems explained
The key element of any successful website is relevant, accessible content. News / blog articles, latest products and contemporary industry information all keep your customers engaged and encourage visitors to return to your website. A website that allows you to continually add this kind of info is called a Content Management System.
It's paramount that the website platform you choose has the ability to evolve as your business evolves.
Important questions include:
How easy is it to add/edit/delete content?
How scalable is the platform for growth?
How easy is it to customise?
Does it have the ability to integrate with other business systems?
What are the likely ongoing costs for the platform e.g. security patches?
Features of Content Management Systems
Content in all pages updatable via Word-like interface – absolutely no programming knowledge required
Ability to Add/Edit/Copy/Move/Delete pages and sections with site navigation automatically updated
In-built page templates that will handle most situations
News ("blog") style pages to quickly and easily add more items to help SEO exposure
Image compression and document linking and uploading done automatically
Site-wide style sheets to ensure consistent page and content layouts
Easily add enquiry forms
Simple function for adding HTML coded features such as YouTube Video and Google Maps
Up-to-the-minute best practice for Search Engine Optimisation
Mobile-responsive Photo Galleries and Photo Slideshows