The web design process
Tried and proven over 20 years of project management.
Below is the a breakdown of the process you can expect when getting your website designed by Kook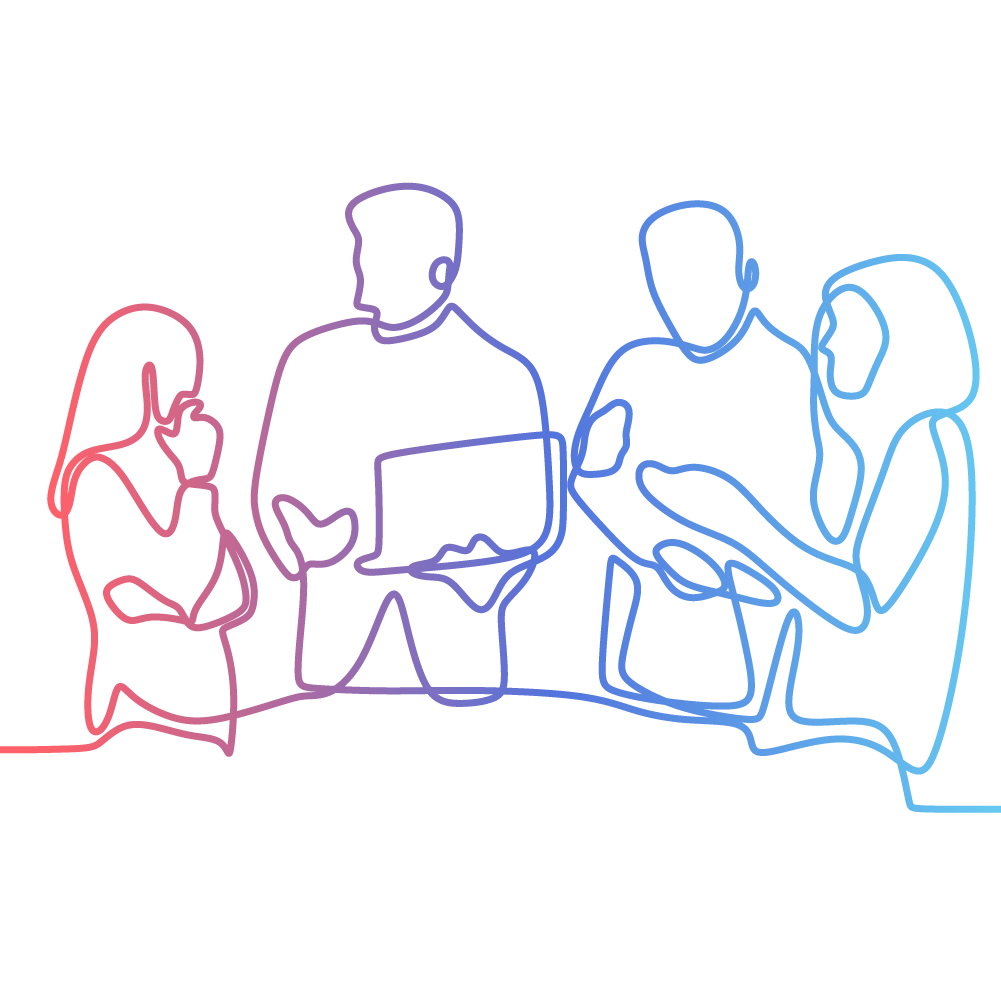 Planning is key
20 years' experience

Multi-disciplinary

Defined processes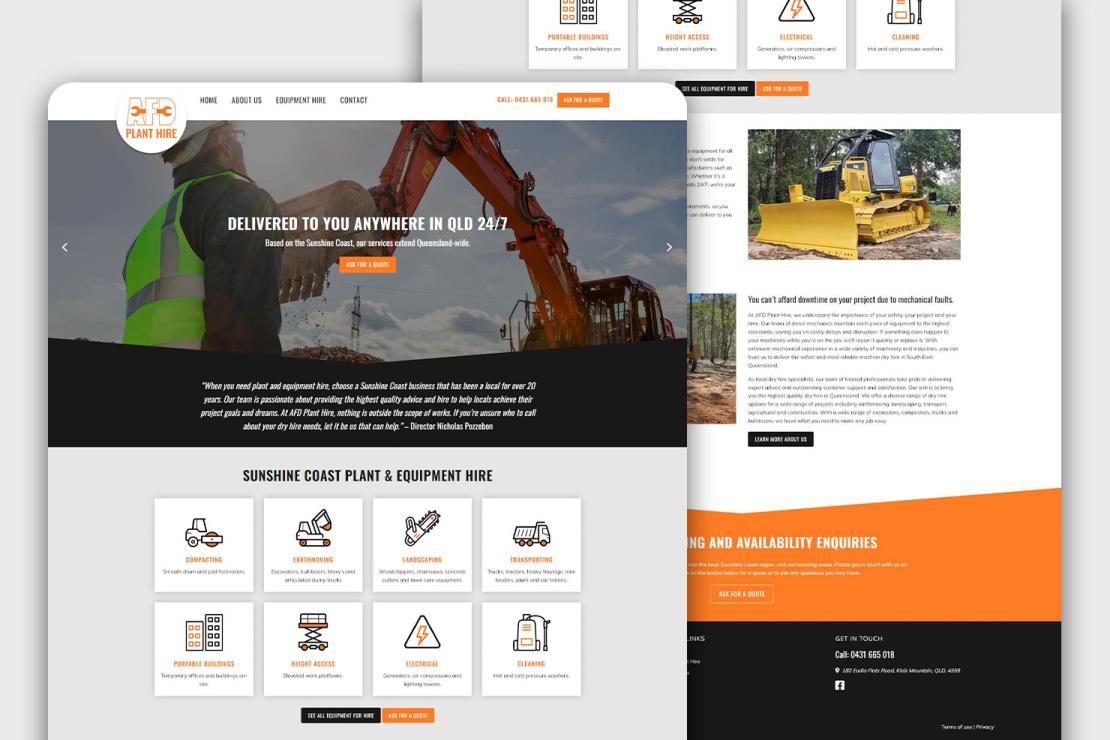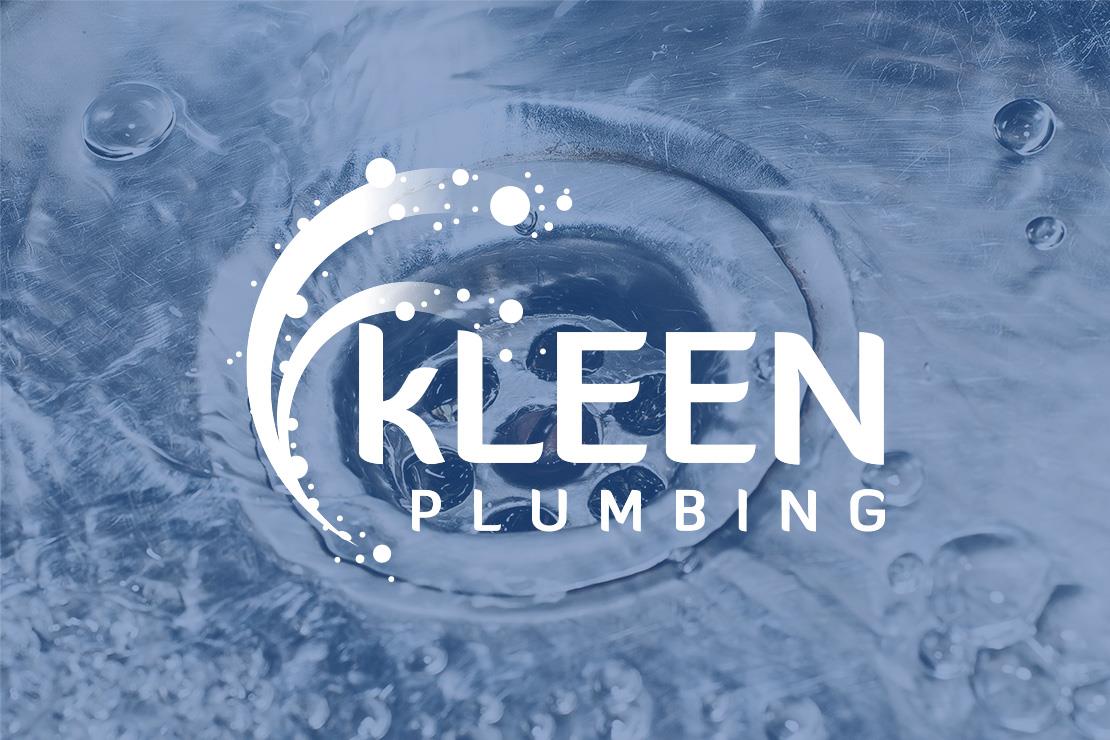 We're with you every step of the way
We are obsessed with modern, elegant design that actually delivers results.
You will be assigned one main point of contact to guide you through the creation of your new website design project. This is the web designer who will be completing the majority of the work on your project and not an account manager as is common with other companies. This ensures that you are always communicating directly with the person that knows the most about your site's progress and removes communication breakdowns.
Here at Kook we have specialists in every field of online commerce, including programming, marketing, search engines, user interface and experience (UI and UX) and databases. Whilst it is unlikely you will need to interact with all of these people, you will likely be contacted directly by other staff throughout the process.
An average web design project will take between 4 – 6 weeks to produce, however this will vary based on the size and specific functionality required by the site. The ability to start your project immediately may also vary at busier times of the year so make sure you get in touch with us to start your project sooner rather than later. We will provide guidance on the timeframes for your project when you request a free quote.
Our experienced design team will meet with you to discuss your design requirements. Often this is as simple as them asking a number of questions to gauge your preferences for how the site will look and be structured. It is also a good way for the designer to get a good feel for what is important for your business.
Once the design team has a good grasp on your business and your preferences they will get to work on creating the design concept. This phase will often take 2 weeks (depending on time of year).
When completed they will present you with a fully interactive design concept that will become the template for the site's content. This concept will allow you to see how the site will move and react to the users' interactions. This means you do not need to use your imagination to guess how the finished site will work as is often the case with wireframes and static images that other companies use for concept creation.
Alongside the concept you will also be given a design rationale which gives insight into what the designer is trying to achieve and an explanation of the thought process used while creating the design.
At this stage you are free to request any changes to your concept. In most cases we find that the feedback, if any, is usually small tweaks to layout or positioning and we pride ourselves on getting it right first time.
However, if you do require changes we will happily accommodate them and present you with a revised concept incorporating your feedback.
On occasion our design team may attempt to talk you out of the change if they believe that it will have a detrimental effect to either the customer's experience or your ability to maximise sales or leads from the website revamp. Rest assured this feedback is only provided in an attempt to maintain a high standard of quality in our service.
There will be a fixed limit to the amount of time spent on design revisions based on the purchased package, however it is extremely rare that we have anything but a smooth sign-off on the concept.
You have various options available to you when creating the content for your custom website design. If desired, we can handle all content creation including professional copywriting and photography and layout each individual page. Alternatively, you have the ability to layout your own pages with your own content in the interest of keep costs to a minimum. Our friendly sales team will walk you through all the different options when you request a quote from us.
These options for content creation include:
Webpage professional copywriting services
Stock photography selection
Photo shoots / professional photography
Copy optimisation services (bring your own copy and we optimise it for web including keywords)
Your project manager will provide guidance on getting the website content together at the start of the project.
Once the concept is sorted and the content plan is prepared, our team will work on constructing the site. At this stage you can sit back and relax until we are ready to present the site to you. Our web developers and web designers will put all the pieces of your site together then perform rigorous quality control on the final product.
This quality control includes testing the site on various different mobile devices and types of desktop computers to ensure that the site is working as intended on any device / operating system that has more than 0.1% marketshare.
Once all pages and functions of the website have been robustly tested the final product will be sent to you for review before publishing.
Training
Where applicable, our services include training on how to edit content on your website in the form of a face-to-face session to teach you all of the editing capabilities that your website contains.
Once you're live...
After you have your new custom web site design we will discuss the various options you have to get people to your new site. This includes a free sit-down session with our Sunshine Coast Digital Marketing team to discuss the strategies they recommend.