eCommerce websites
Planning an eCommerce website is critical.
Get any detail wrong and it could be the difference between profit and loss.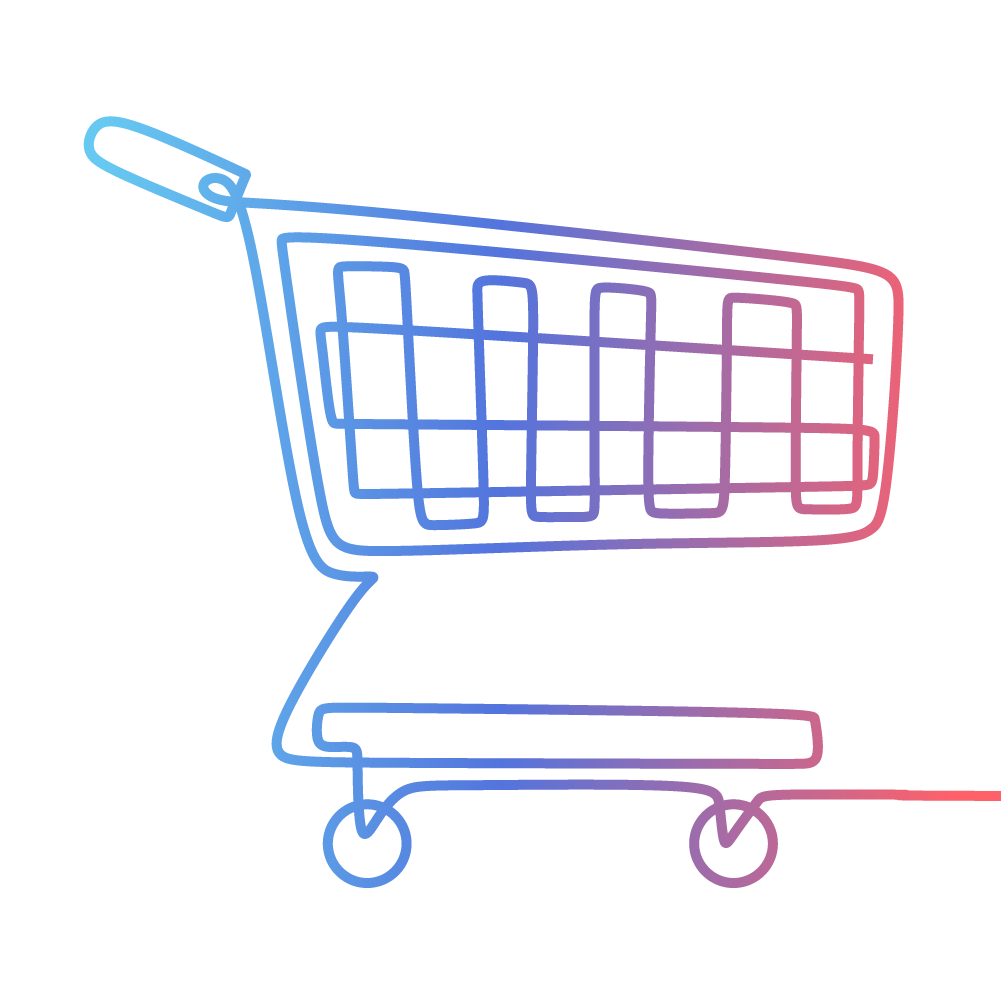 Sell, sell, sell
API/ERP integrations

Strategic planning

Custom solutions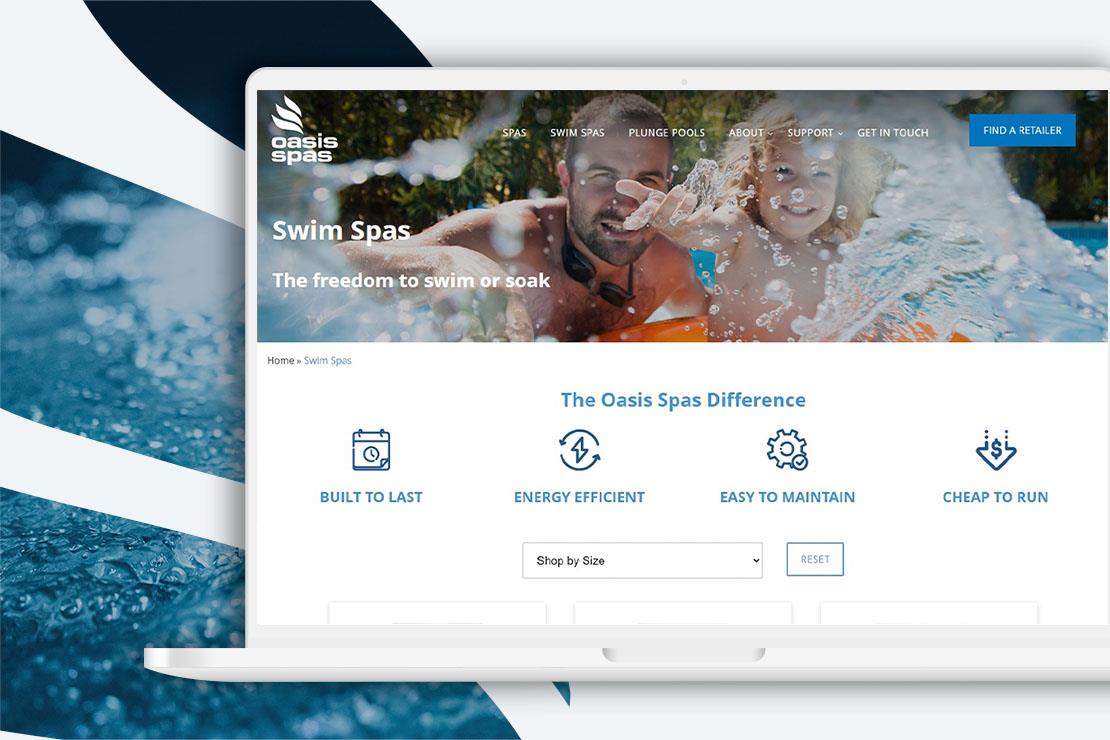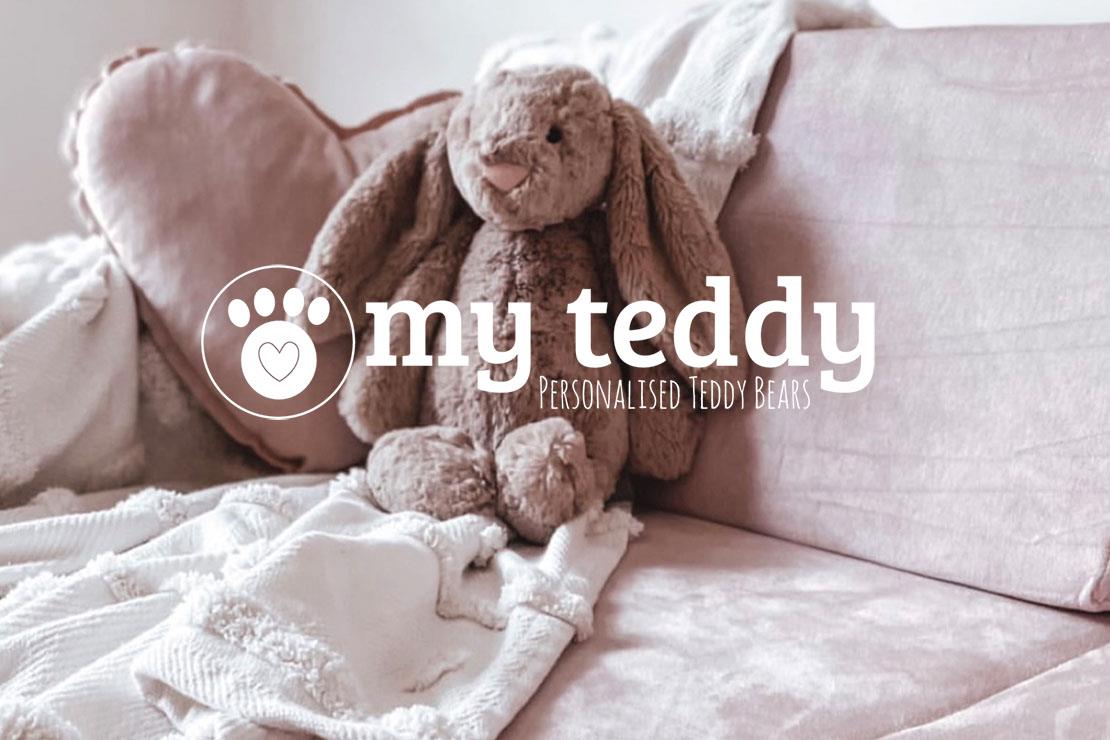 eCommerce websites. Buy once, buy right.
Our team are seasoned specialists when it comes to creating intelligent and eye-catching websites for eCommerce
Selling online takes as much preparation and hard work as it does for opening a bricks and mortar store. Hundreds of decisions need to be made, and any one of them could be costly.
Kook has more than two decades of experience in building online stores, and stands above the competition simply because we have professionals in all of the key areas that are critical to your success. Unlike many competitors who only have website designers, we have specialists in design, programming, marketing, advertising, SEO (search engine optimisation) and analytical statistics.
What makes a successful eCommerce store?
There is no set formula to success in the online market place, but the broad inclusions are:
Navigation – Build a website that is easy to use, easy to navigate and easy to buy. Customers are time poor; they need to find what they are looking for quickly and easily.
Information – Give customers enough information to satisfy their research. Most users will visit your website with the objective of researching. By providing images, pricing and content rich descriptions, your visitors can be advanced from researchers to purchasers.
Confidence – Confidence is a vital aspect for the success of an eCommerce website. Throughout all pages on your website, you should reassure customers of your website's security, credibility and devotion to customer service.
Strategy – Your website will not succeed without sufficient traffic. Traffic can come from many different sources, and a strategy that effectively draws on traffic from various locations (e.g. search engines, social media) must be produced.
Support – Repeat business is crucial online; an exceptional level of support after sales is critical. If someone is satisfied with the price and quality of the product and service, they will return in the future – without researching competitors. Good sales support is usually as simple as setting up good communication mechanisms, and keeping the customer informed.
Learning – Having the ability to test and learn is a necessity. Every market reacts differently to pricing, website design, seasonal trends etc. Make sure your website is equipped with the ability to track changes in customers' reactions and user-experience to learn from this.
Platform – Choose the wrong software to run your website and you may fail regardless of whether your products are the best quality and price.
What eCommerce platform should I use?
Magento for eCommerce (self-hosted)
Magento is Kook's preferred "off-the-shelf" eCommerce platform. It was built from the ground up with serious online sales in mind. One drawback is that hosting costs are significantly higher, and add-on modules aren't nearly as cheap as WordPress or Shopify, but they are usually far more robust and therefore your site will have far less maintenance costs moving forward.
WordPress for eCommerce (self-hosted)
Arguably THE most popular platform on the planet, WordPress does a great job of being able to add a lot of features quickly and easily. However, it's NOT the best platform for eCommerce as its database structure has serious page speed drawbacks for all but the simplest product structures. Why is that critical? Slow pages mean poor rankings = less organic traffic = less customers = less sales. Slow pages also mean disgruntled shoppers.
Shopify for eCommerce (SaaS)
Shopify makes getting your eCommerce store up and running in no time. It comes with easy-to-integrate features and makes taking payments an absolute breeze. However, you need to consider it is a rented solution (Software As A Service or SaaS) – that is, you never "own" your website. You also are limited by the "out of the box" code. That's when people start using aftermarket "plug-ins" to solve problems such as complex freight structures. If no plug-in exists that can handle your business's needs, you will need to start afresh in another platform. Who can afford that? The majority of plug-ins for Shopify are monthly subscriptions, so the costs for Shopify can balloon quickly.
Squarespace for eCommerce (SaaS)
Squarespace is also a SaaS solution, which means you pay a subscription and you don't actually own the site. It's not a big issue but needs to be considered. The beauty of Squarespace is that it's so simple to DIY, however it also has relatively simple design themes, so if you want something to look outstanding, you need to be quite skilled to achieve them. In reality, even someone who installed multiple Squarespace sites is still not going to be able to make them really look great unless they have creative flair anyway, so other platforms should be considered.