Planning your website strategy
A common mistake by businesses is thinking, 'We've got a website, job done'. Wrong.
You've ticked the first box, but how do you know it's working?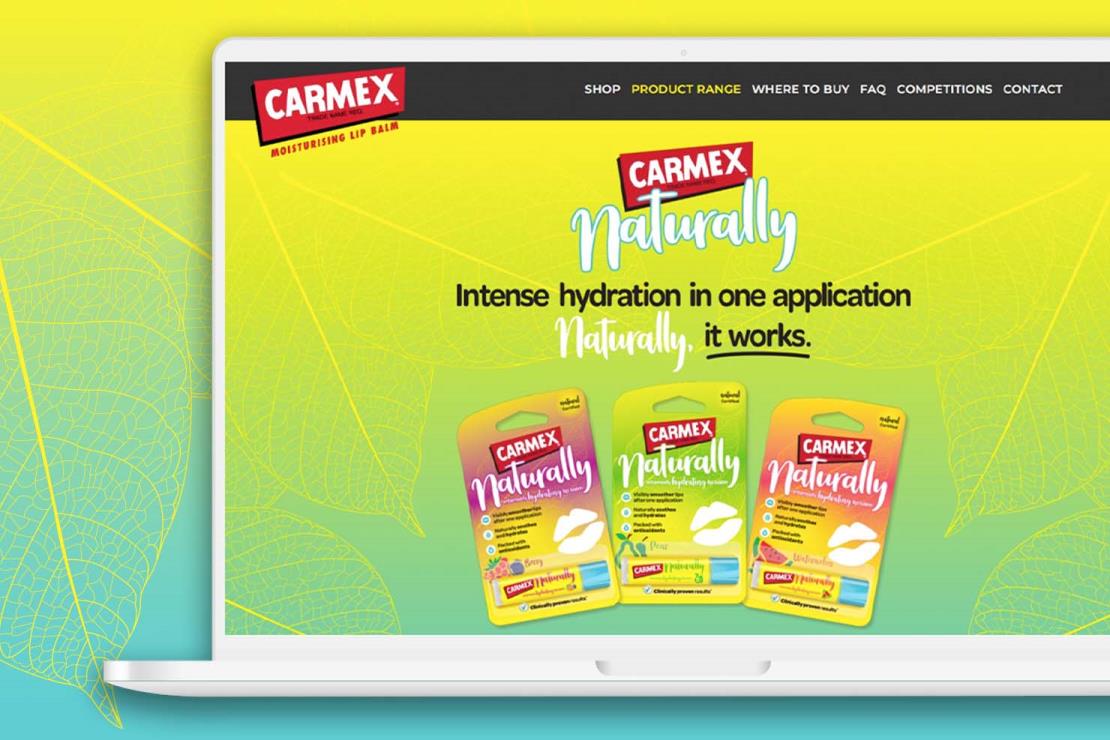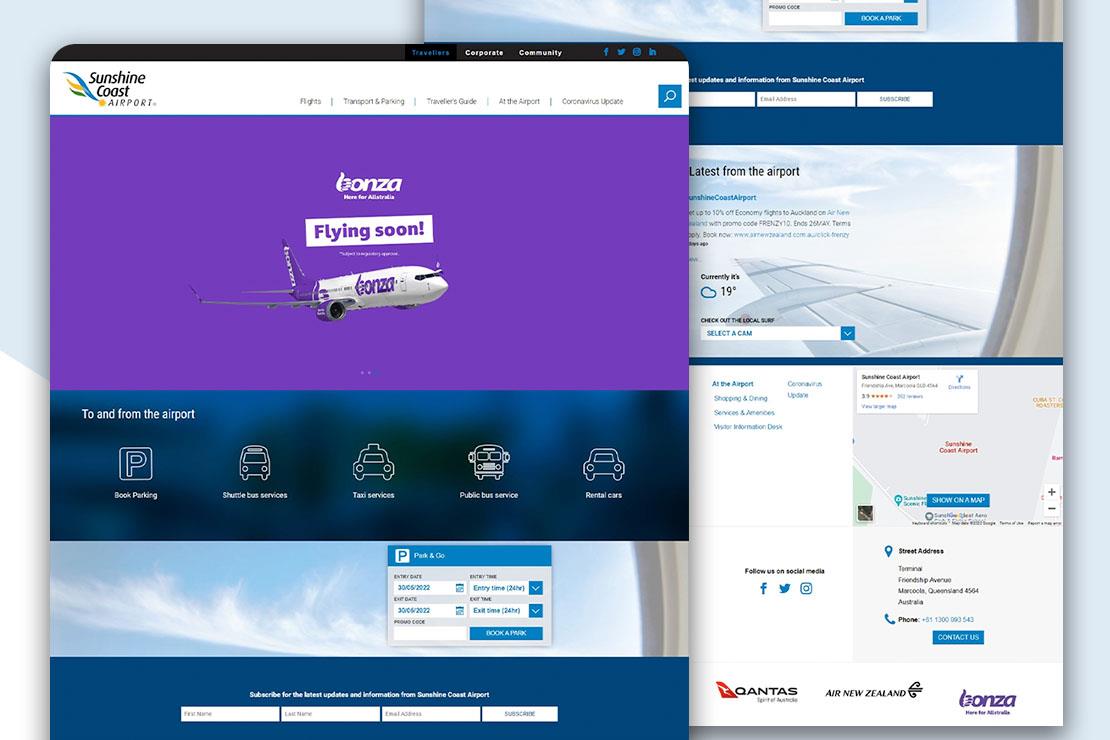 Every website should have a strategy behind it
You can't manage what you don't measure
The vast majority of clients who come to us are good business operators, but many are failing in one key area of marketing – planning their website strategy and continually revising the plan as more data flows in.
You don't set and forget 12 months' worth of TV, radio or newspaper ads. You measure results and change your approach to maximise engagement and conversion - be that a sale, or an enquiry.
Why do you need a website plan?
When planning your website, the thing that differs from traditional advertising is that TV networks, radio stations and newspapers don't change the rules on a regular basis. They take your ad, it runs and it works or it doesn't. That's it.
Google and the other search engines not only move the goalposts on where your site ranks, they charge varying amounts for their advertising based on quality. That's right, you pay more for ad clicks that land on a page with content that's not related to the ad. (When you think about it, that makes a lot of sense).
Now, you need to start thinking in that same way about your organic (unpaid) traffic. No website out of the box is going to dominate search results. That's like a race car team expecting their new car will win its first race without even a lap of testing.
Comparing your results with other marketing
Obviously, here at Kook, we are biased about the web being THE best-bang-for-buck marketing dollar-wise. Very few local businesses these days get decent return on investment from TV ads, and even less so from newspaper ads. Radio achieves results for us and many others, with frequency and campaign longevity the keys, while web advertising returns for 99% of businesses.
With Facebook Ads and Google Ads (formerly known as AdWords), you can easily see whether you're getting your desired results and, if you're not, you change up the campaign or stop it. What's more, you can tell almost immediately whether the new ad message works better than the old one. Even if you don't get a phone call, you know when you've had a click! You can't even tell how many people have actually seen your TV or newspaper ads, but with the web the number of impressions are also tracked.
Regarding organic traffic, it's "free". It's actually like the editorial in the newspaper, or the content of shows on TV. It also carries with it a lot more credibility than an ad as it is "endorsed" by the newspaper or TV station as important enough to warrant special treatment. Same goes for your Google search rankings.
What makes a good website plan?
The only way to tell if it's good is by sales, and you need to determine:
What is a successful conversion from your site? A product sale? An enquiry form submitted? A phone call? A download of a free report?
What do you think the conversion rate of traffic will be? This depends hugely on what is being sold, the length of the typical sales cycle for that product or service and the traffic source: organic versus paid varies; Facebook Ads versus Google Ads is vastly different; and remarketing ads versus standard display ads different again.
What is the value of that conversion? We can help you calculate that if you don't know how.
How many conversions do you need per day/week/month to constitute success?
What volume of traffic you will need from each channel to achieve this level of success?