Paid advertising online
In the digital world, paid advertising is simply any online advertising that has either a cost per click component (where you pay for each click) or a cost per impression component (where you pay each time your ad is shown or viewed).
Digital advertising and web marketing have several advantages over the traditional advertising mediums, including:
More targeting
More flexibility
More customisation
More accountability
The most effective online advertising uses comprehensive conversion tracking. Conversion tracking allows us to track all the high-value actions on a website (a lead, an online purchase, the click of an important button or viewing an important page). Conversion tracking also tells us exactly which web advertising channel has led to the lead or sale or key page view. It can even tell us all the different touchpoints that contributed towards that important action!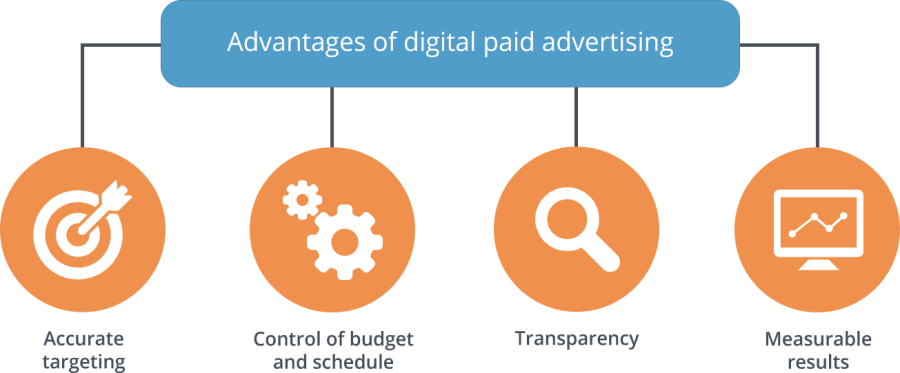 Achieving a good return on your investment is not about how much you spend, it depends on smart marketing strategies and processes, and using tricks of the trade to ensure you are spending your budget where it matters most. While basic online paid advertising will yield a more effective and measurable return on investment over offline advertising channels, it is the expertise of the Kook Digital Marketing team that can help maximise sales and drive the company growth...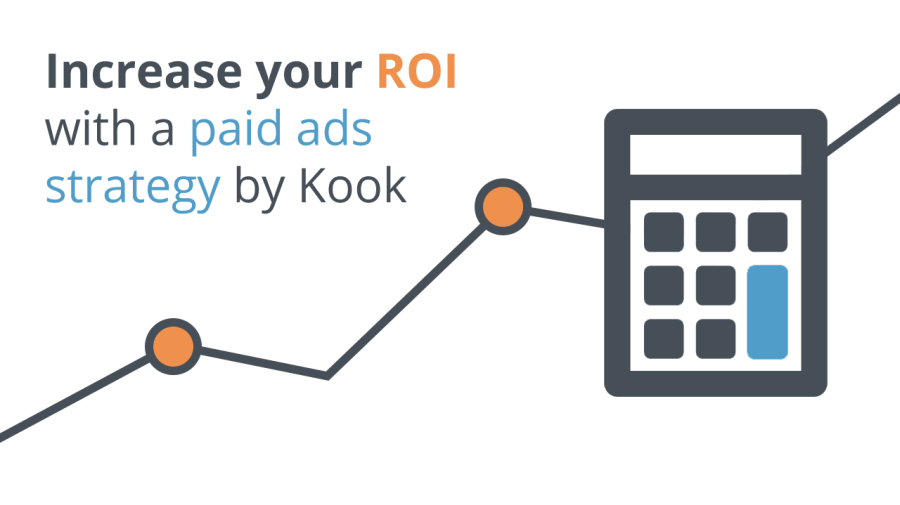 Whether you're advertising on social media (e.g. Facebook Ads), on digital radio using Spotify Ads, or on search engines like Google (using Google Ads) or Bing (using Microsoft Ads), we can produce efficient and effective results every time. We can adapt and integrate with any of your current business or advertising strategies too, whether in traditional mediums or online.
Talk to the search engine marketing experts at Kook Website Design & Digital Marketing about growing your business today with online paid advertising.