TikTok advertising
Today's youth are tomorrow's customers.
If you're looking for younger customers for your business and you're not sure how to reach them, TikTok may be the answer. Have a read of the info and get in touch for a chat or a coffee.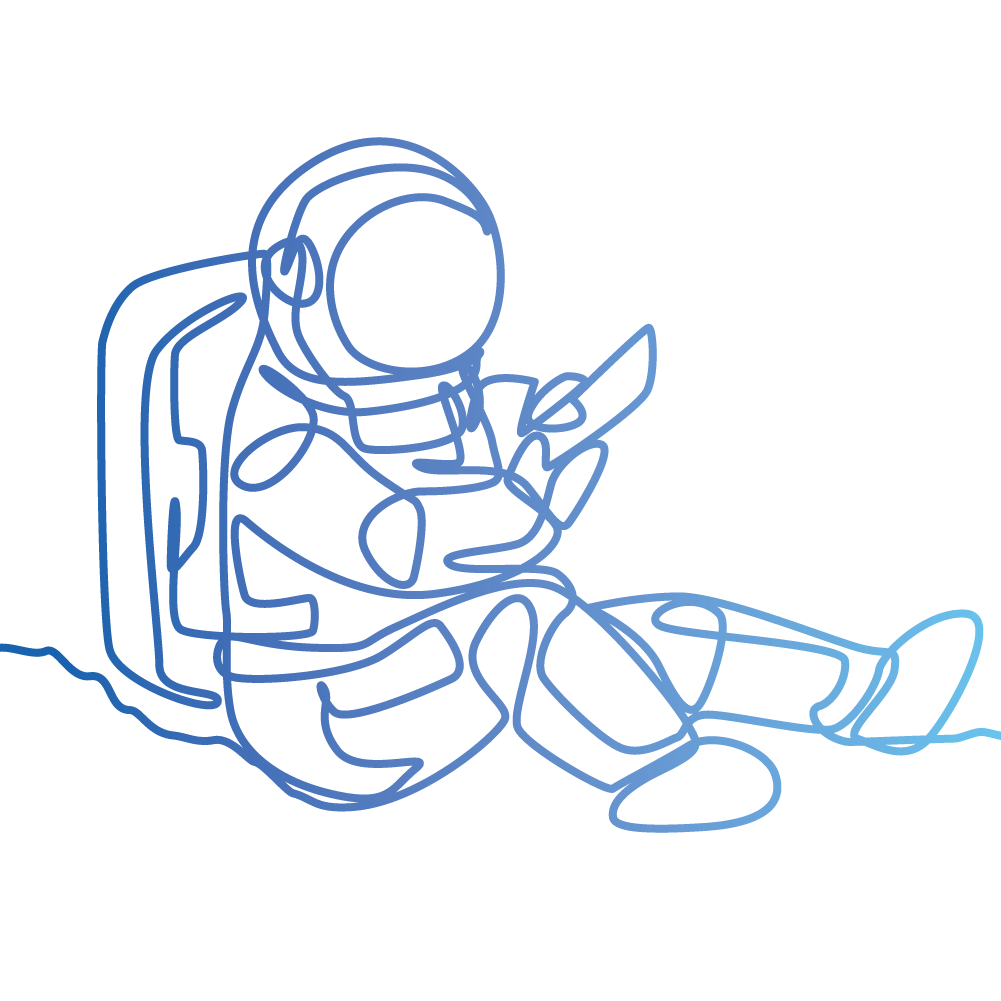 CRM integration services
API integrations

Social media accounts

Custom solutions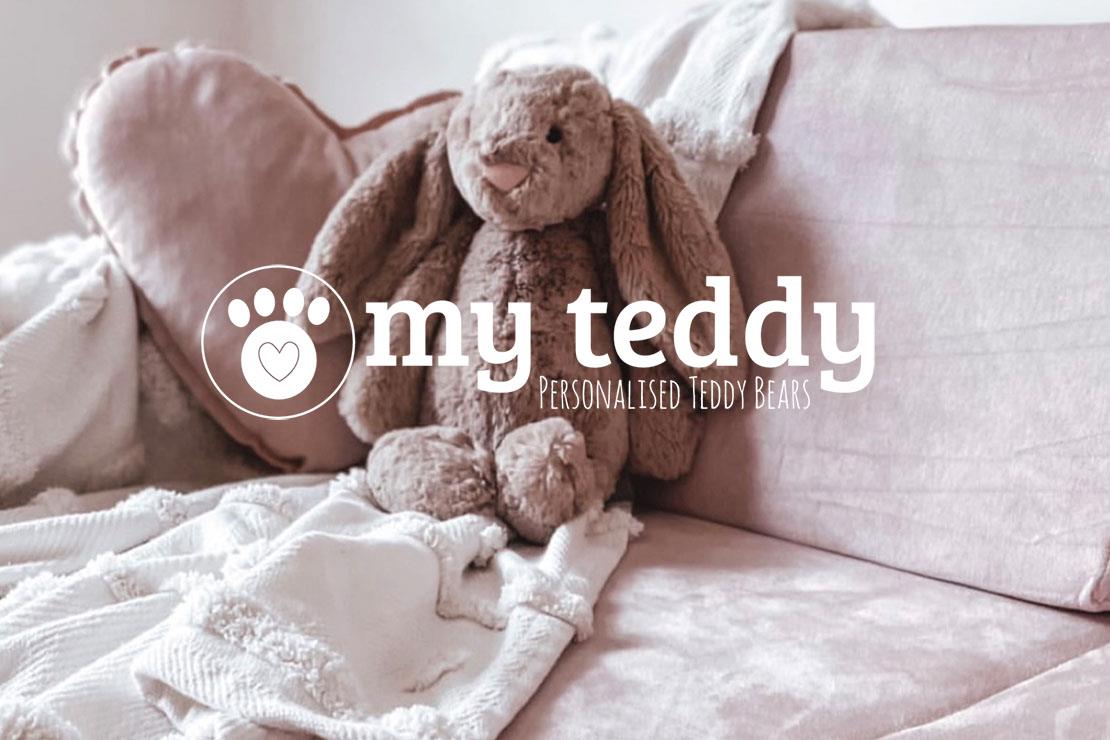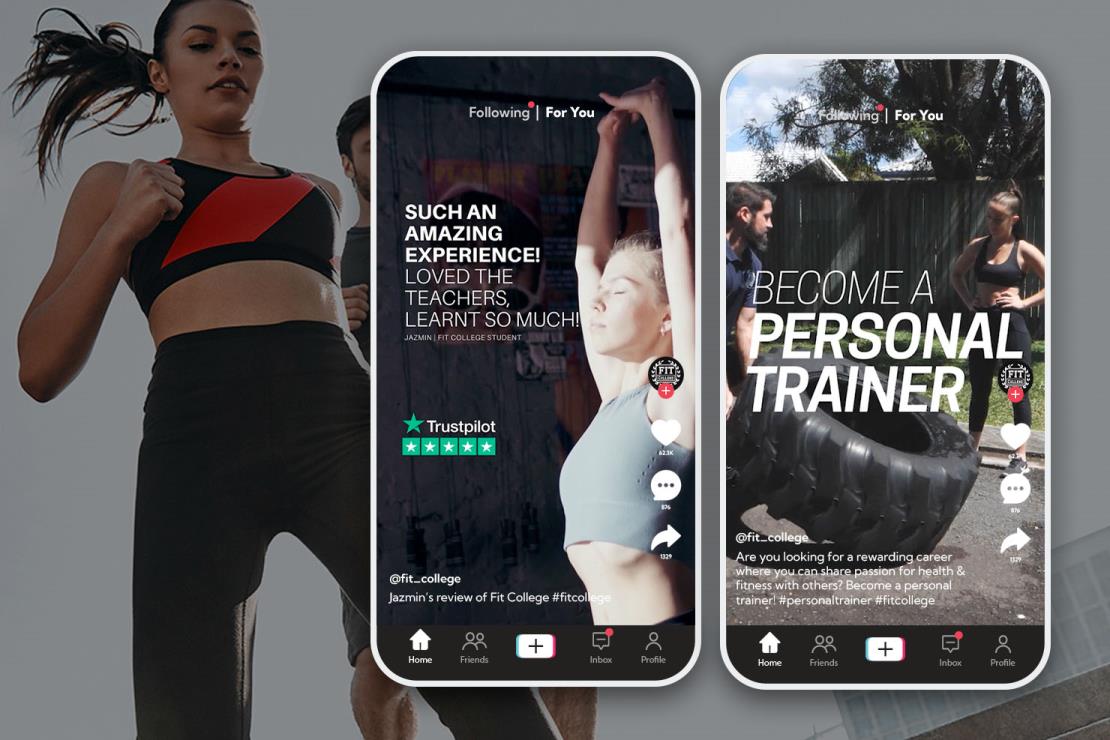 Reach younger customers with TikTok Ads
And no, you don't have to make videos yourself!
No doubt you've heard that TikTok is popular with people under 30 but perhaps you don't understand how it works much less how you'd even go about advertising on it. Maybe you don't get the lingo or how the app works and even if you did take the time to understand it all, how would you even know if it was working? Does advertising on TikTok mean you'll have to post videos every day? And how much does it all cost?
TikTok is a smartphone social media app available on the Apple App Store for iPhone or iPad, on Google Play for Android devices and on Amazon Appstore. After launching in 2016 as "Douyin" in China and then worldwide in 2018, TikTok is now the leading destination for short-form mobile videos in the world. With more than 2 billion mobile downloads and 1.3 billion users worldwide – including 8.5 million users (and growing) in Australia – TikTok is a growing force in social media. Think about that. That's almost one-third of the Australian population!
With a younger user base, TikTok Ads offer great potential in reaching a younger audience (Gen Z, largely 25 years or younger). It is a fantastic channel that allows brands to uniquely engage customers in immersive and creative formats, with objectives including website traffic, app installs and growing online sales or other conversions.
Why TikTok instead of other social media?
While TikTok's advertising interface is still developing and improving, it already has a few features that help it compete with other channels like Facebook in terms of advertising placements. The TikTok pixel installed on your website can help you determine when a TikTok user has seen your ad and followed it to your site to submit an enquiry or make a purchase.
Ads on TikTok can also target:
A remarketing audience of people who have visited your website
An audience of people with important interests and behaviours
A "lookalike" audience of people who are similar to your customers
While TikTok Ads is still a relatively new digital strategy for smaller businesses here in Australia, Kook has had some incredible early success with our clients. Website conversion campaigns that generate enquiries for businesses have been very promising, with cost per leads lower than many other social media channels.
What type of businesses should advertise on TikTok?
TikTok's short form video format is ideal for businesses that:
Have a product or service that can be visually represented in short videos with fast edits
Know their ideal customer profile and/or understand what their target audience is
Are trying to reach a younger audience (under 30 years old)
You can use TikTok advertising to help increase sales on an ecommerce site, get enquiries on a lead generation site or grow your brand with more exposure on a wildly popular social media app.
At Kook, we help you develop a successful paid campaign on TikTok by helping you determine:
Campaign objective – What are you trying to accomplish with your ads?
Audience targeting – Who are you trying to reach?
The messaging – What video content will help convey your key messages and calls to action?
Kook takes the time to get to know your business and what you hope to gain from your advertising spend to ensure clarity around these three elements from the very start. Coupled with ongoing expert optimisation to drive stronger return on ad spend, we can deliver strong results for clients who want to add TikTok advertising to their digital strategy.
Does advertising on TikTok mean you have to post videos on TikTok all the time?
Definitely not! There's a big difference between an organic social media strategy and a paid social media strategy.
A paid social media strategy using ads on TikTok is a well-engineered campaign with a concise message that will help you gain leads or sales from TikTok users.
We'll help you develop the video content for that campaign, but no, you won't need to post daily videos of you or your staff doing dances or challenges!