Spotify Ads - the 'other' radio
Low-cost demographic and geographic targetting to tuned-in audiences.
On worksites and in offices all over the country, people are listening to music via Spotify. Best of all, you can pinpoint where you want to be heard for amazing bang for buck.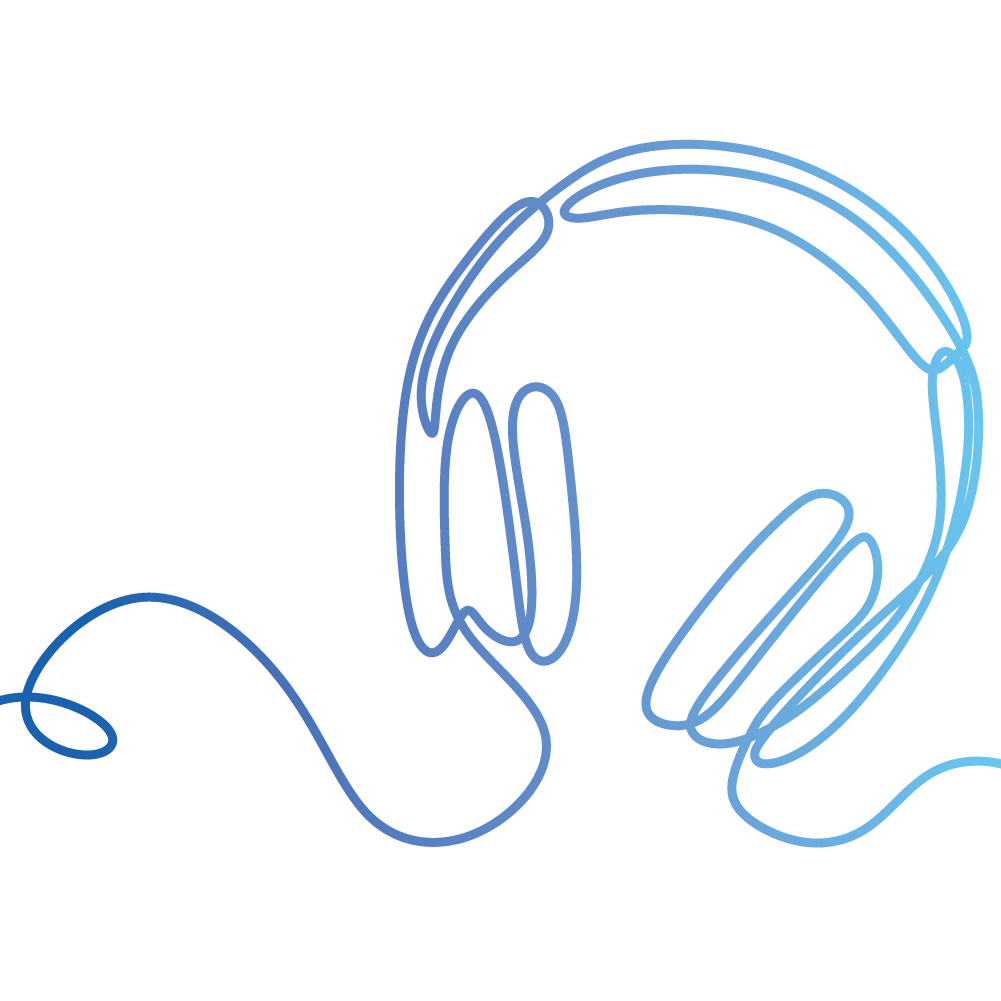 Audio ads on Spotify
Powerful targetting

Engaged audiences

Reach new markets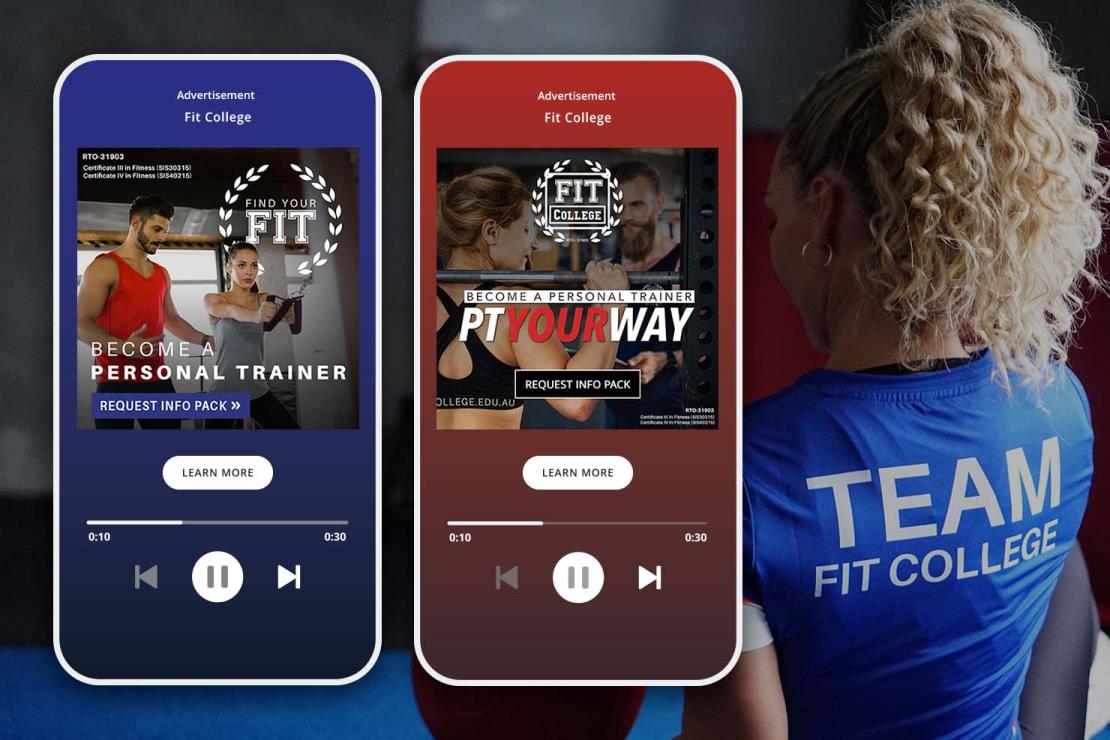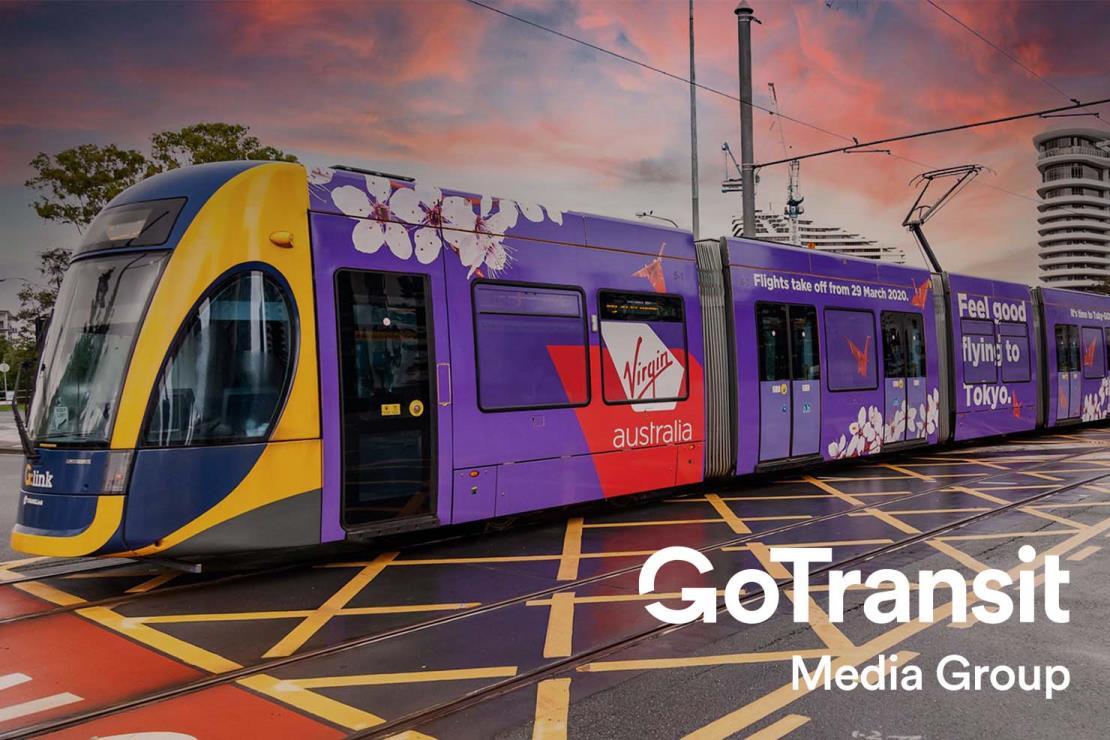 Two cents per listen is music to our ears
Spotify Ads offer highly-targeted, low-cost advertising
One of the most popular audio streaming platforms in Australia is Spotify. The opportunities for reaching potential customers through Spotify ads is one of the least talked about in the digital marketing world. Spotify ads are audio ads that allow advertisers to reach users on the free version of Spotify. With around 400 million monthly listeners around the world, 11 million users in Australia and 6 million Australians using the free version of the app to hear ads, Spotify offers a rich network of targeted advertising to those looking to expand their digital marketing strategy.
How do Spotify Ads work?
Spotify ads have a duration of 15-30 seconds and are served to specified users in designated ad breaks between songs, on both mobile and desktop devices. Spotify selects these ad breaks typically every 15 minutes, however if a user listens to a sponsored advertisement when starting a session they get to have 30 minutes of uninterrupted music streaming.
Combined with the audio is an accompanying image of the advertiser's choice that can be linked to a specified URL. The audio script is written by the advertisers, detailing the product or service offerings. Spotify Ad Studio also allows advertisers to pick the voice over artist. This means the voice can be male or female, of an age that you specify and sound that you like. You can even add background music for no extra cost.
Targeting your desired audience on Spotify
Spotify advertisements also provide detailed targeting options allowing advertisers to select the age, gender and location of users as well as their activity on the platform, interests and music taste. They also let you select the budget and schedule that best suits you, providing forecast impression estimates of the ad.
For example, if you are targeting users on the Sunshine Coast by location (this can be divided into suburbs), a $250 budget (minimum budget on Spotify) will get you an estimated reach of 4,000 to 6,000 people and between 11,000 and 12,000 estimated listens. That works out to be only 2 cents per listen!
The targeting options don't stop here. Advertisers can further narrow the target audience of the Spotify ad by music or podcasts they interact with. For example, you can target the users' interests, whether it be comedy related, gaming or fitness with related podcasts or playlists. This means you can target users at all times while they are engaged with the platform. This could be while they are working out, cooking, at a party or relaxing at home. Device targeting can also be used with options of mobile, desktop, android and IOS users available.