Facebook Ads and Instagram Ads
Generating a steady stream of sales or leads.
Strategic social media marketing offers enormous potential for expanding your business's reach within your target market. Have a read of the info below - we're ready for an obligation-free chat any time!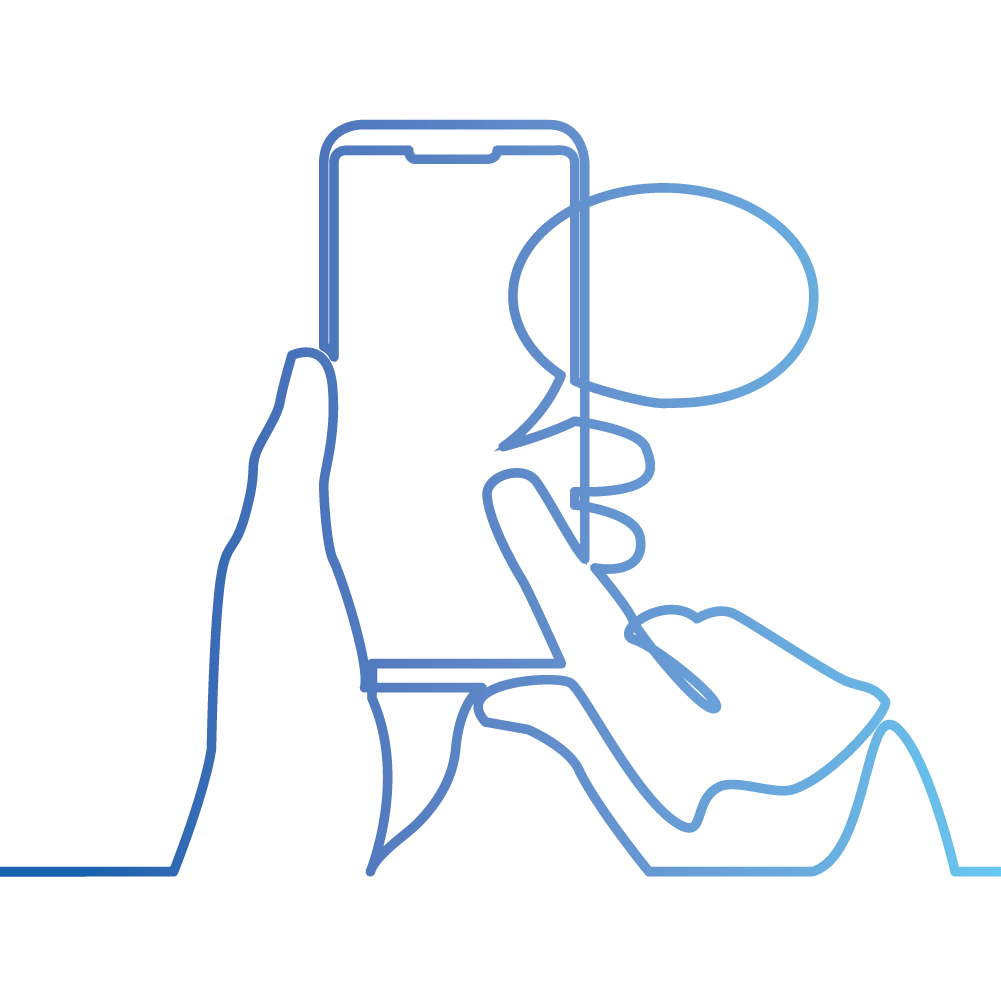 Precision targeting
Remarketing

Lookalike audiences

Fantastic results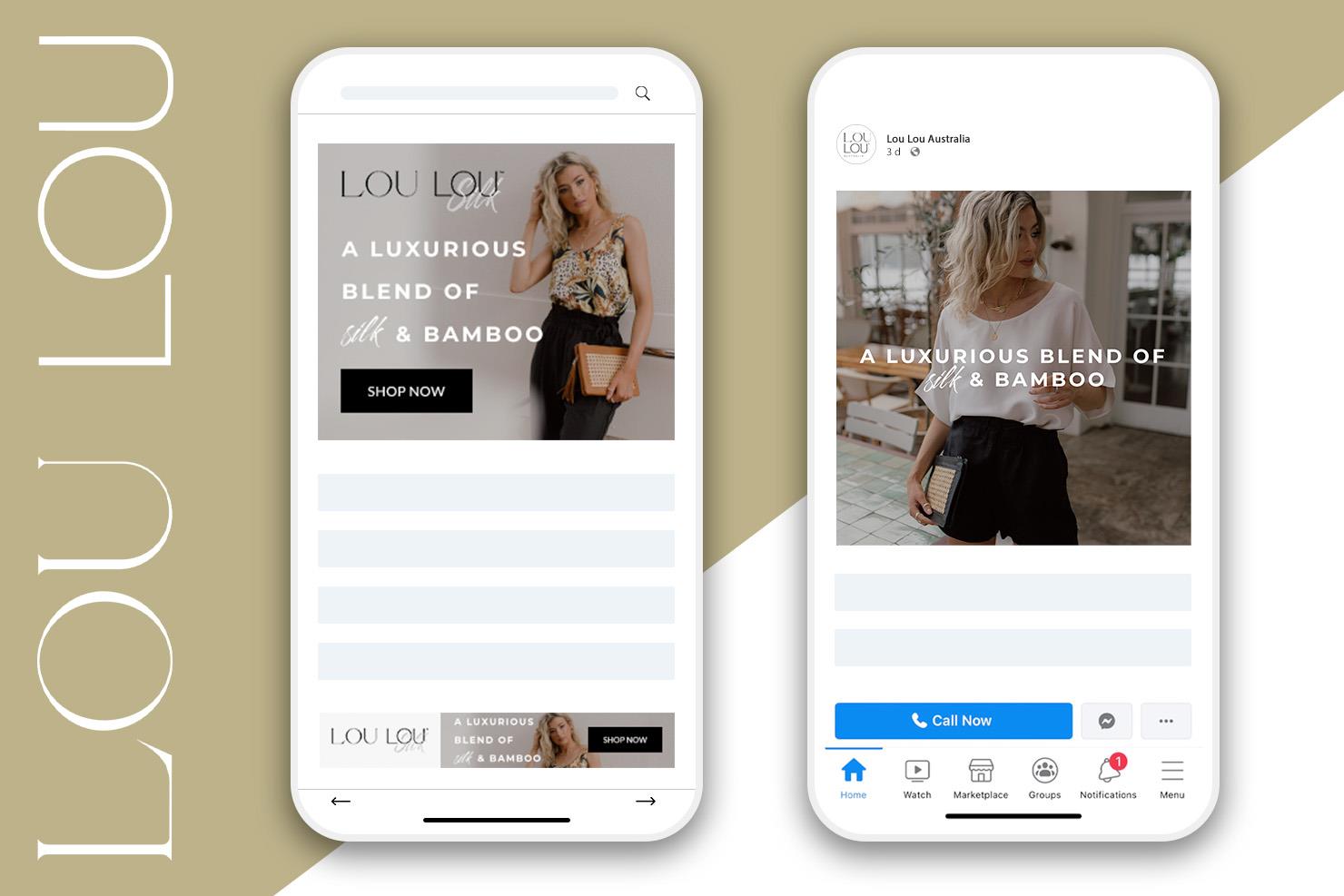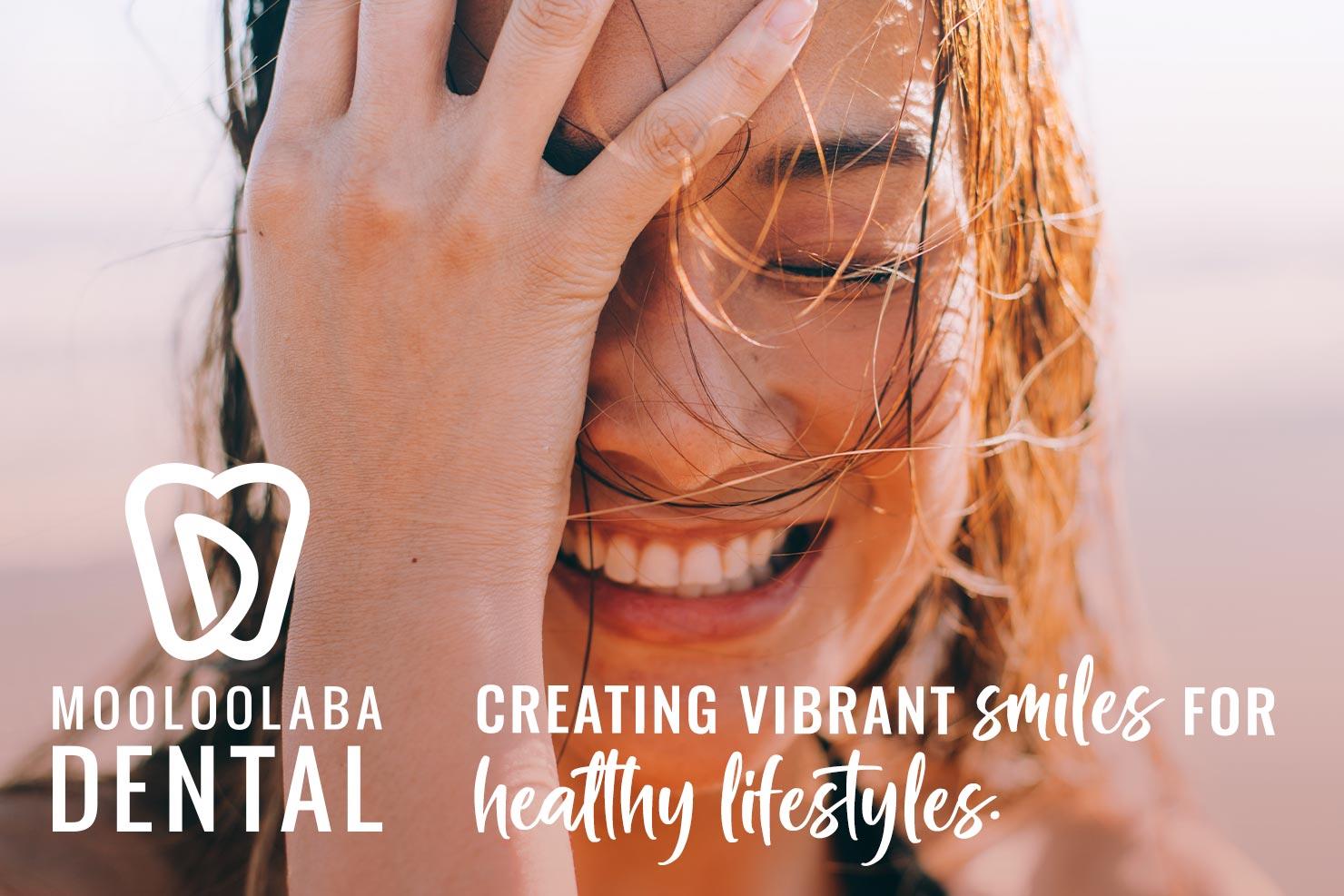 Advertising on Facebook and Instagram
Target your prospective customers where they're spending a lot of their time
Put simply, targeted advertising on Facebook and Instagram – both owned by Meta and managed through the Meta's Facebook Ads Manager – enables you to go where the eyes already are. Combining this with Kook's professional design services and Facebook Ads campaign optimisation expertise, you can expect the highest quality conversions at the lowest cost possible with us as your Facebook agency.
While search campaigns on Google Ads are ideal for targeting people actively looking for a product or service, Facebook Ads enables businesses to target their ideal customer based on their demographics, interests, activities and behaviours.
It also enables the creation of custom audiences so you can show ads to:
Existing customers, to prompt repeat business
People who most closely resemble your existing customers (taking into account everything Facebook knows about all of its users)
Anyone who has engaged with your social accounts and/or visited your website
While Facebook's targeted marketing capabilities are powerful, however, it pays to have your social media marketing strategy implemented and continually optimised by campaign management specialists at a Facebook Ads agency such as Kook.
There are many potential pitfalls relating to DIY attempts at advertising on Facebook and Instagram that are best to be avoided or you may find your campaigns leaking a lot of money for not much in return.

Key components of successful Facebook Ads campaigns
Because of their visual component, ad placements on Facebook and Instagram work particularly well for businesses that:
Have a product or service that can be visually represented in some way – whether graphically, photographically or utilising video
Know their ideal customer profile or at least have a solid idea of who their target audience is
Have campaigns professionally managed by a qualified Facebook agency
The keys to successful Facebook Ads management for large or small businesses revolve around three main components that are vital to consider:
Audience: The targeting options available to Facebook advertisers are what makes this channel such a powerful advertising platform. It's important that you only target those who are potentially interested in your product or service. Using the data collected by Facebook about a user's demographics, interests, behaviours and geographic location (including where they live, work and visit), we are able to very specifically target your Instagram Ads to an exact audience – and reach your ideal customers. Alternatively, we can advertise your business to those who have already visited your website. Or through Facebook Advertising's powerful algorithms, we can even create and target an audience that "looks" just like your existing customers.
Objective: Choosing the right advertising campaign objective will have a big impact on how your campaign performs, and how effectively you can measure its success. Facebook breaks down its objectives into three primary stages that map your customer journey — Awareness, Consideration and Conversion.
Message: Successful advertising also relies heavily on delivering the right message to your targeted audience in order to generate the highest quality conversions at the lowest cost possible. And nowhere else is this more important than on Facebook and Instagram, two of the most visually-focused social media channels in the world. With our professional design services, Kook can handle every aspect of your Instagram Advertising campaigns and we have a track record of crafting scroll-stopping visuals accompanied by ad copy written to really speak to your potential customers and drive results. There are various ad formats, including single image, carousel, video, dynamic product, lead form and more. After we determine your advertising objectives, we will recommend the best solution to reach your goals.
Key components of successful Instagram Ad campaigns
As Instagram is owned by Facebook (Meta), it's armed with the same powerful tools and clever targeting options as Facebook to ensure your advertising achieves the best possible return on investment.
As is the case with Facebook, advertising on Instagram is ideal when your business has two things:
You have a visual product or service (kids, pets and fitness at the top of this list!)
You know your audience
If you can honestly say your business has those two qualities, advertising on Instagram might be perfect for you! Like Facebook, Instagram advertising is simple when you break it down into 3 main components:
Campaign objective – which should align with the business goals
Audience targeting – including factoring in the stage of the customer's journey relevant to the objective
The messaging – speaking to the target audience with a clear call to action relevant to the objective
Targeting ads by demographics on Facebook
While Demographic targeting may be the simplest form of targeting, the number of different demographic points you can target and combine is pretty impressive. Think income, living arrangements, relationship status, interests, shopping habits and more.
Demographic targeting essentially means choosing your audience based on demographics, interests, behaviours or geographic location.
For example, you can target people based on where they live, how old they are and their relationship status. This would be a good start, but given Facebook knows so much about its users, it would be a missed opportunity for us as marketers not to refine targeting even further. Want to show your ad to Gen X males with an interest in surfing, who own an iPhone 7 Plus and frequently travel internationally? Done!
This method is the least "targeted" approach compared to other targeting options, but it is ideal for increasing website traffic. It is also a hell of a lot more effective than radio or TV advertising, where you're simply targeting a mass of people who happen to be consuming content at the same time.
Have you ever heard of the Pixel? This revolutionary piece of code is placed on your website, configured for your business, and it is then able to measure and build audiences of your website visitors and their behaviour. Once we place that code on your website, any Facebook or Instagram user who visits your website is matched up to their Facebook profile and/or Instagram account, and the information is sent privately and securely back to Facebook for us to use in targeting ads.
Have you ever gone to a website and seen an ad for that website on Facebook or Instagram in your news feed? Or maybe on an app such as Tinder, or on a news website, in Facebook's growing audience network? Congratulations, you now belong to a remarketing audience!
In the world of digital marketing, remarketing is the lowest hanging fruit available. Through remarketing, ads are shown to people who are already familiar with your brand and who have previously visited your website or engaged with your Facebook business page or Instagram business account. This provides additional touchpoints to get them "across the line" in the sales process, enable upsell opportunities or simply encourage them to return to your site.
Lookalike audience ads
Think about all of the information Facebook and Instagram know about you.
Your age. Location. Occupation. Your gender and sexual preferences. Marital status. Beyond demographics, they have a vast amount of data on your behaviour. How often you use Facebook. Your likes. Dislikes. Political leanings. Who your friends are and what they're interested in. They can even match you up with credit reporting agencies to determine your net worth, income and home ownership status.
Now think about everything you know about your customers. Is it much more than their contact information and their order history? For most businesses, you probably don't know much more than this about your own clients.
Facebook can help bridge the gap between what you know about your customers and what you need to know to find new customers with an amazing tool called Lookalike Audiences. Without divulging individual personal information, Facebook and Instagram allow advertisers to upload lists of previous customers, match email addresses and mobile phone numbers to Facebook and Instagram accounts, and identify how many of their customers have active accounts on those social networks. From there, Facebook uses its powerful algorithm to profile what your customers "look like", and then helps us find the top 1% of Facebook and Instagram users who most closely resemble those customers in every conceivable way. Facebook allows advertisers to find other Facebook users who so closely resemble your customers that they have the highest statistical chances of becoming a future customer!
Facebook lead ads
Enable prospective customers to share their details with your business quickly and easily without leaving Facebook via pre-populated forms
Facebook lead ads are a fantastic option for businesses wanting to collect information about prospective customers interested in their products or services.
They are particularly useful for businesses without a suitable website landing page optimised to convert, to where they could otherwise drive traffic via a Website Conversion campaign. This includes businesses who do not yet have a website, whose website is not mobile responsive or whose website has other user experience issues likely to hurt conversion rates.
But regardless of whether you have a professionally-designed mobile responsive website with strong calls to action and A-grade UX, a Facebook Ads Lead Generation campaign offers a big advantage in that they use extremely user-friendly forms that reduce any obstacle to submit.
When a user clicks an ad within a Lead Generation campaign, an Instant Form automatically populates their contact information – such as name, email address and phone number – based on what Facebook already knows about them, as per the example below. This increases conversion rates dramatically.
It's also possible to customise forms to include questions that help you better understand your prospective customers or to help qualify their purchase intent. As with a standard enquiry form on a website, however, it's wise to keep in mind that the more fields added that require users to take action the less likely they'll be to submit.
Lead ads can be shown on the Facebook News Feed, Facebook Stories, Instagram Feed and Instagram Stories among other placement options.
Ensure your sales team can follow up leads quickly
Once a form is submitted, the leads will be available to be downloaded from Facebook. This is a bit cumbersome and means leads can easily be missed unless the Leads Centre is being checked regularly, so best practice is to integrate the lead ads with a CRM such as Salesforce to automatically send leads to your email inbox.
You can also integrate email marketing software such as Mailchimp to automatically build – and segment – your audience for future campaigns.

In addition to leads that can be followed up by your sales team and the side benefit of building your email list, Lead Generation campaigns also enable you to build remarketing audiences. It's possible not only to create custom audiences to enable you to show additional ads on Facebook and Instagram to those who submit the form, but also those who click through to the form and then don't submit for whatever reason.