Social Media Management (SMM)
Remove the guesswork and get results for your business on social media.
Don't underestimate the power of Social Media, after all, it's where the eyeballs are! You can read about the benefits below, or get in touch for a chat in person, via phone or Skype.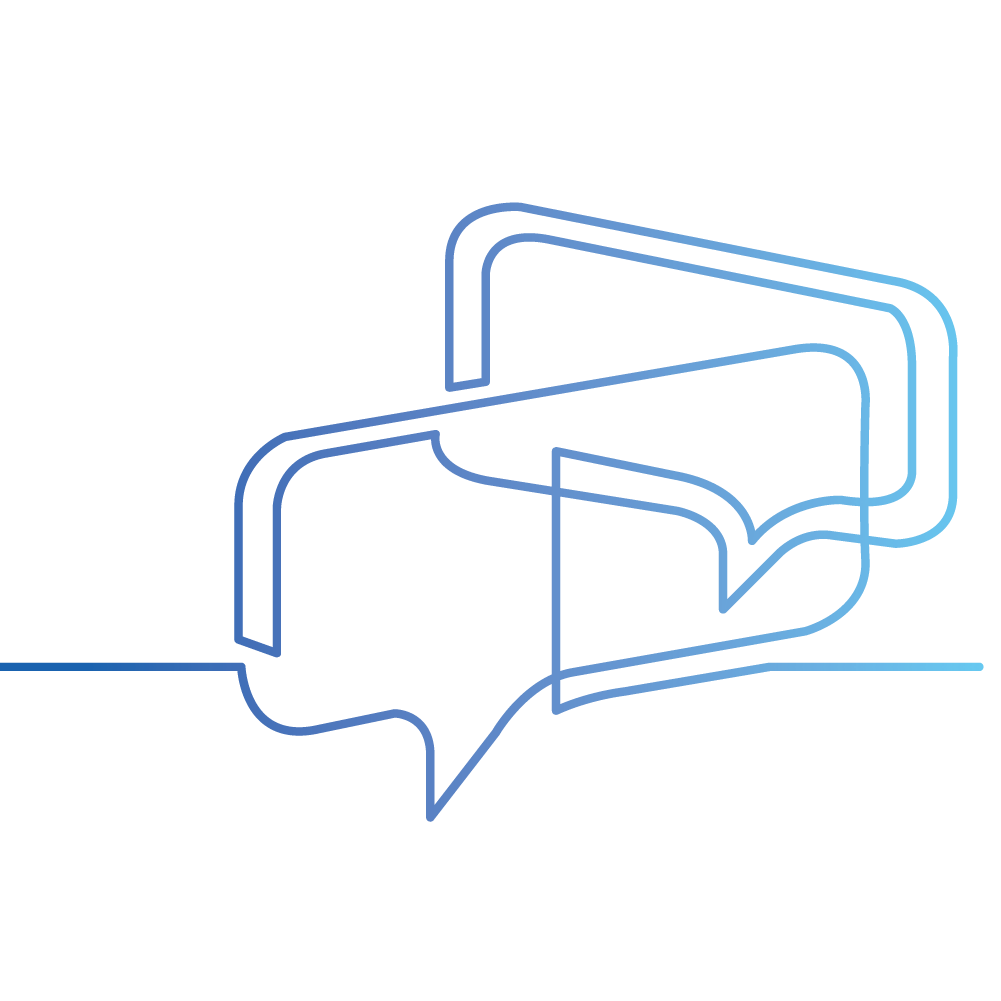 Leverage social media
Be where the audience is

Find the perfect channel

Ideal for branding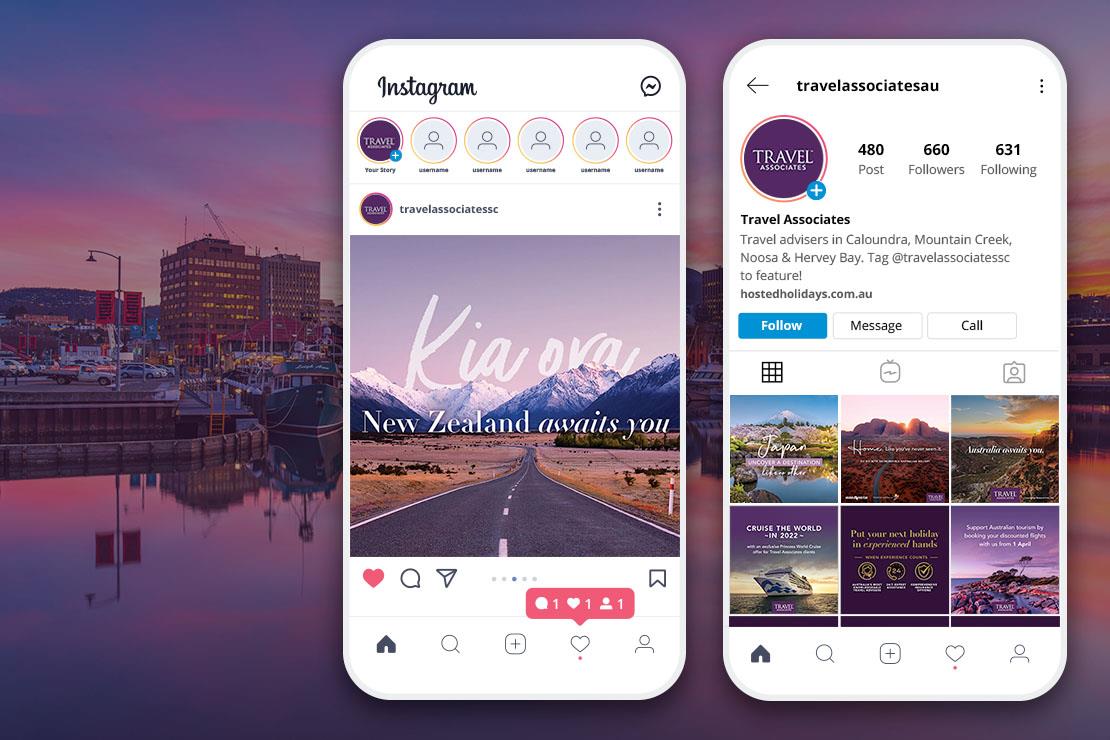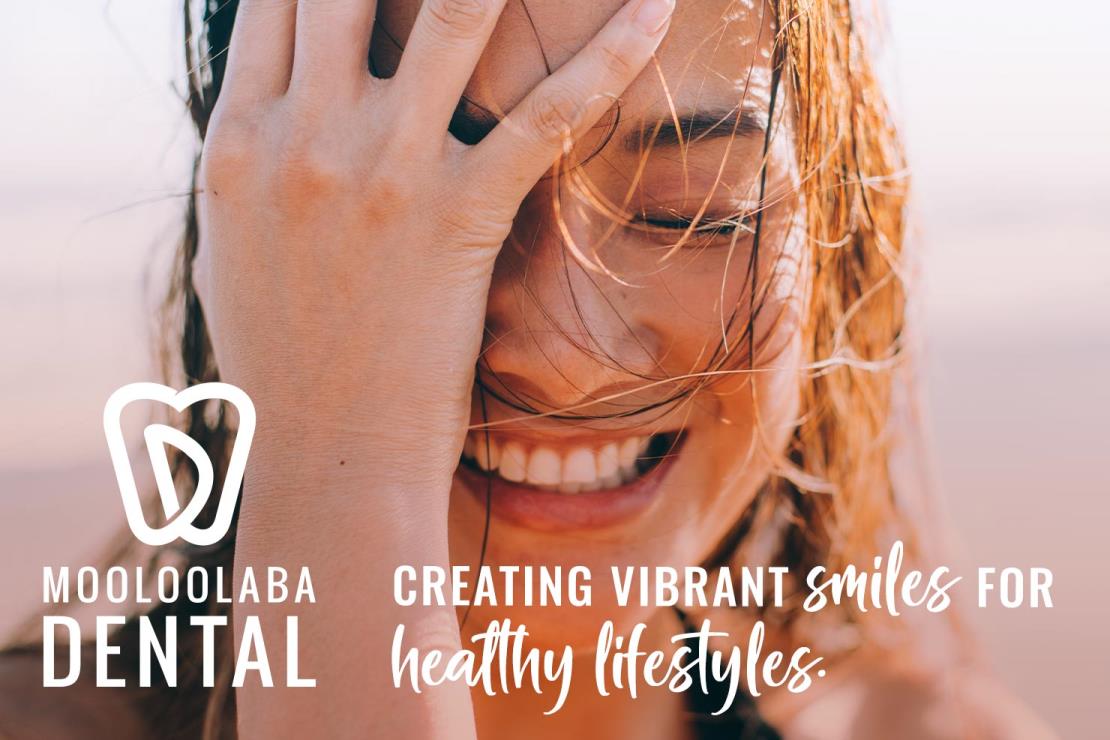 Go social and go where the eyeballs are
80% of the country's population has a Facebook account
Many businesses struggle to gain traction on social media because they fail to implement a worthwhile strategy.
DIY posting on Facebook business pages, Instagram business accounts and other social channels can become a frustrating time waster without any reward … but it doesn't need to be that way.
Kook can deliver superior results, such as helping you to enrich customer relationships, increase brand awareness, drive more traffic to your website and generate leads.
Why should your business do SMM?
It's where the audience is! Given that 4 out of 5 Australians have a Facebook account – and millions also regularly use YouTube, Instagram, LinkedIn, Snapchat, Twitter and a myriad of other channels – maintaining an active social media presence makes sense for almost all businesses.
Australians are in fact among the most prolific social media users in the world, with 1 in 2 logging on to Facebook every day. There's enormous potential market penetration on many platforms, with a similar number also active on YouTube, 1 in 3 on Instagram, 1 in 6 on LinkedIn, 1 in 6 on Snapchat and 1 in 8 on Twitter.
It's wise not to spread your efforts too thin and attempt to be on every channel though, so identifying one social platform (or a few at most) that will allow your business to best interact with your target audience is best practice. As is creating the best strategy possible, to ensure you're showcasing your services and products in the right manner for your chosen channel(s).
What's your social strategy?
Most DIY social media efforts by businesses fail to implement any worthwhile strategy. If you're in this predicament and struggling to gain any traction on your business's existing accounts, you're looking to expand onto additional social channels or you're launching a new business, Kook can take away all the hassle and guesswork.
As with all forms of marketing or advertising, posting on social media as a business without a defined purpose or Call To Action will fail to get results.
This doesn't mean you should over-sell, however – social media is social, after all – but in determining your content mix it's important to consider:
Where does social media fit within your other marketing channels?
Are you saying the same thing or different things to this audience?
Are you targeting people already familiar with your brand, seeking to engage with them and build lasting customer relationships?
Or are you primarily using social media to introduce potential new customers to your brand and driving them to your website with a lead generation goal?
Ditch the DIY struggle and get better results
As part of Kook's Social Media Management (SMM) program we will implement a well-considered strategy for one or multiple channels, based on your unique needs and target audience. Furthermore, we will tailor our ongoing management to either take care of everything for you or supplement your own efforts – whichever you prefer.
Because our focus is always Return on Investment (ROI), you'll receive a comprehensive monthly report outlining reach and engagement along with other relevant metrics, such as traffic we've driven to your website and any conversion actions that occur as a result.