Microsoft Bing Ads
Often overlooked, Bing search engine advertising can provide cost-effective leads.
Kook is a Microsoft Ads Partner and can help you navigate the PPC minefield to get the best conversion. Have a read below, and hit the button to contact us ASAP.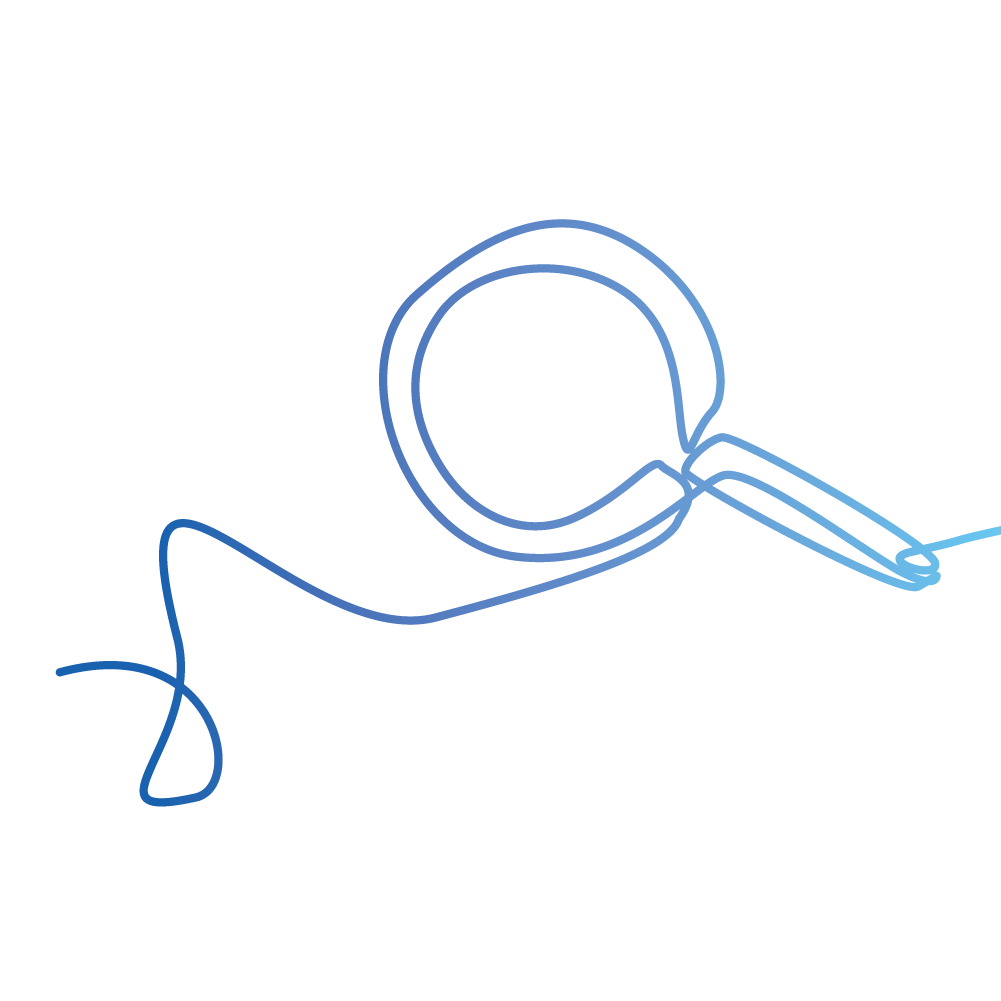 Search marketing
Measurable results

Lower CPC

10% marketshare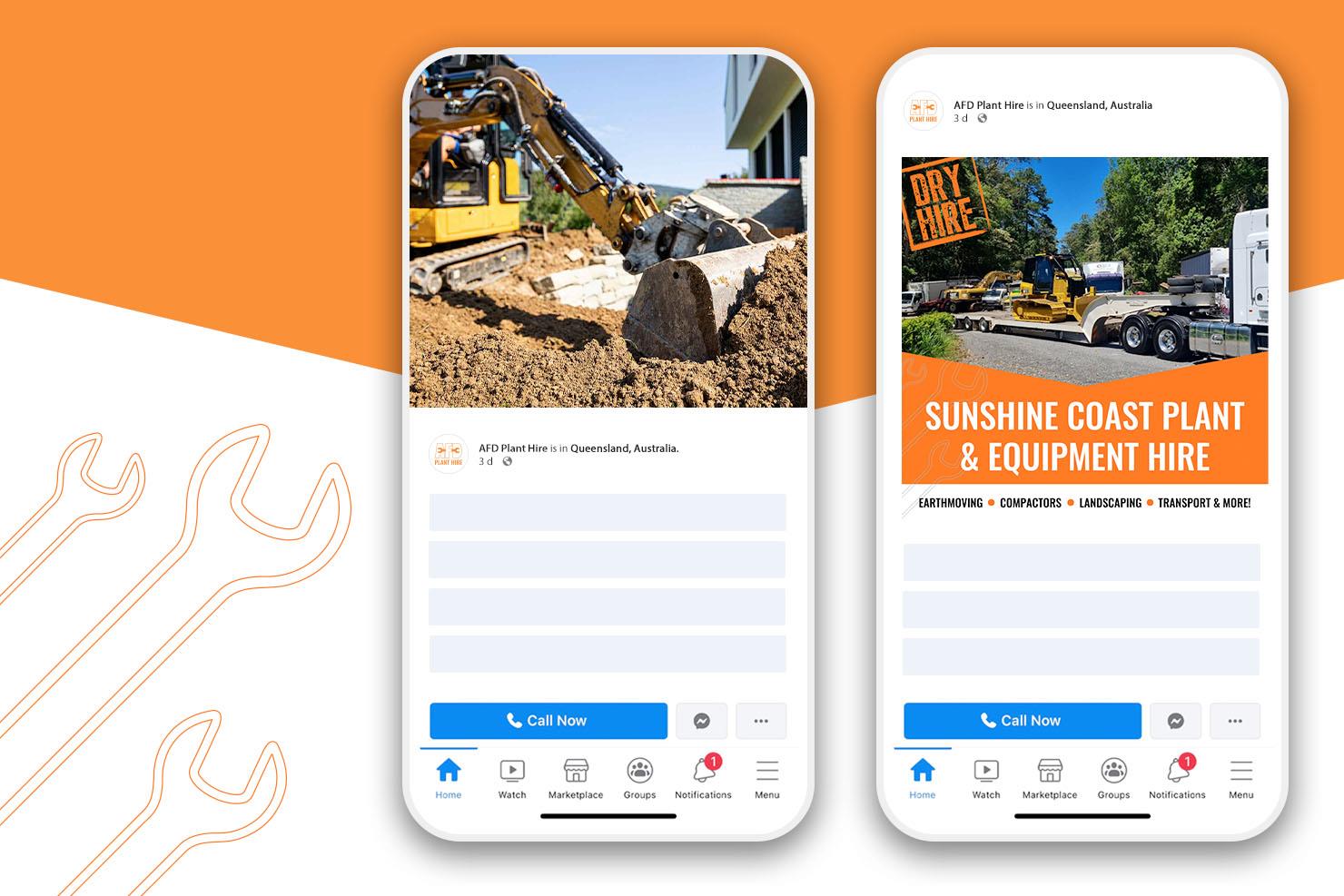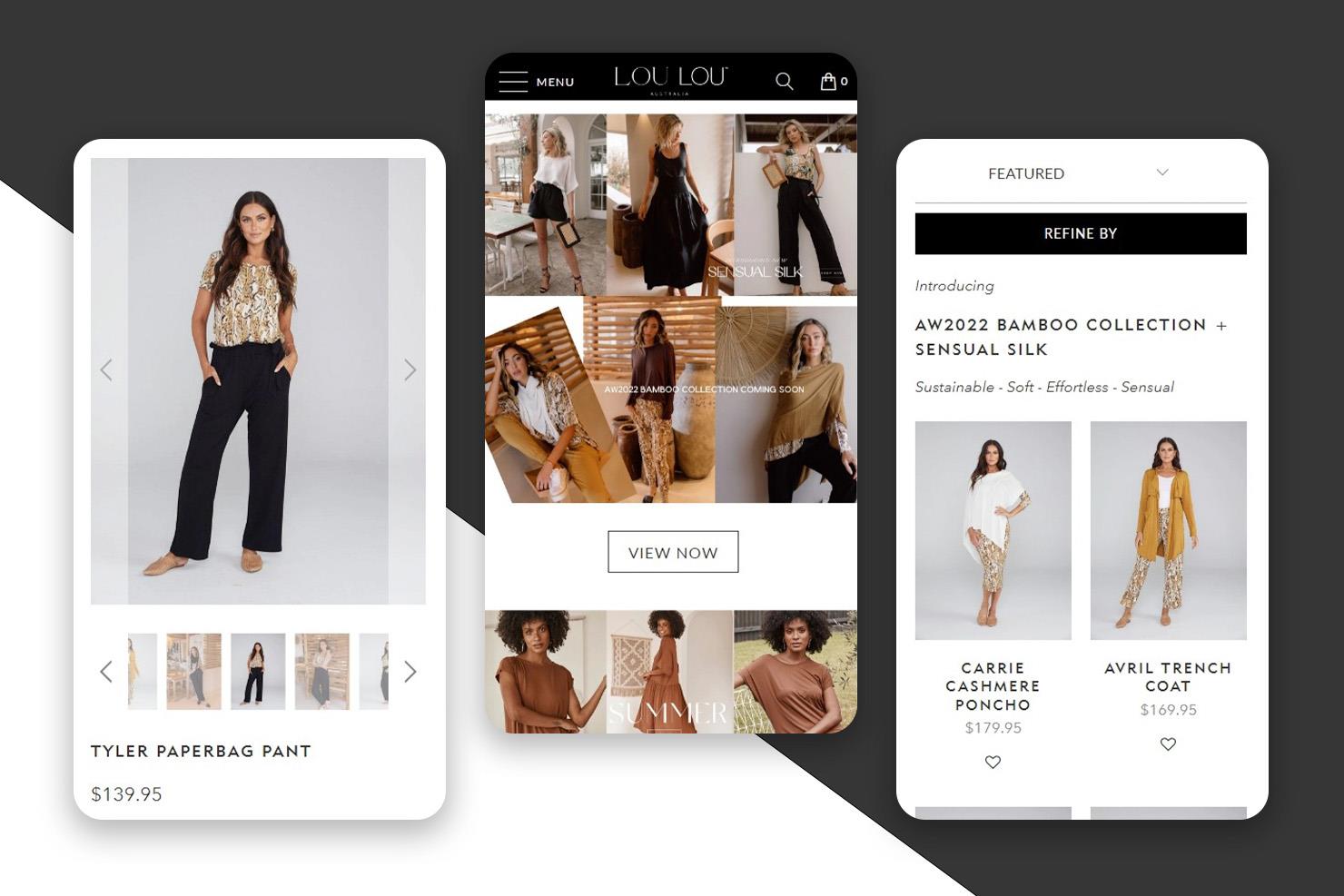 Microsoft Ads - Bing, Yahoo and AOL
Multiple channels offer flexibility for any type of service or product
Microsoft Advertising (formerly Bing Ads) is similar to Google Ads, with search engine advertisers bidding on keywords to have their ad appear above organic search results.
Both platforms utilise pay per click (PPC) advertising with the goal of reaching targeted audiences, increasing revenue through sales or driving traffic to the website.
Unlike Google Ads however, Microsoft Ads utilise the Microsoft search network consisting of three search engines including Bing, Yahoo and AOL as well as the various sites owned, operated or partnered by Microsoft. This diverse network is where Microsoft ads will be seen.

Every time a user does a search on Bing for something that is related to your industry or keywords, you have an opportunity to get your brand noticed and create a potential lead or sale. Microsoft Advertising selects the ads that will be shown for each user depending on its relevancy to the search, the keyword bid and the quality of the ad. The trick is to try get your ad as high as possible in the search results as they are the first to be seen by users.
Benefits of Microsoft Ads
By utilising Microsoft Ads in conjunction with/instead of Google Ads you have the ability to:
Import already established campaigns from your Google Ads account
Reach a new audience
Have lower competition on ad space - meaning better ad placements
Pay less for clicks - lower overall cost-per-click (CPC) than Google
Advertise on the Bing search and/or display networks
Expand your search audience with Microsoft Advertising
With an upwards share of 10% in the search ads marketplace, Microsoft Ads still has great advertising value, attributed largely to Bing being the default search engine on all Microsoft products. This means there is a potentially untapped audience in Microsoft Ads (formerly Bing Ads) that is not offered in Google Ads.