Adaptive digital marketing
Making decisions based on actual results ensures that you are getting maximum engagement with your customers and giving your marketing campaigns the best possible chance for success.
Kook can measure, rank and adapt your digital campaign messages across multiple networks with a sole purpose – to maximise conversion.
This adaptive system shows your key messages on your website, your online advertising and social media – anywhere you have a digital footprint – and learns which ones are performing the best, runs those more often, and/or replaces the poorest performing campaigns with new ones to constantly introduce new or improved key messages in order to grow the return on investment. It adapts as more data is gathered over time.
The system is smart enough to know what demographics to show which ads (eg show a certain ad to a specific age group or gender). The result is a proven set of marketing messages tailored to each marketing type and demographic.
We then couple this with a smart remarketing approach that continues to "follow" your website visitors around the web over coming days and weeks showing ads proven to be the most engaging in that segment.
No other form of marketing can offer such an insight into your audience, and armed with this knowledge your business may even find better ways of selling products and services offline based on the learning gained through this dynamic new way of measuring Return On Investment.
How does it work?
Working hand in hand with us, you conceptualise and create your campaigns and key messages.
We feed your campaign messages into our system which then sorts, analyses and ranks those key messages based on key performance indicators. It's important to note that what works for one medium may not work for another. Facebook users may engage differently than visitors searching in Google (in fact, we know they do).
The worst performing campaigns or key messages will be replaced or modified for each market segment based on the performance indicators, learning what engages each market segment, and making responsive changes to your campaigns.
We can make wholesale changes or incremental ones depending on what the stats tell us. No more guessing what's working and what's not.
The result is a tailored set of marketing messages for each marketing type and demographic spread that is proven to be the most appealing messages to engage the customer and convert them into a sale.
An important footnote: We aren't necessarily focussed on traffic quantity, we are focussed on lead quality and conversion to enquiry or sale.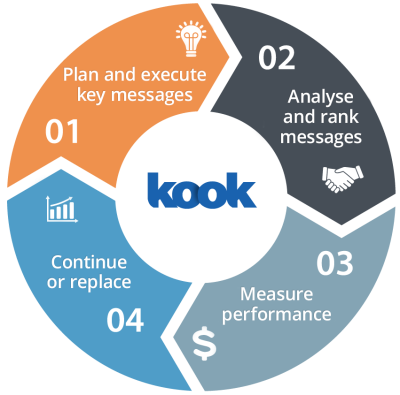 We'll constantly improve your key messages across your entire branding network including; your website, display advertising, social media, search advertising and remarketing!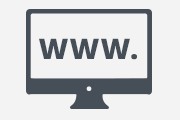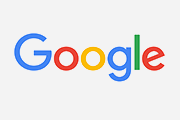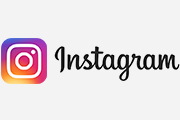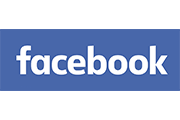 What are the benefits to you?
Identify underperforming messaging and campaigns.
Be totally confident you are only using the best messages.
Complex analytics made simple – we do the science,
you get the results.
In-depth reporting. Weekly or monthly depending on your needs.
Highly cost effective and measurable which means getting a better ROI for your marketing budget