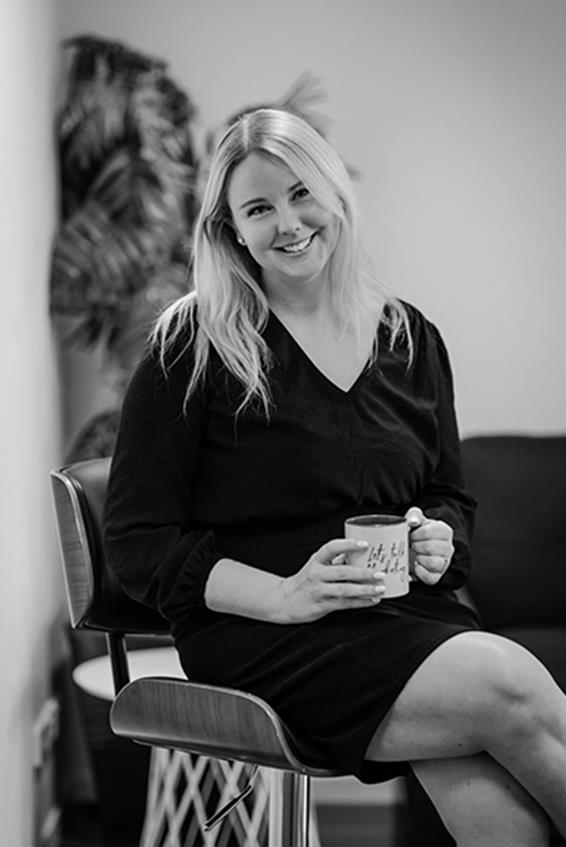 Back to team
Melissa Vonhoff
Digital Marketing Manager
Mel holds a degree in Creative Advertising with a minor in e-Media design and has a solid background in social media marketing.
Her creative yet analytical thinking delivers innovative digital marketing campaigns that convert.
Mel is Google Ads and Google Analytics certified and has a passion for copywriting, graphic design and achieving an outstanding return on investment for each of our clients.
In her downtime, Mel loves seeking inspiration to fuel her creativity by exploring new places, camping in the great outdoors, and scrolling through Pinterest.
Qualifications
Bachelor of Creative Industries
University of the Sunshine Coast
Major: Creative Advertising
Minor: e-Media
Let's Connect
Call: (07) 5477 7990