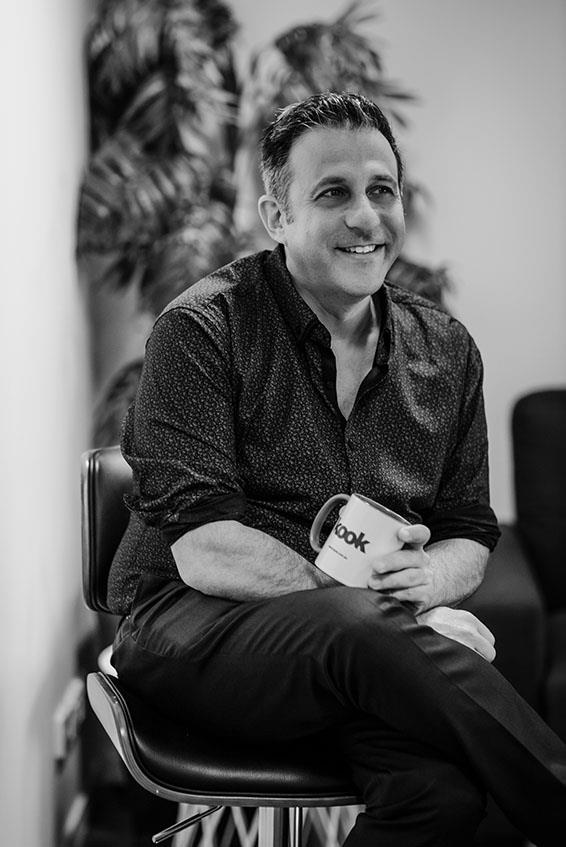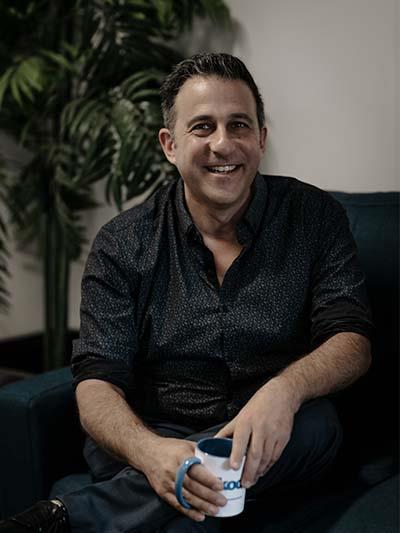 Back to team
Jamie Schachter
Client Services and Sales Director
Originally from the US, Jamie comes to Kook after running his own business for 11 years.
Google Ads and Google Analytics certified, Jamie is a strategic thinker with 20+ years of marketing experience who focuses on the overall strategy of improving a customer's digital marketing results through SEO, paid advertising and social media management.
Jamie loves baseball, cooking and the Sunny Coast's beautiful beaches.
Qualifications
Bachelor of Science in Communications
Let's Connect
Call: (07) 5477 7990