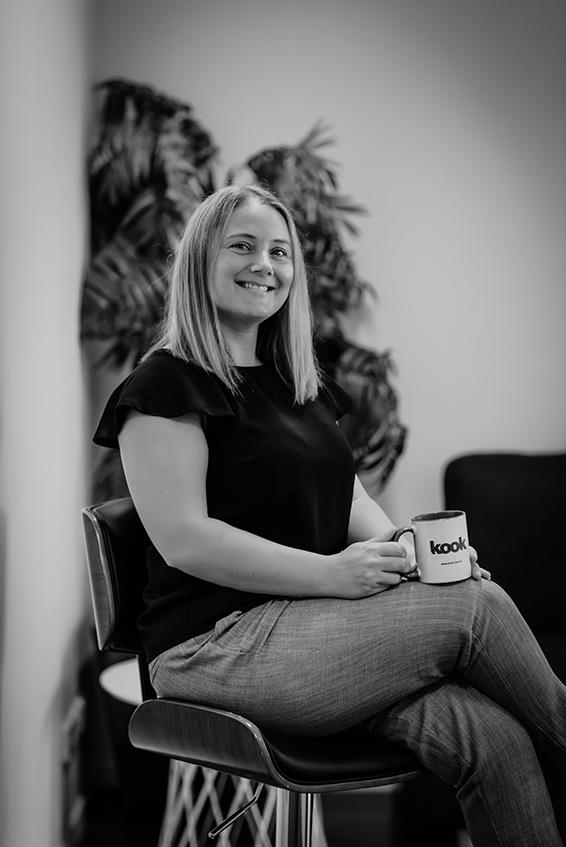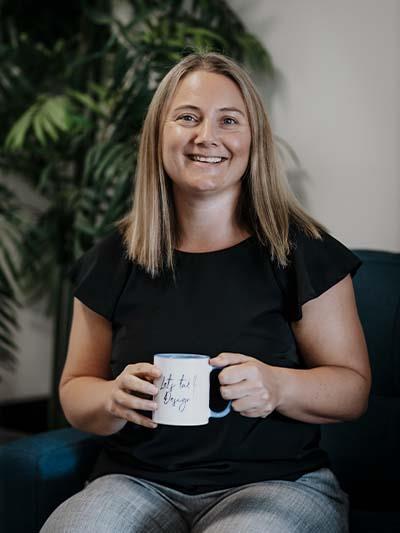 Back to team
Lindsay Brewer
Creative Director
As the Creative Director, Lindsay leads the creative team and is repsonsible for ensuring outcomes that exceed the design brief and communicate brand messages perfectly. With a focus on building trusted partnerships with clients and a passion for conversion-focussed design you can be assured of a result that leaves a positive lasting impression.
With 12+ years experience as Creative Director at Kook, Lindsay brings a wealth of knowledge after having worked in various leading digital agencies in the UK. Having filled a variety of roles over 22+ years in the industry such as; Database Programmer, User Interface Designer, Website & Graphic designer and Front End Developer, Lindsay is dedicated to mentoring the next generation of creatives at Kook and continuing personal growth in the area of user experience design.
When not working, she's out enjoying the great outdoors, reading up on the latest industry trends, or at the gym.
Qualifications
Diploma of Multimedia Design
Certificate in User Experience Design
In progress with Interaction Design Foundation
Let's Connect
Call: (07) 5477 7990