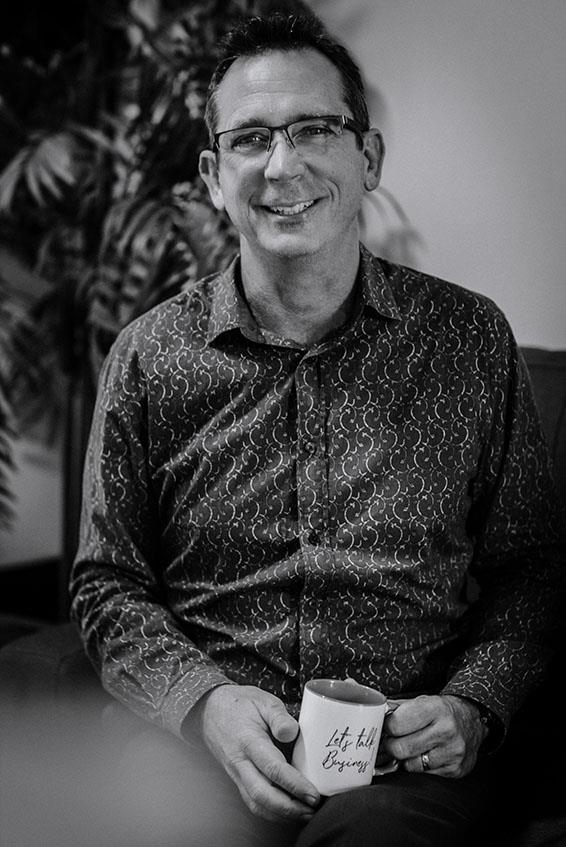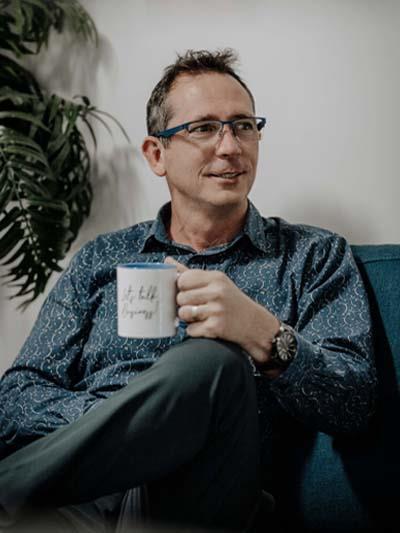 Back to team
Glenn Corbet
Director
Glenn founded Kook in 1999 after a decade working in print journalism as a reporter, sub-editor and page designer.
His love of surfing meant he had to name the business Kook.
Glenn openly admits he cannot program a line of code, but a love of business strategy, marketing and content writing means he keeps the business outcomes top of mind in all of Kook's projects.
Qualifications
Diploma of Multimedia
University of the Sunshine Coast
Let's Connect
Call: (07) 5477 7990