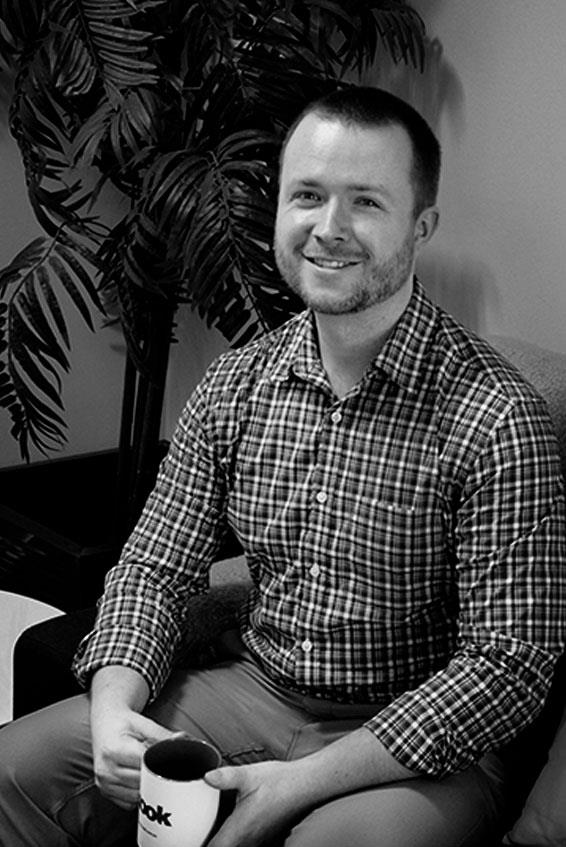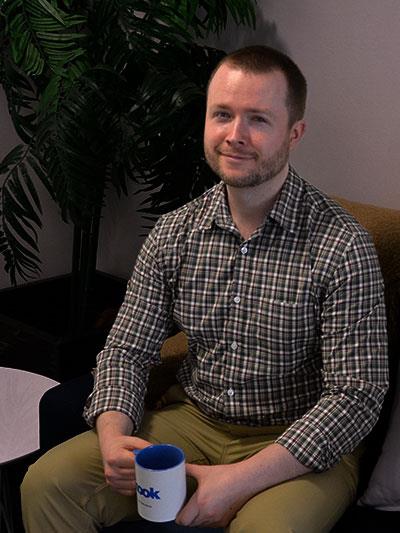 Back to team
Matthew Bailey
Junior Developer
Early in his working life, Matt discovered that he had a knack at noticing when things weren't working well. Whenever he saw inefficient or tedious work, he used technology to make it simpler and faster.
This skill lead to a variety of roles in the tech space, including working for various digital agencies, managing technology operations for a large ecommerce company, and running his own IT consulting business.
Recently Matt decided to transition into web development at Kook, with the goal of gaining a deeper understanding of how technology works underneath the hood.
Qualifications
Certificate IV in Interactive Digital Media
Certificate III in Information Technology
Certificate III in Graphic Design
Commercial Arts Training College
Let's Connect
Call: (07) 5477 7990