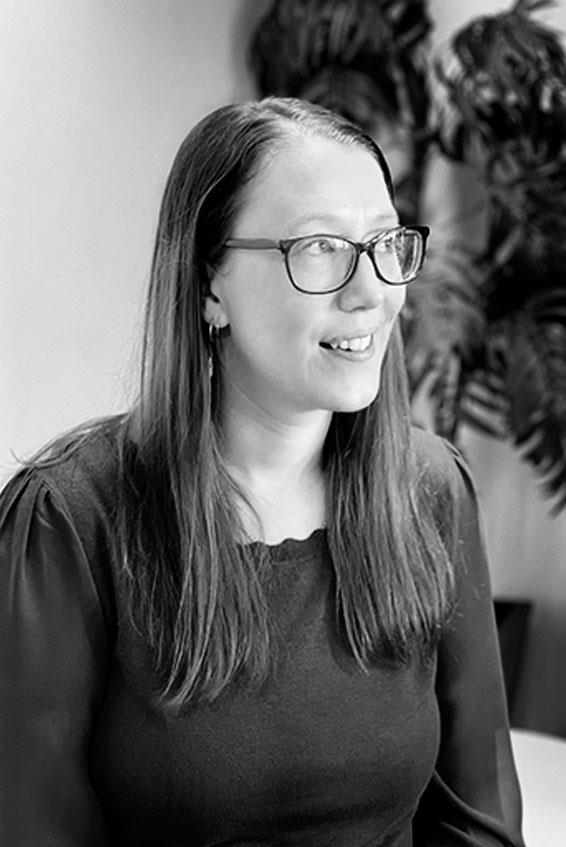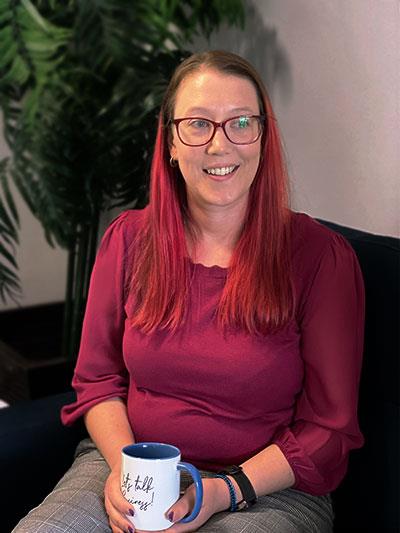 Back to team
Liz Bryant
Business Operations Manager
Liz has worked in small business for the last 17 years, working in project management, business operations, human resources and training.
15 years ago, she used the experience she had gained so far to start building her career in a First Aid Registered Training Organisation. During the last 6 years of which she acted as the organisation's RTO Manager. Over this time, she built up an invaluable skillset running operations of small and medium based businesses.
She enjoys innovating and automating business procedures and operations to give business owners time to focus on the things that are most important in their business.
Liz loves to travel, having visited 20 different countries so far (some more than once), and going camping with her family and dog. She also loves learning new hobbies such as sewing and crochet and hopes to one day make her own clothes.
Qualifications
Certificate IV in Training and Assessment
Former Registered Training Organisation owner operator with experience in small business management and education and training
Let's Connect
Call: (07) 5477 7990