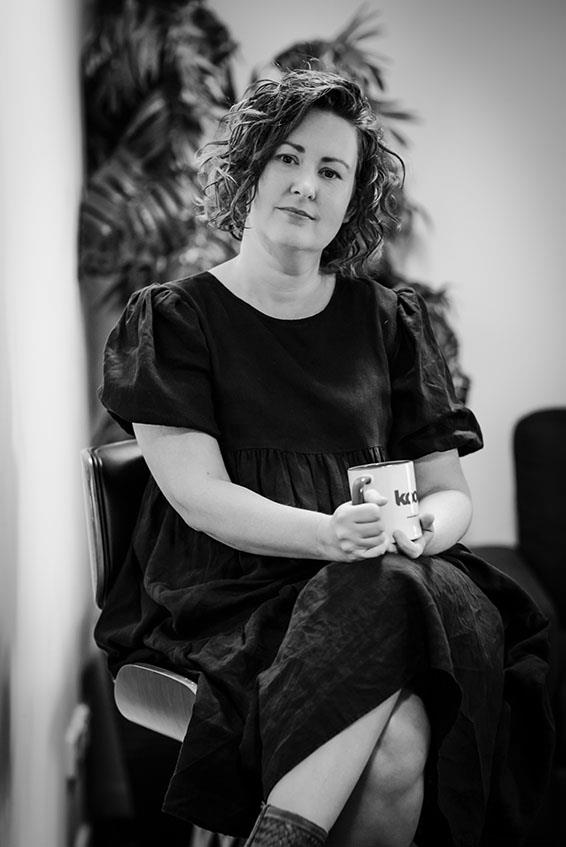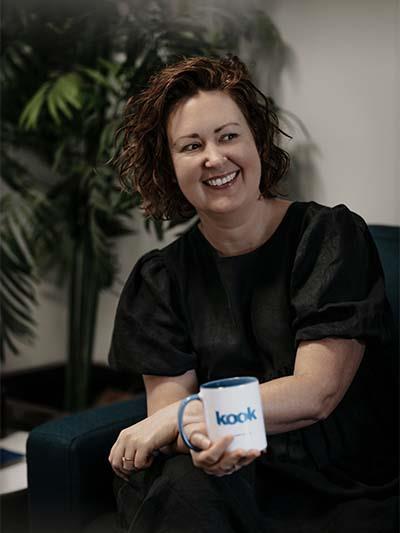 Back to team
Krystal Miller
Client Services Coordinator
Krystal's background is varied having dabbled in the world of film and video production, in alignment with her degree in Communication majoring in media arts and production, before quickly realising that the future was digital.
She has held client services roles in digital agencies ever since, assisting clients including Qantas, Tourism Vanuatu and Greenpeace International. With experience working across digital marketing, new website builds, microsite or campaign-based websites, social media and complex custom platform builds, she thrives in working as a translator between digital teams and clients to deliver successful projects.
Krystal loves to travel and spent most of 2020 exploring Australia with her family in her self-converted 1978 Bedford bus.
Qualifications
Bachelor of Arts in Communication
University Of Technology, Sydney
Major: Media Arts and Production
Let's Connect
Call: (07) 5477 7990