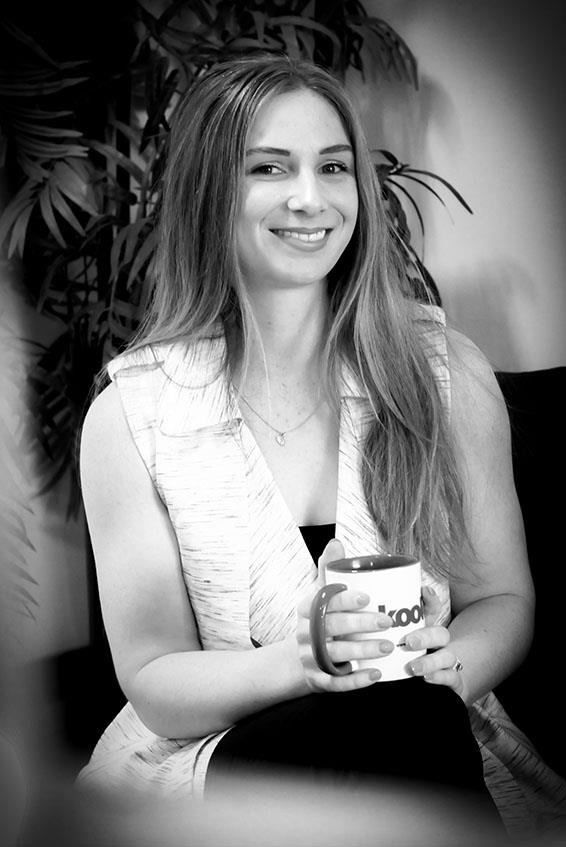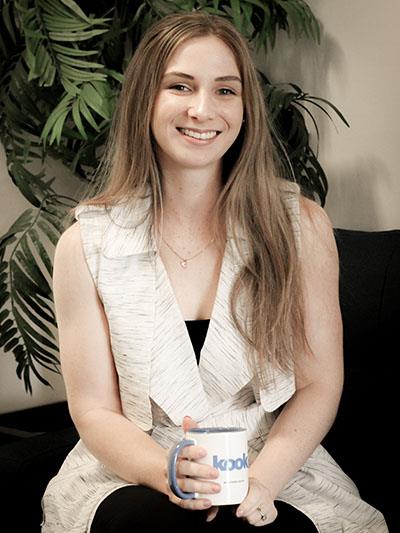 Back to team
Kaitlin Cook
Digital Marketing Associate
Initially starting her career in the health industry, Kaitlin practised social media marketing strategies to grow brand awareness and sales, finding a new passion along the way.
Recently she started her qualification in IT (Computer Science) to combine her love for marketing with technical web design and development skills.
Kaitlin loves all things food, travel and 90s to 2000s rap music. She's also been known to boop every dog she sees.
Qualifications
Graduate Diploma in Information Technology
Queensland University of Technology
Major: Computer Science
Let's Connect
Call: (07) 5477 7990