Stephanie Rolls
Front End Developer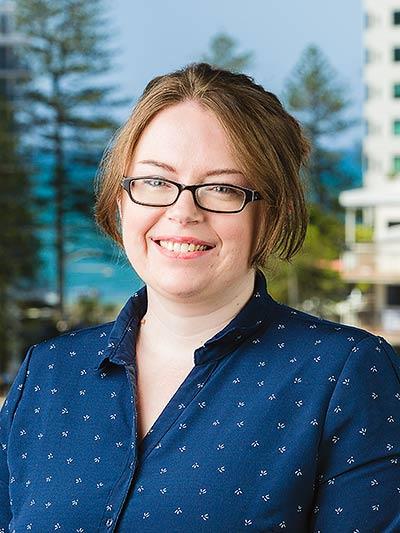 Stephanie has a love for anything creative.
Having completed a degree in 3D Animation for Games, she discovered a new passion in web development which led to a degree in Creative Media with a major in Interactive Media.
Working as a frontend web developer since 2013, Stephanie loves the logic and problem solving involved in bringing websites to life.
Her creativity extends beyond the digital realm; among hobbies is crocheting pop-culture characters such as Pokémon and Doctor Who.