Melissa Vonhoff
Digital Marketing Manager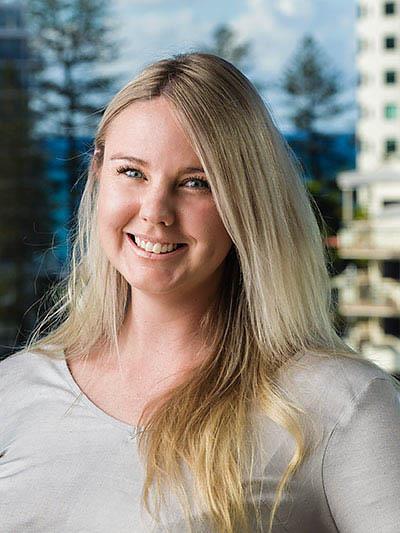 Qualifications and previous experience: Bachelor of Creative Industries (E-Media and Advertising), University of the Sunshine Coast. Marketing, web design, social media management, copywriting and graphic design.
Mel holds a degree in Creative Advertising with a minor in e-Media design and has a solid background in social media marketing.
Her creative, yet analytic thinking delivers innovative digital marketing campaigns that convert.
Mel is Google AdWords and Google Analytics certified and has a passion for copywriting, graphic design and achieving an outstanding return-on-investment for each of our clients.
Mel loves to travel the world at every chance she gets.