SEO Sunshine Coast
Search engine optimisation is the key to top search result rankings
How often do you click over to page 2 of Google search results?
Studies indicate 71% of Google search result clicks are awarded to sites with organic listings on page 1 of Google search, whereas page 2 and 3 only garner around 5.5% of clicks.
Our team of SEO webmasters and web marketing experts are constantly experimenting and conducting ongoing research to best determine why some websites rank highly for relevant keywords in organic searches (free searches on Google and other search engines) while other websites rank poorly.
We focus on all areas of your website that can help to improve rankings. Some of the categories on which we focus include: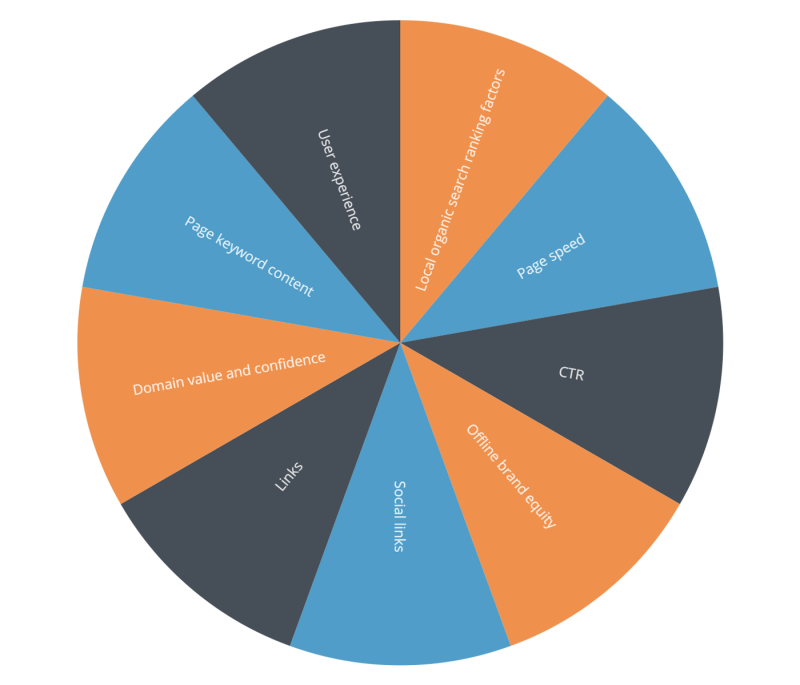 Why choose Kook to improve your ranking on Google?
100% of our work is performed in-house by our dedicated team of experts, nothing is outsourced, and we service businesses across Australia. When you deal with Kook you're guaranteed not only Search Engine Optimisation results but a business relationship that values transparency, trust and clear communication.
We don't lock you into a contract, as we're confident in our ability to deliver. Results speak for themselves so if you feel we're dropping the ball, you are free to wrap-up your SEO services at month's end (just let us know ahead of time).
To help you reach your target market, we completely customise and tailor our search engine optimisation strategy to your business.
We don't just put together a monthly SEO report for you, we comprehensively analyse your site, evaluate your current search performance, undertake extensive industry and competitor analysis and find a healthy balance between quality and quantity to put you at the front of the pack, ahead of your competition, moving you up to the top of the Google search results list. SEO need to know
'Search engine optimisation' is the process of improving a website's visibility in online search engines' natural, organic or unpaid search result lists.
Unlike pay-per-click, SEO results don't happen overnight. When you invest in search engine optimisation you're playing a long game. Lots of testing and measuring takes place to determine a formula for success tailored specifically to your website. In comparison to other marketing channels, SEO is proven to deliver a more effective return on investment – sending more traffic to your site, yielding higher quality sales leads and increasing customer acquisitions.
While every customer and website are unique, we genearlly have three main goals in for our SEO program:
Improve your website's conversion rate (the rate at which a visit to your website results in a sale or lead)
Improve your website's organic search rankings
Make your website function better and faster (which often has a positive impact on 1 and 2)
At Kook, we pour our energy into understanding your business goals – do you need more leads or do you need more online sales? Getting your website the best improvements for organic search traffic possible by tweaking, optimising and improving its appearance, useability and accessibility.
Talk to the digital marketing experts at Kook about growing your business today.