How to ensure accessibility for the visually impaired on your social media channels
Is your business effectively turning a blind eye to a significant market segment simply by failing to make yourself accessible to the vision impaired on your social media channels?
About 2.5% of the Australian population is blind or vision impaired, including about 10% of those aged 55 or over. For seniors aged 65 or over, more than 70% have some form of vision impairment. It's important not to dismiss the older generations of not being active on social media, because almost 20% of active Facebook users in this country are in fact 55 or older (8% being 65 or over).
So how do you be more inclusive and ensure you can reach and engage with blind or visually-impaired customers – or prospective customers – on Facebook and other social platforms?
Be accessible to the visually impaired on Facebook
Facebook, the most popular platform for older Australians, has a built-in navigation assistant to help users of screen readers and other assistive technology. It also allows for text-based captions to be added to images when uploading them for use by the vision-impaired.
An algorithm designed by Facebook to recognise common objects and concepts in photos will automatically generate alt text on images, however you can edit this to ensure your images are correctly described.
In the process of adding a video to a post, you can add descriptions via the "Subtitles and captions" tab (below the "Thumbnail" selection tab) with options of manually typing them or uploading a SubRip (.srt) file.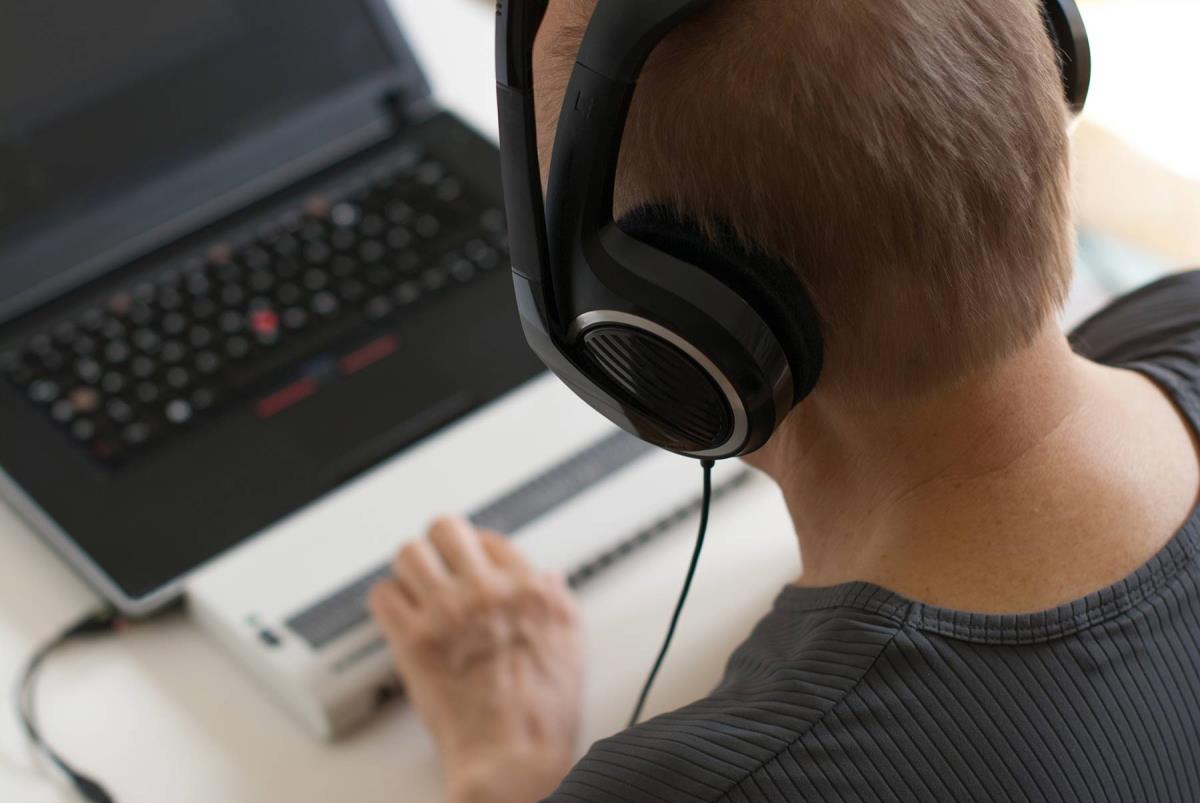 Is your business failing to make itself accessible to the blind or vision-impaired by failing to optimise your social media content for screen readers?
Adding image descriptions on Twitter
Twitter offers a similar ability to add image descriptions to enable increased accessibility, which is vitally important given tweets with images receive 150% more retweets.
The Twitter Help Centre provides detailed directions on how to add descriptions to any image, whether via twitter.com, the iOS app or the Android app, to make it accessible to people who are visually impaired.
Be sure to describe your image in your Instagram caption
As Instagram is an image-sharing platform, where the images are accompanied by captions, when you provide a detailed description of what your photo is about (or a transcript of your video) you're essentially providing alt text for the visually impaired using screen readers and similar devices.
If you have any questions about social media or would like help managing your business' social media channels, contact the Social Media Management Team at Kook.