Google My Business and user management
Instructions on how to share access for your Google Business listing's location page.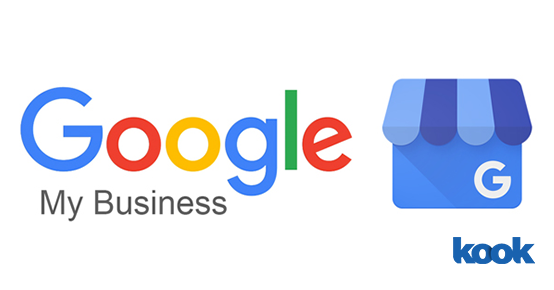 Google My Business is a Google product used to manage Google Business Location pages and Google Business Brand pages. These pages are essential for local businesses that want strong organic search rankings on Google. To provide access to your Google My Business account:
Simply login to https://www.google.com/business/ with the Google account that has ownership access to your business' Google Business property listing
Once logged in, under "Locations", click on the business listing you want to add a new user account to
Once in the listing, click on "Users" in the left hand panel on the screen
The "Manage Users" pop up window will spring up allowing you to now invite a new user to join the listing by clicking "Add users"
Type in the account trackingkook@gmail.com to give access to Kook
Ensure the role is "Manager" for full access
Click "Invite"
Notify your contact at Kook that the invite has been sent, as they will need to click the link in the Gmail inbox