WordPress Website Maintenance Services
Regular attention keeps your WordPress website running like a well-oiled machine.
WordPress websites require regular maintenance to ensure that the software, theme and plugins are up to date. This ensures the website is performing the best it can be and reduces any security risks. We like to think of it in the same way that your car needs to be serviced regularly to prevent any major issues and keep it fuel efficient.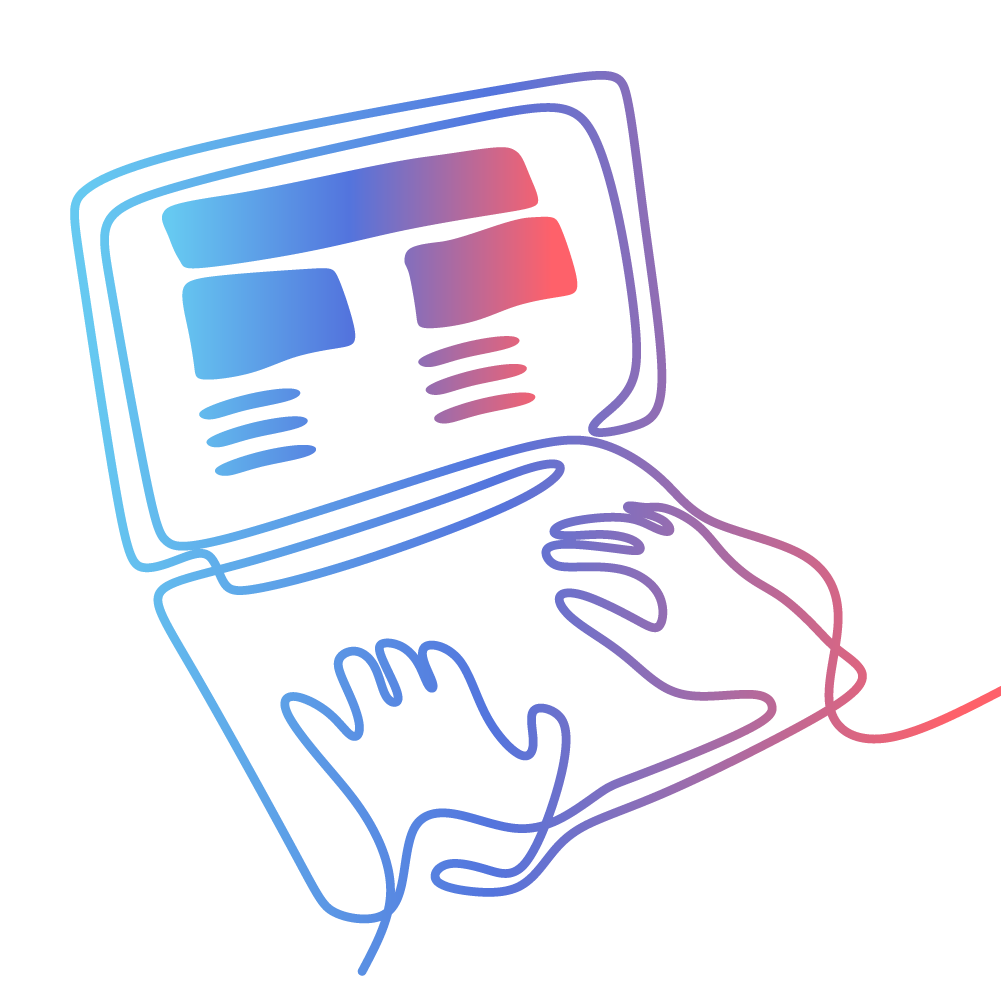 Website Maintenance
Update theme & plugins

Update WordPress installation

Update PHP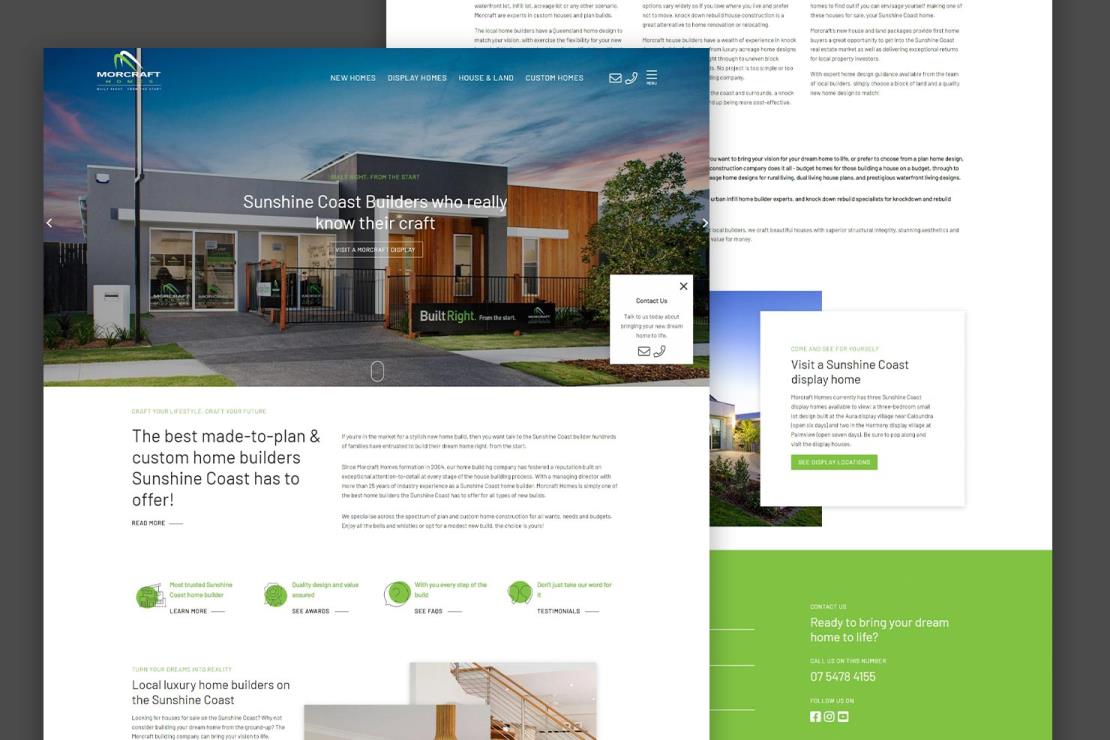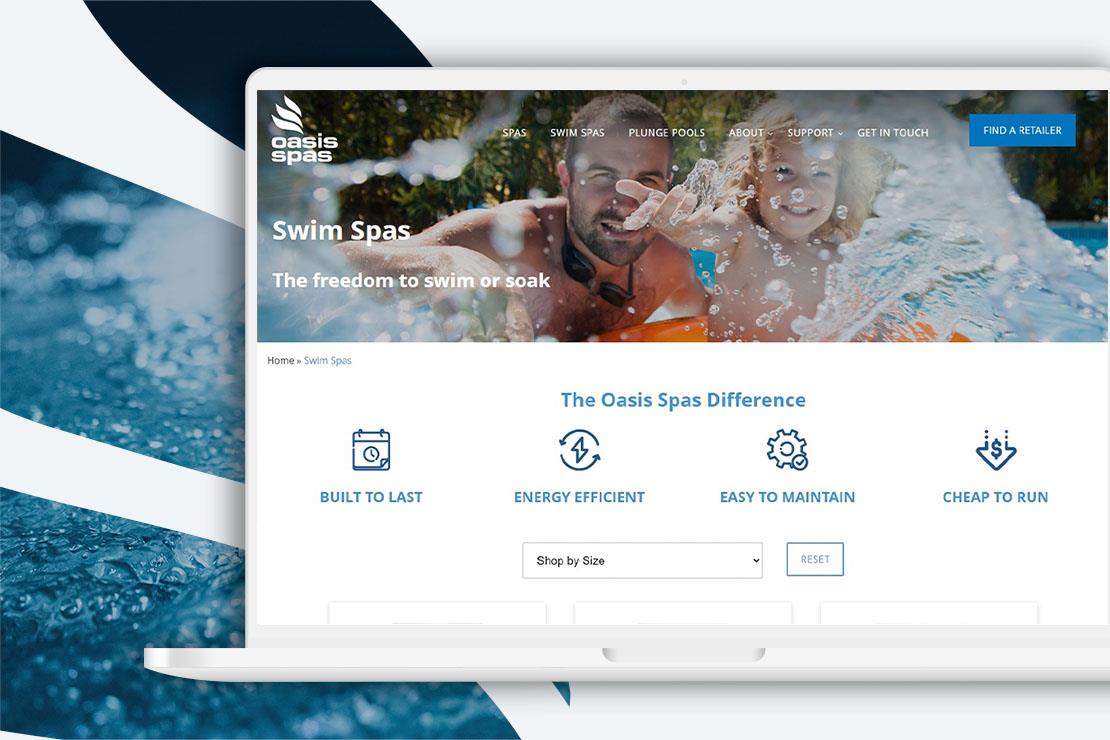 WordPress Maintenance
WordPress sites consist of a number of themes and plugins designed to make the website look like what you want, and to function how your business needs it to. WordPress currently has over 40,000 plugins ranging from SEO to minor site performance fixes. While so many options are one of the benefits of WordPress, the sheer range of plugins can also be a double-edged sword. Some common issues with WordPress sites are:
Clashing with other functions is common. Because there are so many plugins that do virtually the same thing, adding new features requires thorough testing, as some plugins will be incompatible with your theme or other add-ons you already have on your site.

Page Speed. Even if you do manage to find all the correct plugins you need, you may still find yourself at a disadvantage; the more you add, the slower your site is likely to get.
Security Issues leaving the website vulnerable to attack. WordPress uses an open-source structure for many aspects of the site, meaning that programmers can access the page's source code to see how it works, adapt it based on their needs, and share their code online with one another. While this saves developers time when they can use pre-existing code in their website, this structure can also leave your website vulnerable to being compromised. Having all your systems code available online makes it that much easier for hackers to find security holes in your code. In addition, there have been many cases of malicious code being placed into published code, so you could unknowingly be allowing hackers to gain access to sensitive information.
It's difficult to keep up with website updates. To counteract some of the security issues, WordPress rolls out many updates. While these updates are helpful, and necessary for keeping your information safe, they can also present a huge headache. Updating the system can actually cause certain plugins (even those that aren't malicious) to become incompatible with your website. In fact, this can even happen to your theme. Each upgrade that's released risks breaking many aspects of your website, and turns into a frustration for many users.
Kook's WordPress maintenance program includes:
Options for monthly, quarterly or biannual review and update
Updating the core theme when required
Backup of your site to our development servers
Updating plug ins and checking for conflicts / breakages inside that non-public development environment
A progress report summarising the work carried out and any additional work required or further recommendations