Website CRM integration
Stop double-handling data for better efficiencies and fewer mistakes.
Our experienced Sunshine Coast programming team can connect your CRM to your website or social media accounts to create streamlined prospect/customer sales funnels.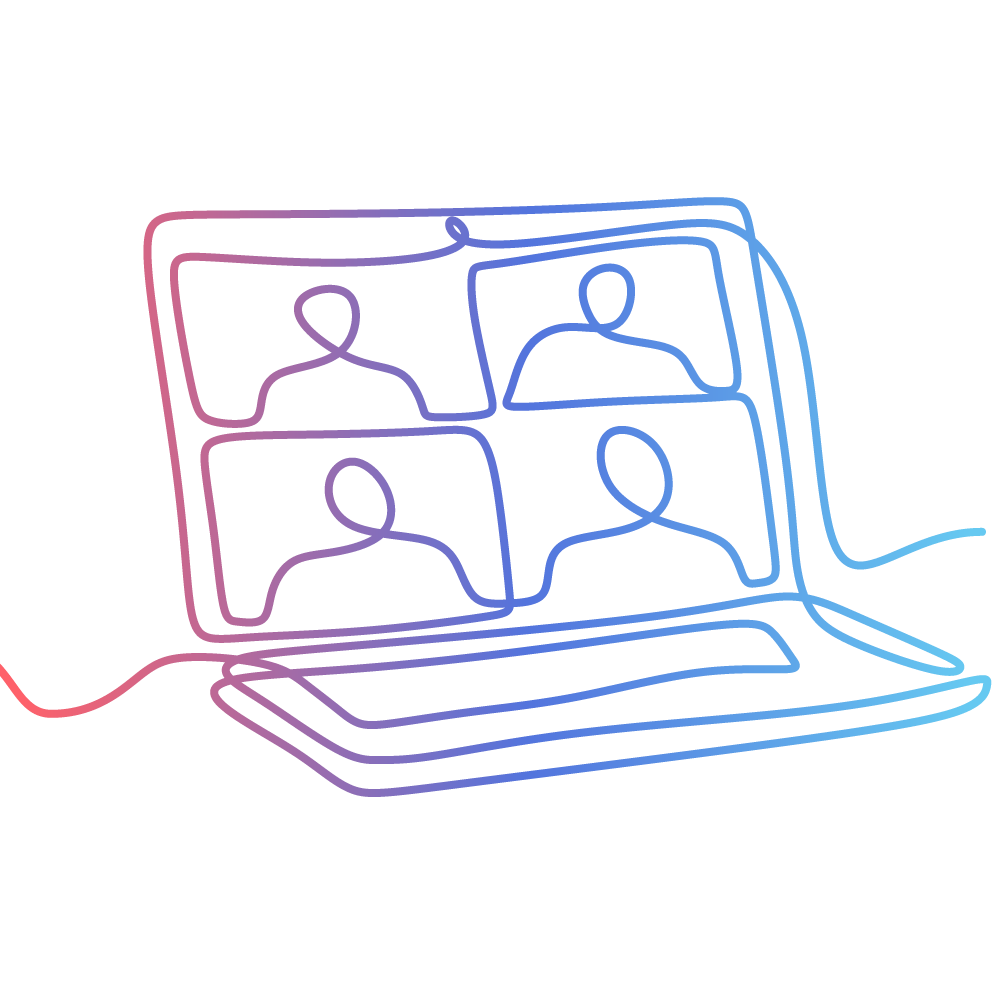 CRM integration services
API integrations

Social media accounts

Custom solutions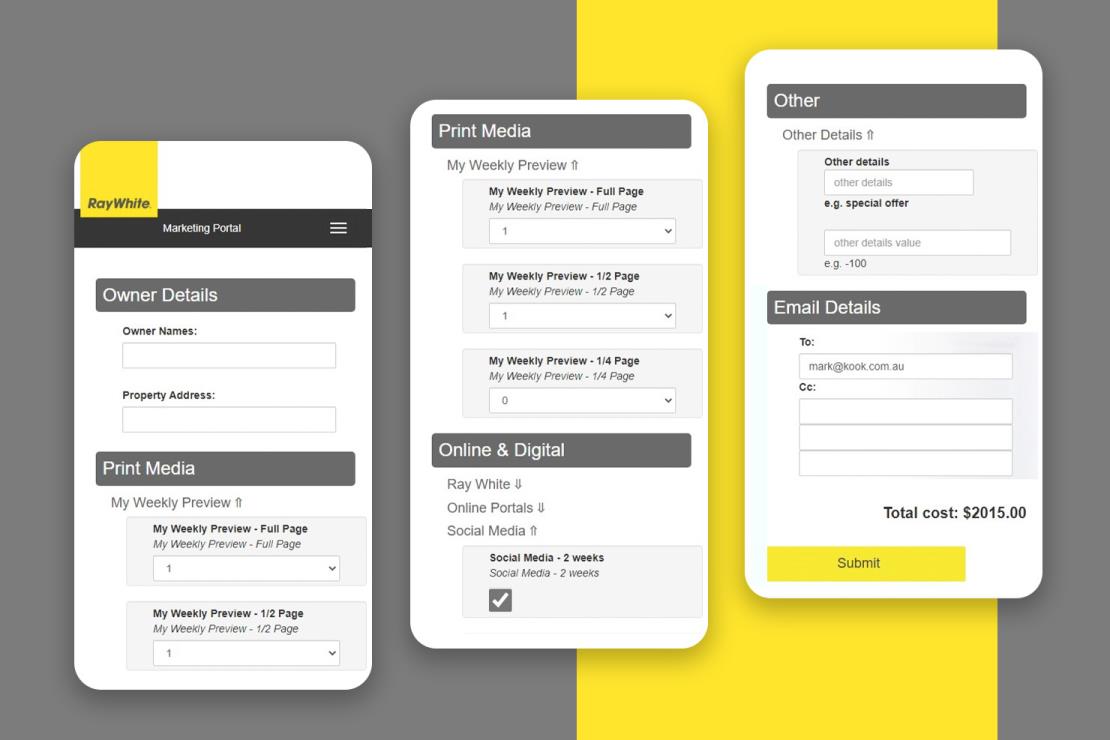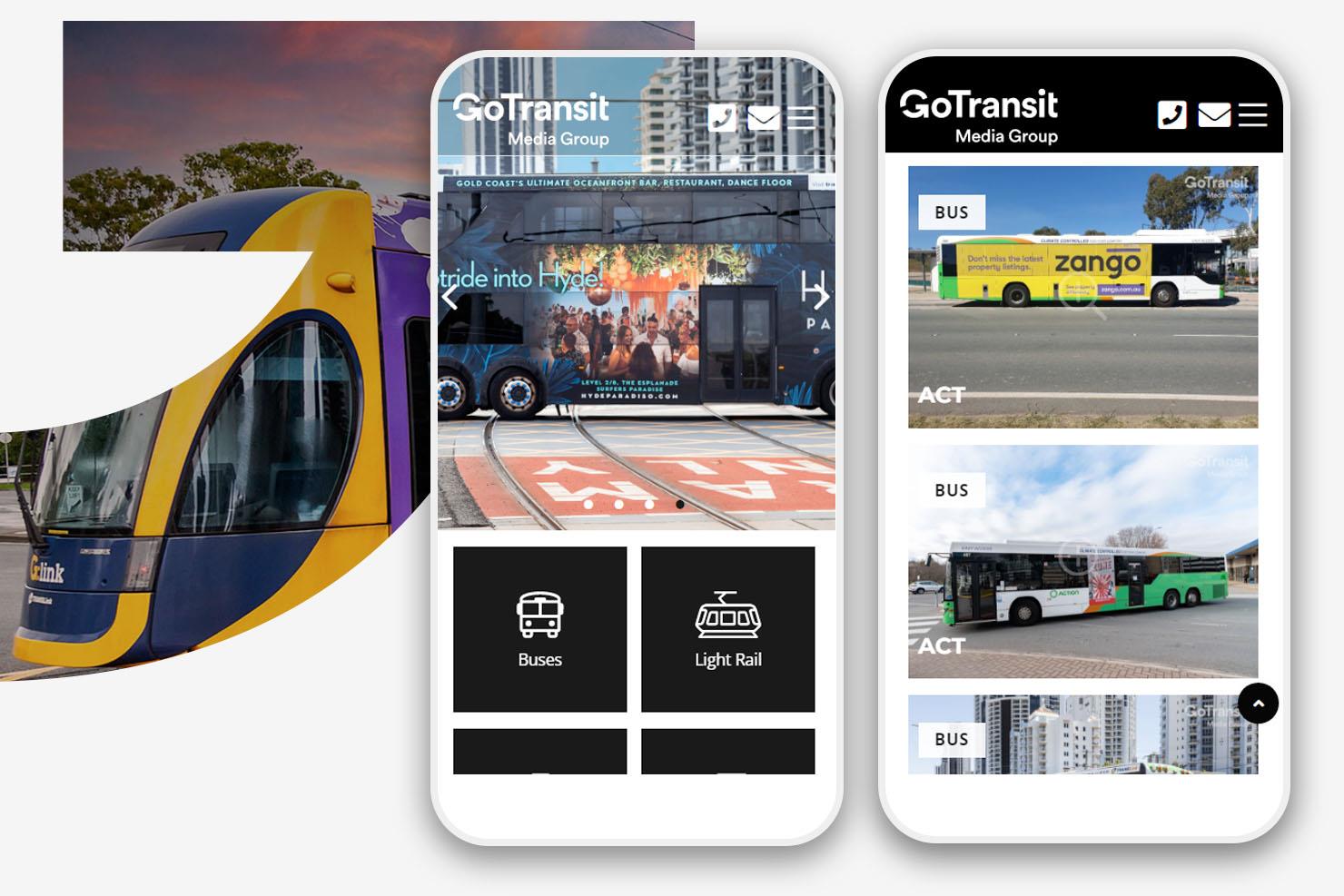 CRM integration explained
Businesses that integrate their website with their CRM receive a lot of added value.
Many businesses utilise a customer relationship management (CRM) system to manage interactions with current and prospective customers, improving efficiencies to foster better relationships and create healthier profit margins. To amplify the benefits, though, it's imperative that you integrate your CRM with your website to track the effectiveness of your sales funnel from top to bottom.
CRMs are useful not only for large companies but also small business. There are many types of CRMs available, to suit your specific business needs whether business-to-consumer (B2C) or business-to-business (B2B), with Salesforce, Zoho and Pipedrive three of the most popular.
Yet any CRM is only as good as the data fed into it. Businesses that integrate their website with their CRM receive a lot of added value.
Why is a CRM so beneficial to your business?
The primary role of a CRM for most businesses is to keep your sales funnel flowing, while providing relevant conversion data to identify where processes can be improved. Using a CRM can deliver more leads, allow more engagement with customers, generate insights about your business, enable you to predict customer behaviour and empower your sales team to close more deals.
Classic features of a CRM include contact management, interaction tracking, lead management, email management, sales pipeline management and analytical reporting.
Salesforce is the world's No.1 CRM and many of our clients are already utilising it. It enables you to easily manage all customer information and every sale, marketing or service interaction on the one platform, accessible from anywhere on any device. Some of its many benefits include:
Streamlining and automating business processes.
Insightful decision-making based on up-to-date data.
Building your sales pipeline and better nurturing of sales leads, leading to an improvement in conversion rates.
Increased customer satisfaction and retention.
Zoho and Pipedrive similarly offers many tools for sales to boost sales, improve productivity and automate business processes, as do many other CRMs available.
The overall result: increased revenue combined with decreased sales and marketing costs.
Why should you integrate your website with your CRM?
Businesses that neglect to integrate their website with their CRM, regardless of their content management system (CMS), are missing out on so many levels.
Instant access to data: Seamless integration between your website and your CRM ensures real time data, so there's no more guessing whether or not you have the latest interactions with a customer or recent website orders in front of you. This enables confidence that you have up-to-date information about a customer's recent purchase, or other dealings with your business, when talking to them.
Less admin and increased productivity: Without integration between your website and your CRM, it can be labour intensive to transfer relevant data to your CRM. You're likely either exporting data from your CMS and then importing it into the CRM or manually copying and pasting order details or other data from your website to your CRM. Either way, it's a time sink, with some omissions, errors or duplicates likely to occur. The worst-case scenario is you're too busy to handle these tasks so your CRM does not include any data captured from your website at all. Automated integration between your CRM and your website reduces administration overheads, saving money or resulting in productivity increases by freeing up your staff to handle other tasks.

Data accuracy and better customer profiling: Integrating your website with your CRM means a single data source without inaccuracies that can trip up your sales team. This provides a more complete profile of each customer and history of their interactions with your business, from initial enquiry to sales, communications and even feedback. Knowing a customer's behaviour and buying habits allows more effective management and targeting of marketing campaigns.
Improved response time and increased sales: Higher conversion rates arise from having more accurate data, better customer profiling and more speedy and relevant follow-ups from your sales team. With potential leads added to your CRM immediately after the initial contact – such as submission of your online contact form – the lead captured within your CMS can be immediately assigned by your CRM to the appropriate salesperson or team, for example taking account of the customer's location or the particular product they're enquiring about. All of this effectively helps to shorten the sales process.
More repeat business: Quicker, more relevant responses to queries via your website – or feedback, whether positive or negative – combine with automated processes in your CRM, such as thank you emails, to improve customer satisfaction and therefore customer retention.
How do you get your website talking to your CRM?
Many CRMs, including Salesforce and Zoho, have upgraded security protocols and no longer allow third-party plugins on popular CMS platforms such as WordPress to automatically pull across leads received from website. This means popular WordPress form plugins such as Contact Form 7 and Gravity Forms can no longer be configured to talk directly to the CRM.
Salesforce, for example, now requires use of its own Web-To-Lead forms to track special lead information that standard fields don't accommodate, automatically send prospects email after they've submitted an enquiry from your website, set the default status for new and converted leads or assign leads to queues or particular sales reps.
These forms are generated within Salesforce itself, but need custom configuration and styling – involving working with the code – to ensure your lead form matches the overall look and feel of your website.
Despite being the world's most popular CRM, Salesforce offers very little technical support so you really do need a developer who knows what they're doing.
At Kook, we have vast experience at integrating Salesforce with WordPress, Magento and various other CMS solutions our clients have opted for. Our developers are also highly familiar with many other CRMs – including Zoho, Pipedrive, Ontraport, Infusionsoft and HubSpot to name a few – and our capabilities extend to Microsoft .NET custom integration and custom PHP integration.
Integrating your CRM with Facebook lead generation campaigns
It's also possible to integrate Salesforce, Zoho or other CRMs with your social media accounts, including Facebook, where you can set up lead generation campaigns that bypass your website entirely.
Our digital marketing team handles such campaigns for numerous clients.