Videography
Vlogs, ads, streaming, drone footage and more.
It's a long way from the invention of the motion picture to Snapchat, TikTok and Facebook reels, but video not only fascinates viewers, but engages potential customers.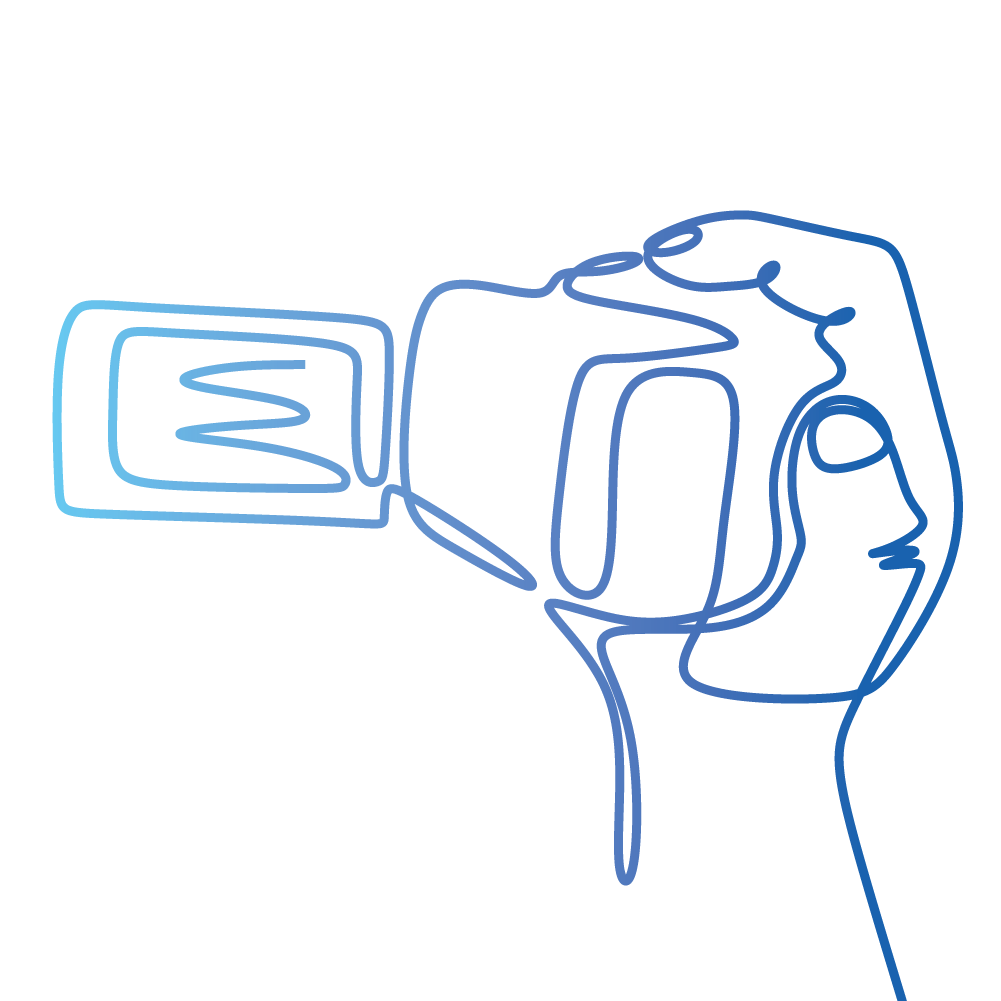 Video production
Creative scripting

Filming

Post-production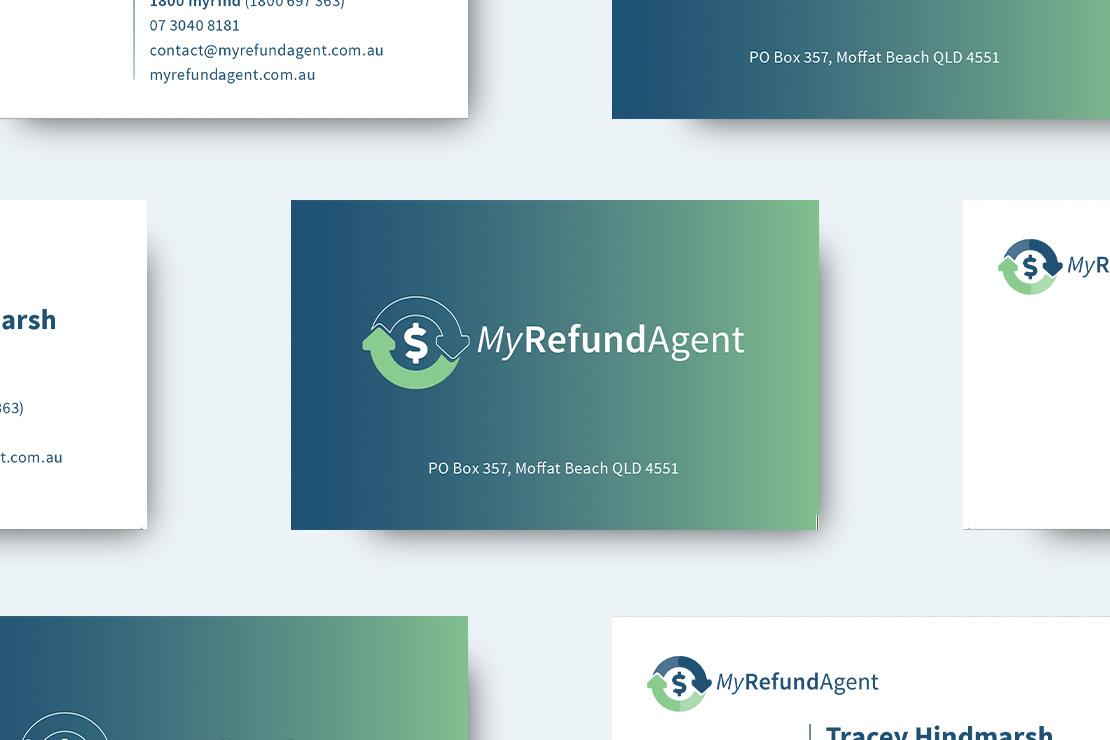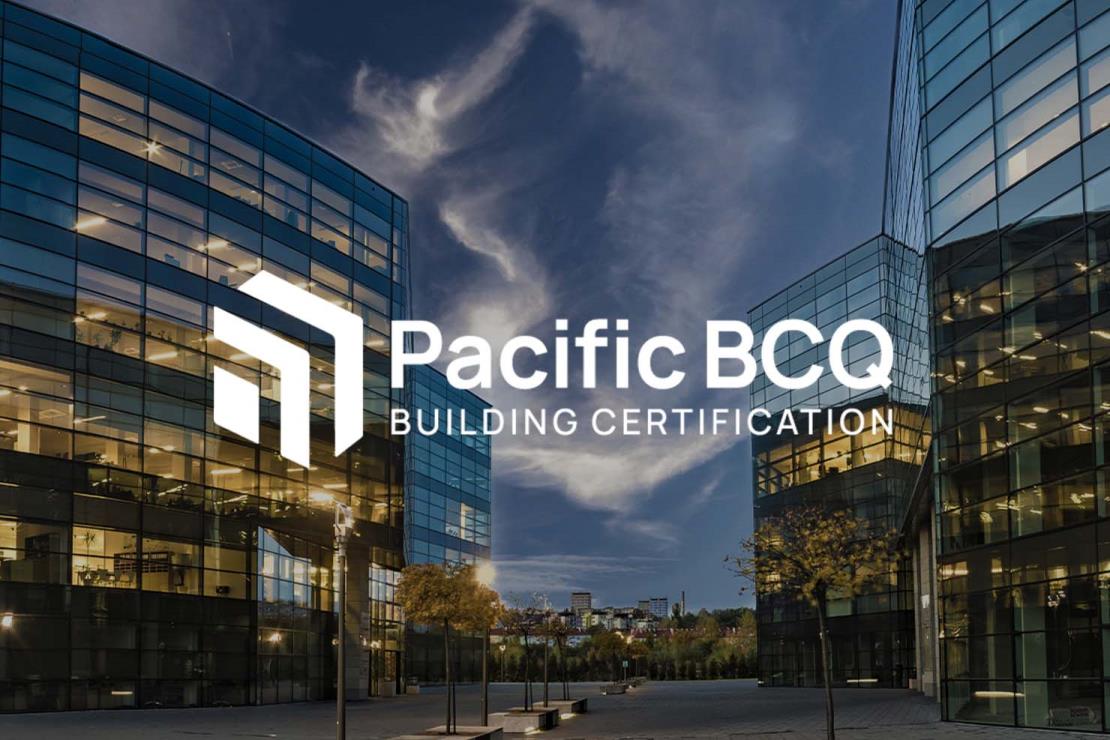 The power of video
Video is an authentic way to connect to your customers
If a picture says a thousand words, a video gives your customer a documentary-like insight into your business. Whether you are putting the footage on your website, posting it on social media or creating commercials for TV, BVOD or streaming services, it delivers a powerful message.
Customers want to engage with businesses and feel more connected. This can be achieved by enabling them to see your office, watch you making their products or showcasing your customer service and staff.
Showing a video on your home page of your website of a customer using your product or service, or footage of a project you have completed for a client, helps potential buyers imagine themselves using your business. Rather than customers attempting to visualise themselves in that picture, you can show them a video version. It's makes it easier for clients to see themselves using what you're selling.
Short videos on why you love your key product, how it's made or other ways to use it can be great for sharing insight into your business. You can also feature and help customers build rapport with staff. Why not share what is your staff's favourite product in your business or the service they enjoy delivering the most?
Video can be used for with all areas of your business. Social media campaigns across multiple channels, and digital marketing on platforms like Spotify and YouTube can feature videos and on your website.
How to videos (e.g. showcasing creating or assembling your product or how a product is made)
Drone videography (drone footage can show large properties for real estate, hotels/resorts and hospitality)
Staff bios
Office, workshop or workplace tours
Event videography
Live streaming
Animations
Ads