Photography
Quality imagery for your business is an investment in its success.
Connections with people are everything in business. Good photos provide a window into your business for prospects to better understand you and your products and services.
Get the picture
Image retouching

Image optimisation

Image manipulation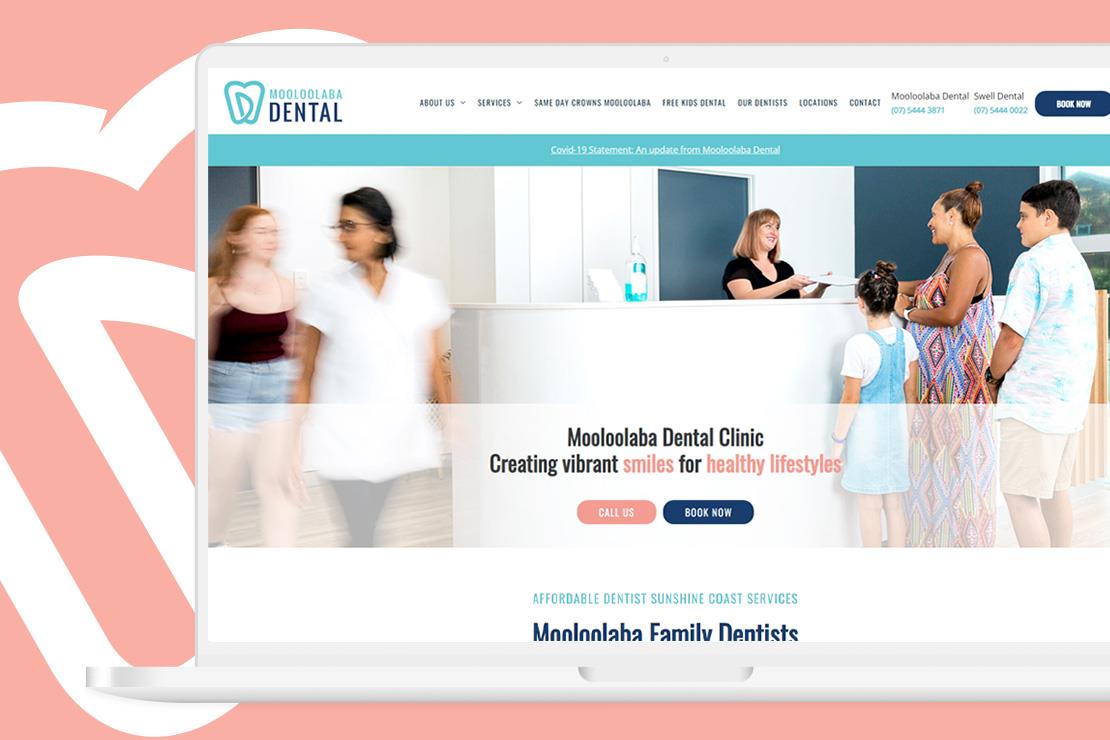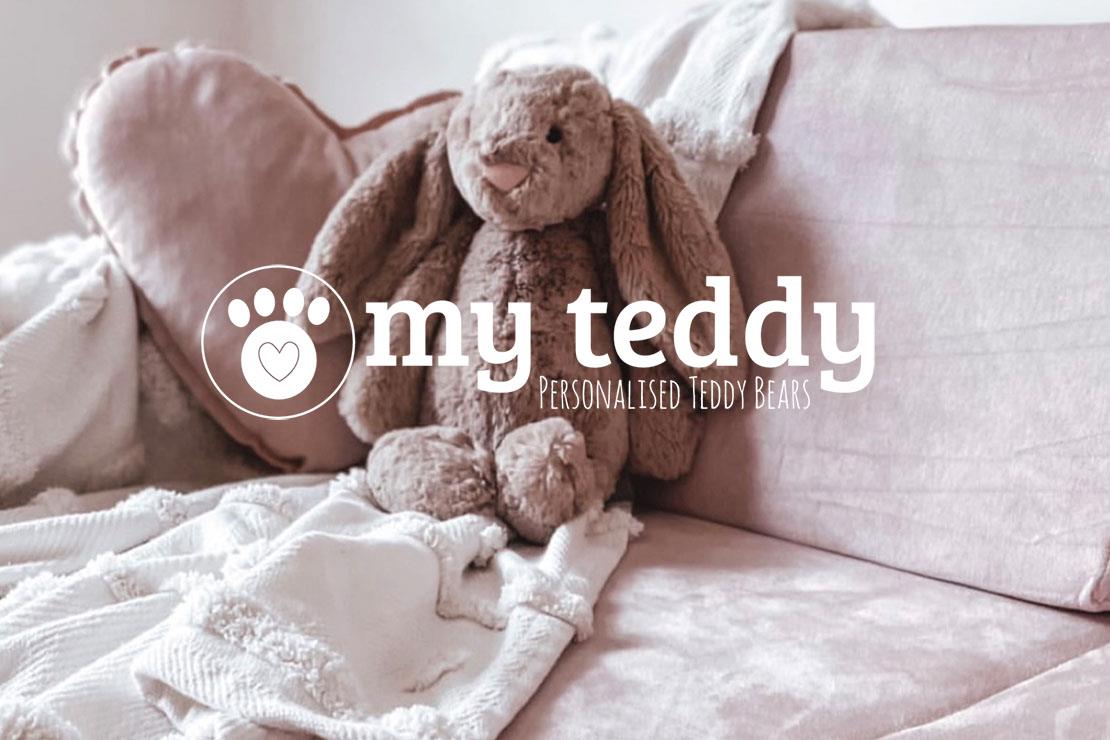 Sometimes a picture saves a thousand words
Great photos are all part of the marketing picture
Professionals photographs promoting your services or products make a powerful statement about quality. In contrast, with poorly lit or blurry images communicate a negative message to prospective clients or customers. With more and more businesses seeking authenticity from brands, even overusing photo libraries comes with a risk – especially if they're obviously stock or if the same image is also used by a competitor.
It's vital in today's competitive landscape for a business to always present itself in the best possible light. One of the ways to do this, of course, is to utilise professional photography to authentically showcase what you offer in a quality way.
From simple corporate profile photography – headshots or environmental portraits – to more creative commercial photography, we can help.
With imagery playing such a pivotal role in marketing and branding initiatives, including online display advertising, social media posts and website design – all of which tie in with our core services – talk to us about photography solutions that are right for you.
Corporate headshots
Environmental portraits (e.g. showing you within a scene relevant to your business)
Small group portraits
Architecture and interiors photography (e.g. project photography as well as showcasing hotels/resorts and hospitality venues)
Food photography
Product photography
Landscape photography
Lifestyle photography