Logo design and redesign
Make a great first impression.
A great logo underpins the brand of every good business. Kook has a long track record of creating logos that really communicate the identity of the business.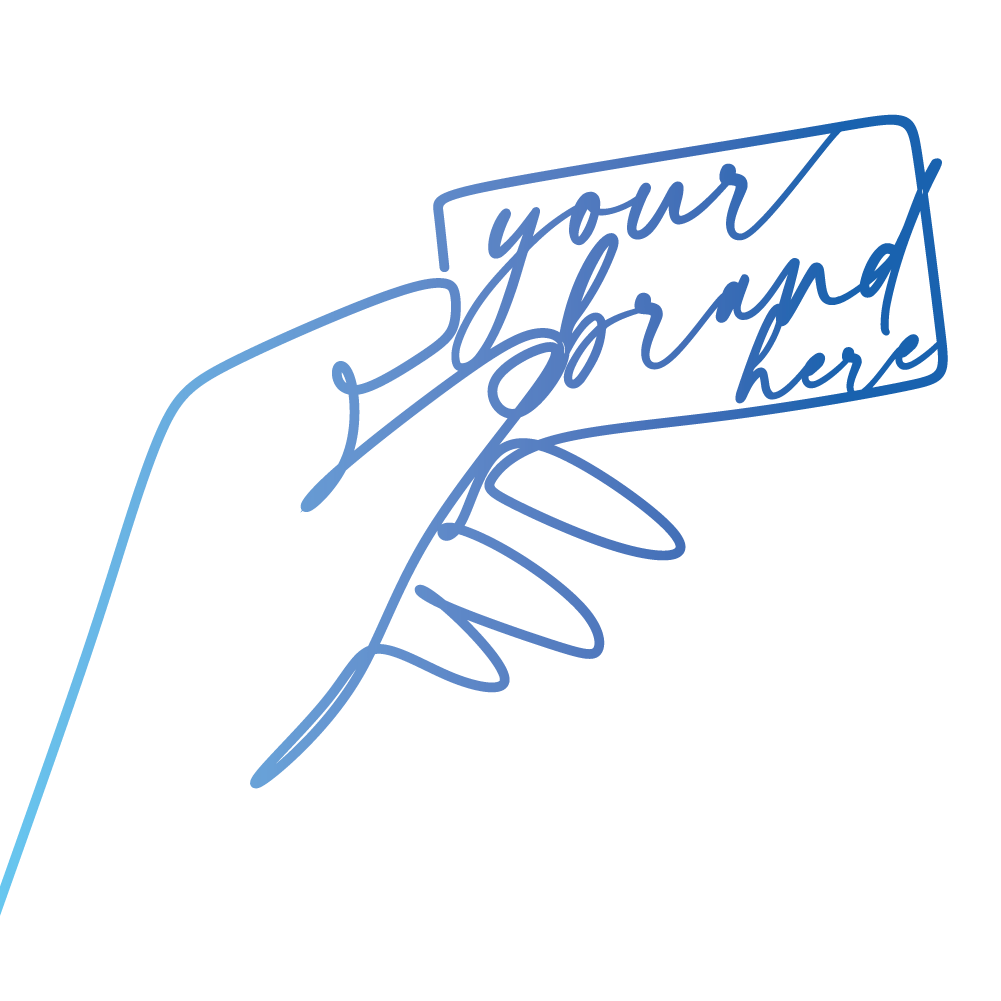 Tailored to you
Logo design/updates

Style Guides

Full Brand Identity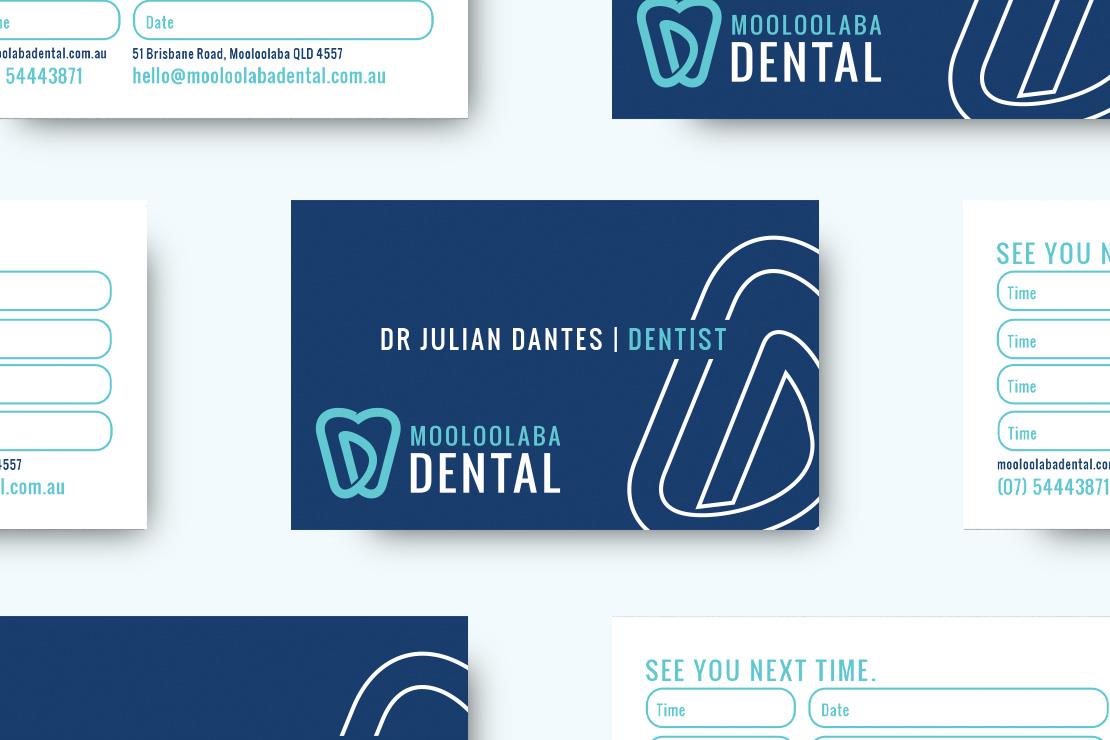 Logo design and redesign
Kook's logo design services are completely customised for the needs of your business
Redesigning or updating your logo can seem like an overwhelming task, but just know that the brand experts at Kook are here to help. We can help you manage all the necessary changes, from updating vehicles and printed items to digital assets like your website, social channels and more.
We've helped shape brands in almost every industry under the sun, both in Australia and internationally, from small businesses to large corporations.
Whether you're starting a new business, or rebranding an existing one, we can help. We can also help you determine how to maximise your budget for the best outcome.
If you only require a logo, or you want additional assets like a Style Guide and printing templates, or you need a more extensive brand identity document to help guide your business's marketing efforts, Kook has you covered.
Kook's logo design services include the creation of two logo concepts with a round of amendments, and additional concepts and/or amendments as needed. You'll receive your logo packaged in formats for both screen and print.
Adding in a Style Guide will help ensure your logo is utilised exactly how you want by future stakeholders, and will help ensure a consistent and continuous brand experience. This is vital in creating brand equity and connecting with your audience. And for our larger clients, creating a brand identity document and positioning strategy allows a business to establish a uniform approach to ensure a positive public perception and an ideal marketing strategy.
A full brand identity document requires some in-house research and analysis by our marketing team, and the final document for you may include:
Up to 3 buyer personas
Your brand's "Tone of Voice"
Recommended colour schemes and fonts
Suggested imagery
Your new logo
Your brand's Style Guide
Business card template
Why should I consider a redesign of my logo?
Has it been too long since you've last made any changes to your logo?
It may be time to consider a logo redesign for your business's brand. Kook is an expert in branding and marketing and can help redesign your logo in an effort to give your brand a facelift or much needed spark of life. We can also help with all the hard work in updating your digital assets like your website, Facebook page and more!
5 reasons to redesign your logo
Here are a few reasons you may want to consider redesigning your logo:
It doesn't resize well: If your logo looks odd when it's either really small or really big, that could be reason enough to redesign it. Logos should look just as awesome on a small printed business card or a huge billboard and everywhere in between.
It's not memorable: Your logo is one of the first impressions your brand makes with your audience / customers. They're an important symbol that your customers use to recognise your brand. If it doesn't stand out in a customer's mind, they won't remember you or trigger a positive recall about your brand the next time they're looking for your services.
It doesn't relate to what you do: A logo should help your customers instantly connect the sight of your logo with an idea of what your business does. If your logo is confusing or fails to relate to your industry, that connection is lost, meaning you have to work extra hard in your digital marketing to create that connection.
It's the same old, same old in your industry: Your logo should stand out from your competitors - it needs to be just as unique as your business! If you want to show the market you are better than your competitors, it starts with having a better logo.
It looks outdated: Does your logo scream "old"? That's great if you're selling nostalgia, but not great if you're trying to brand your business as a modern company offering superior service and products.