Graphic design specialists
Got a design in mind for your business logo, marketing or website?
Whether your concept is in your head, or scribbled on the back of a beer coaster, our graphic design team can bring all your ideas into reality.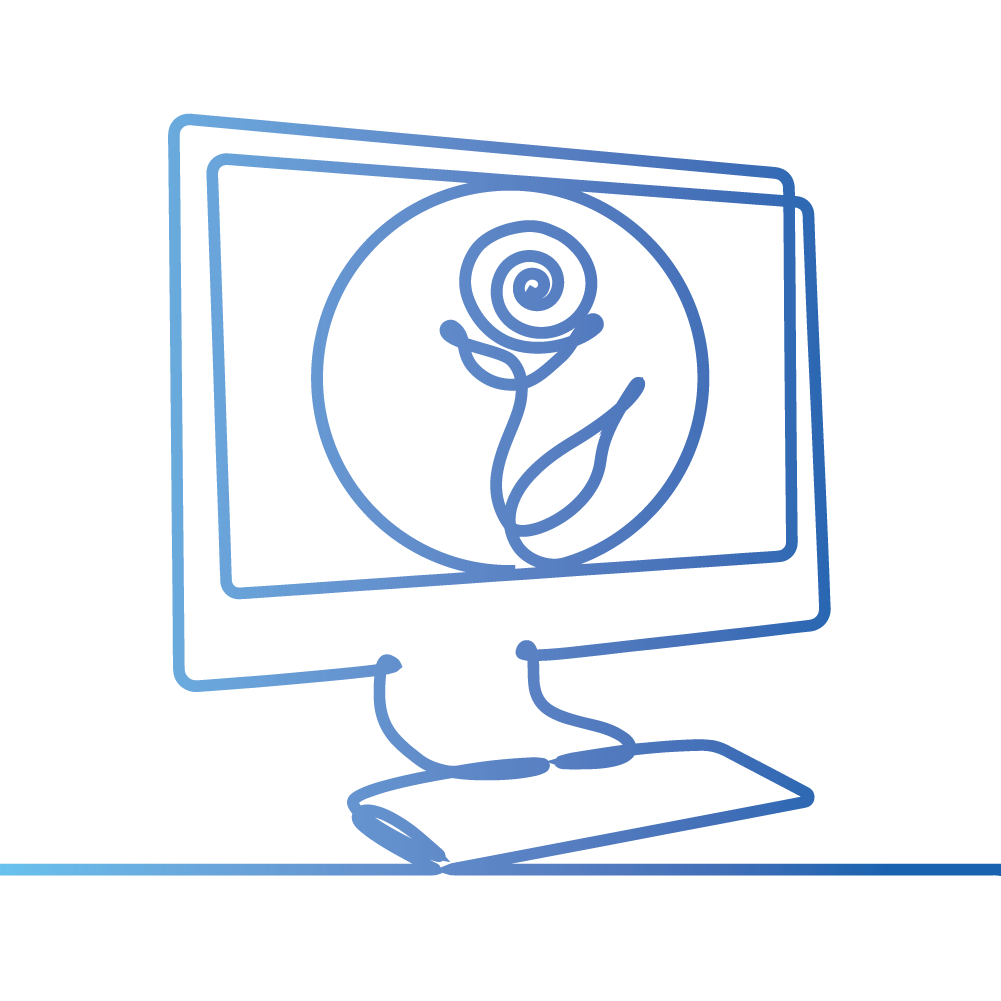 Turn bland into grand
Brand design

Print design

Digital design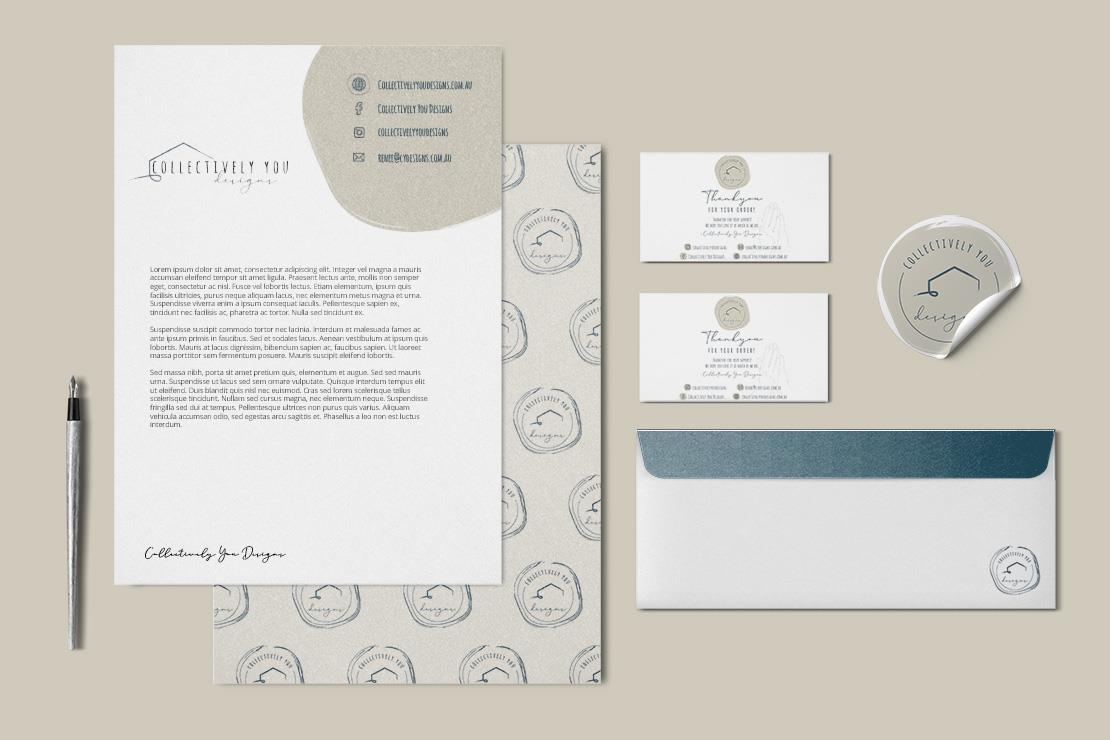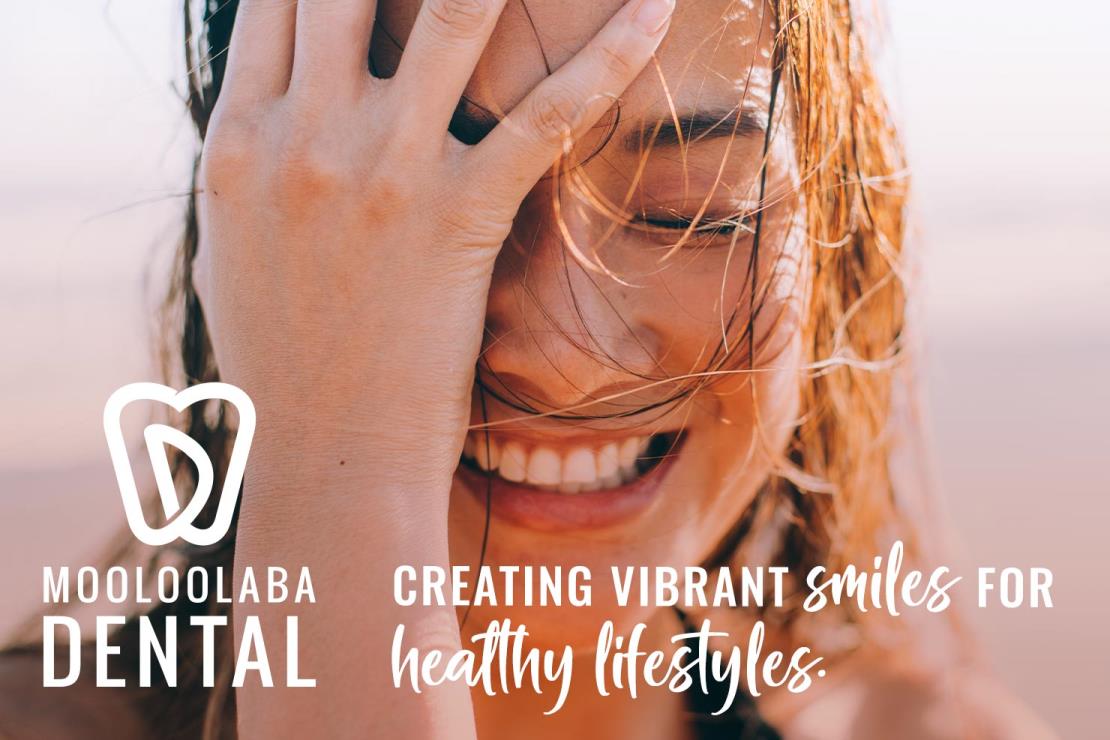 Bring your design ideas to life
The quality of your work starts with the first impression of your brand
Professional graphic design is a great way to showcase your business and give it the look it deserves. Our specialist graphic design team can assist with your branding your business to match your vision.
Whether you are starting up, diversifying your business or it's time for a refresh, a new design can tie in brand colours, professional photography, brand specific fonts and logos to utilise throughout all areas of your business from email to websites, shop signage and capability statements.
Types of graphic design include:
Logos
Marketing & advertising design
Website design
Shopfront graphic design
Printed materials design (e.g. brochures, booklets, flyers, business cards
Social media design (e.g. Facebook cover photos, social media posts, Instagram reels, Facebook stories)
Digital media design (e.g. Email signatures, digital newsletters, corporate letterheads)