Why copied content and arguing with the Google gods will never work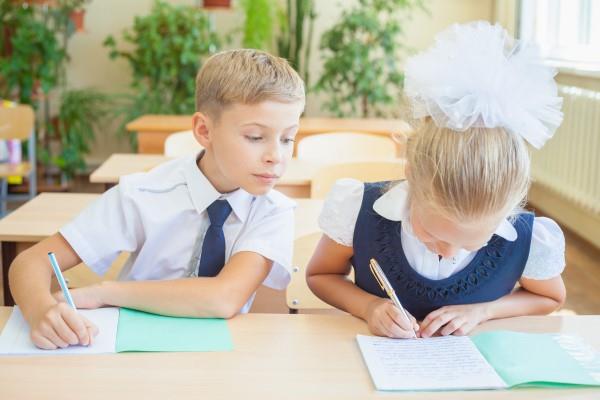 The Google gods know what they want, and plagiarism is definitely not it. Read more about why copying content from one website to another will always leave you on the losing end of the battle for Google supremacy.
Plagiarism and the Google gods
Most people can recall that one student in high school or university who would hand in work copied directly from Wikipedia (or even a printed encyclopedia for those of us old enough). Maybe they thought they were clever by changing some of the words and moving some of the sentences around. Or they might have just copied everything word-for-word, hoping nobody would notice. Heck, maybe some of us even were that student!
You might have fooled a teacher or two into thinking that content was your own. But there's no fooling the Google gods. Here are some facts about Google:
Google accounts for more than 90% of all searches done on the internet.
Google loves original relevant content.
Google's mission is to match the most relevant content to every single search.
Google has an index of every bit of content published on the internet.
Google really does NOT like plagiarism.
Copying words from one website to another website really upsets the Google gods. Without significantly rewriting content to be at least 80% unique, Google will always look at content and ask: "Who published this first?"
Since the early days, Google has always been about "first in, best dressed" when it comes to weighting keyword ranking for content. If you copy content from one site to another, Google will know and there will be considerable repercussions. It will not only not rank your content, but it may actually penalise your website as a whole.
Kook has encountered this issue many times with digital marketing clients' websites. Businesses looking to get websites and up running quickly will often copy content from a different domain. Sometimes it's just a page here or there. Sometimes it's the entire website! And it doesn't even matter if the same business owns both domains. Google simply doesn't care.
What can be done about plagiarised content?
Unfortunately, there is no arguing with the Google gods! They act with impunity and every website owners can only do their best to win their favour. If you think your site has copied content (either content that you've copied or content that another website has copied) and you think your rankings are suffering as a result, there are only two or three options:
Change your content so it's more than 80% unique
Get the other website to change their content so it's more than 80% unique
If you own both domains, close one of the sites and redirect all the pages to the other site
The first priority is identifying and quantifying the issue – and Kook's SEO team can help. The SEO experts in the digital marketing department utilise a plagiarism tool that will scan your site's content and compare it to every site indexed in the internet archive (aka the "Wayback Machine").
This enables a determination to be made about how likely a page is at risking its rankings based on having copied content – and what particular sentences are the most problematic. A full report, assigning a level of risk for every page and noting all matches across the internet, can even be provided!
What's next, Kook?
A meeting with us costs NOTHING. Even if you have an inkling you aren't getting the results you'd expect, let's have a chat.