Moving from newspaper ads to online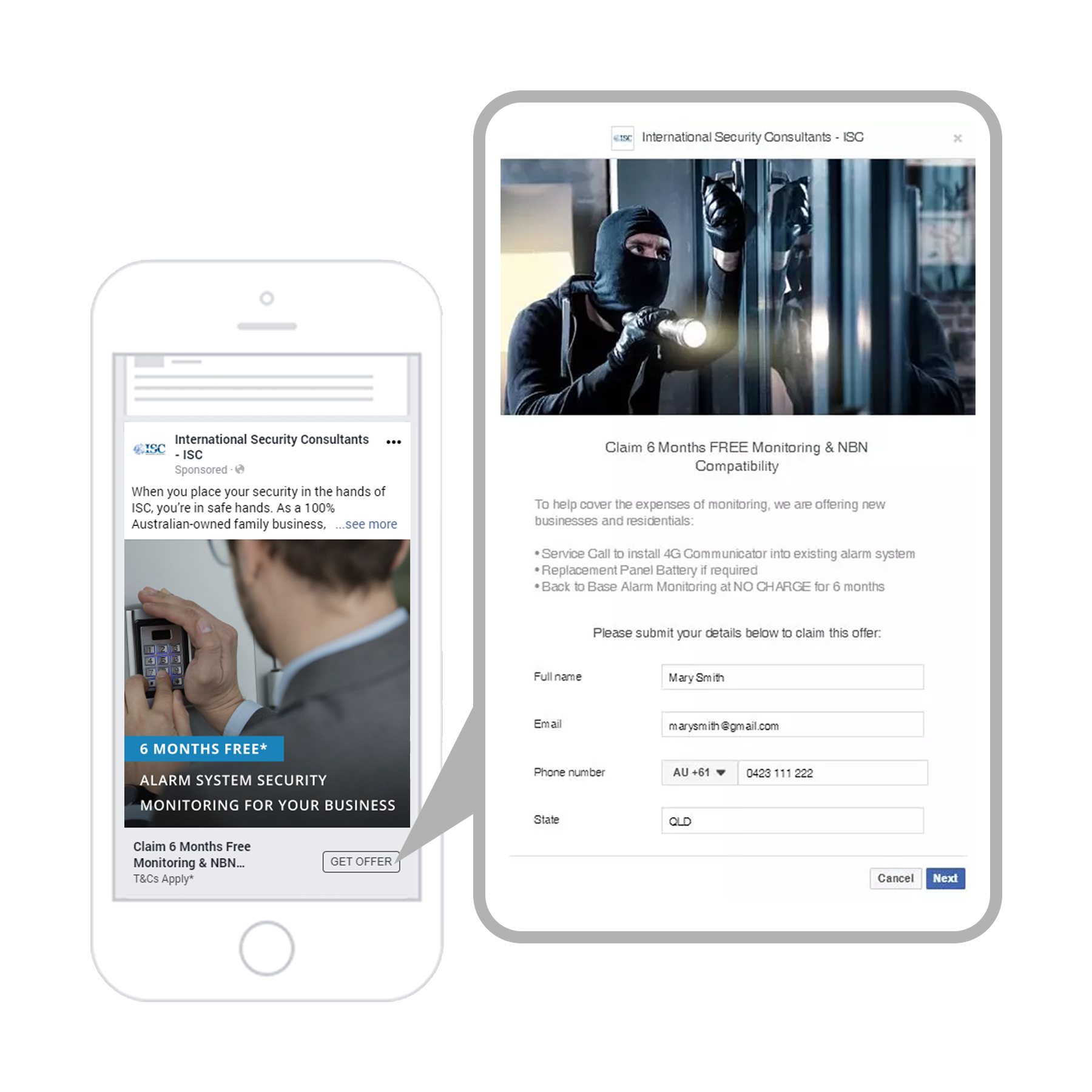 With several Sunshine Coast newspapers no longer in print, Kook can advise where to find your customers online and get far better ROI on your advertising dollar.
In a massive shift in the advertising landscape on the Sunshine Coast, NewsCorp has shut down the print version of the Sunshine Coast Daily (and close neighbour The Gympie Times) and moved to an online-only model, also closing its free sibling weekly local community newspapers.
As such, many businesses are reviewing where to redirect their local advertising dollars. NewsCorp has for some time had a digital arm promoting online advertising services called NewsXtend, also called NX Lite, or News Xtend Lite.
One choice for ex-print advertisers will be marketing on the newspapers' websites, but finding that same audience/demographic in a completely different landscape will be a challenge for most businesses. One significant factor is that most content in these news sites are behind paid subscription "paywalls", so your audience is mostly limited to those who subscribe. It will also be a substantially different demographic to traditional newspaper readers.
The big question to answer for your business is this. If your audience is now predominantly online at some stage during their day, would you be better off marketing directly with Google Ads, or Facebook Ads, or Instagram, or even Spotify Ads? (The answer is a resounding yes, by the way, and we'd be happy to show you the stats to prove it).
In fact it may surprise you where your audience actually spends their time online. Grandparents are keeping in touch via family photos on Facebook. Enthusiasts and hobbyists do a LOT of research online and use Google extensively.
So where do you turn for advice on which services are best for your business?
The good news is that Kook can tell you exactly where to find a far larger audience than you'd imagine, and get you far greater ROI. All you have to do is try us and we'll prove it. We've been showing Sunshine Coast businesses how to get the best from their digital advertising spend for 20 years. We aren't aligned with any media companies and therefore will spend your budget in the place that gets you the best ROI.
With Kook you also have no contracts, in-depth monthly reports specific to your business and your results. We work hard to retain your business month after month and respond accordingly, rather than a set-and-forget approach of many other firms who have you on contracts.
Local papers affected:
Sunshine Coast Daily
The Gympie Times
Buderim Chronicle
Caloundra Weekly
Coolum News
Noosa News
Nambour Weekly
Kawana/Maroochy Weekly
Bribie Weekly
Caboolture Herald
What's next, Kook?
A meeting with us costs NOTHING. Even if you have an inkling you aren't getting the results you'd expect, let's have a chat.