Learn how Accelerated Mobile Pages (AMP) can turbocharge your business's online success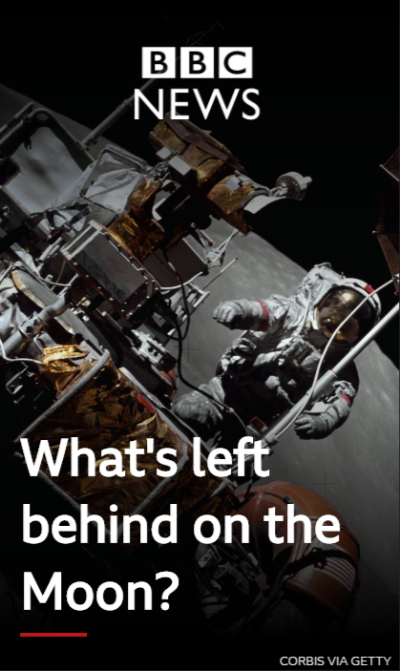 Accelerated Mobile Pages (AMP) are clutter-free, fast loading pages that focus on conversions for maximum results on Google paid ads.
Is it time to tune up your website to ensure maximum performance when being viewed on a smartphone? Just as a light car is a fast car – a Formula 1 car can weigh less than 750kg whereas a Toyota Corolla weights about 1200kg – it's true that to make a web page load as quickly as possible you also need to strip it down. As an analogy, think about the scene in The Martian with Matt Damon when he stripped down his rocket to allow it escape the gravity of Mars.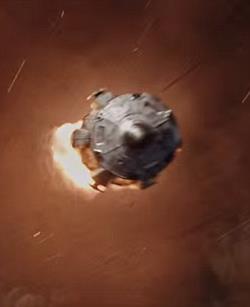 That's exactly what internet search giant Google's open-source project to create Accelerated Mobile Pages (AMP) has achieved. By creating a clutter-free, no frills webpage to show on mobile devices, it ensures ultra-fast load times. That puts your site's users in the express lane with the foot to the floor, which means a greater likelihood that they'll stick around – rather than bounce off your site – and you'll get a sale or lead.
It has been over three years since Google released the AMP project aiming to significantly improve page speed and user experience for those browsing websites on smartphones. The technology developed is doing exactly as its name suggests – accelerating the load time of pages on mobile – without fail.
Its objective to ensure websites are consistently fast, beautiful and high-performing across all devices initially stemmed from a perceived need to reduce page load times on online news sites containing dense content, including multiple rich-media formats. But AMP's ability to drastically decrease delays in pages loading – with users reporting response times being halved – is significant for all website owners.
Google is able to achieve such significant page speed improvements because of how AMP is engineered and designed, with a set of protocols (in technical terms, a 'framework') effectively accelerating a web page's load time and associated content rendering.
What are the potential benefits for your business?
With the implementation of Google's AMP technology, you will potentially see gains in various areas including the following:
Engagement with users: Because of the faster page speeds and the fact AMP evolves your web page by simplifying its aesthetics, which translates in the simplest terms to improved UX on mobile devices, users accessing your AMP website will be more likely to engage and interact with forms, CTA buttons, shopping carts and videos.
Your Google search ranking: Because of AMP's "reduce-clutter" goal, Google will reward sites utilising the technology with a higher ranking in organic search results than non-AMP websites. This is potentially a huge advantage for your business over your competitors, with a higher Google ranking typically translating to more traffic to your website – and, unlike paid search ads, those click-throughs are free.
In essence, that means more users landing on your site and a higher percentage of them likely to convert into customers.
What does the future of AMP look like?
Google has long been working tirelessly to become and remain the king of the world wide web. Their emphasis has always been on ensuring people using their search engine find websites that are relevant and provide the best user experience.
AMP is simply introducing new protocols and standards that must be followed in order to please Google and rank high. AMP is still in the early stages of its predicted lengthy life-span, which means we are only going to see more growth in the technology and, most likely, more negative impact for websites that don't embrace it.
Why should you invest in AMP?
AMP is a big step towards the future of mobile browsing and it's highly anticipated that it will become the standard.
A mobility report by ericcson.com, released in 2015, stated that by 2020 about 80% of all mobile data traffic will come from smartphones. Many of Kook's clients are already seeing traffic to their website predominantly coming from mobile devices, with the percentage continuing to grow.
More and more, users browsing your website on mobile expect it to be fast, clear, precise and easy to navigate – which AMP provides.
Failure to adopt AMP technology will be risking a significant drop in organic traffic and a higher bounce rate when users do arrive on your site, which will ultimately translate into fewer conversions to the detriment of your business.
What's next, Kook?
A meeting with us costs NOTHING. Even if you have an inkling you aren't getting the results you'd expect, let's have a chat.