Kook is a Google Premier Partner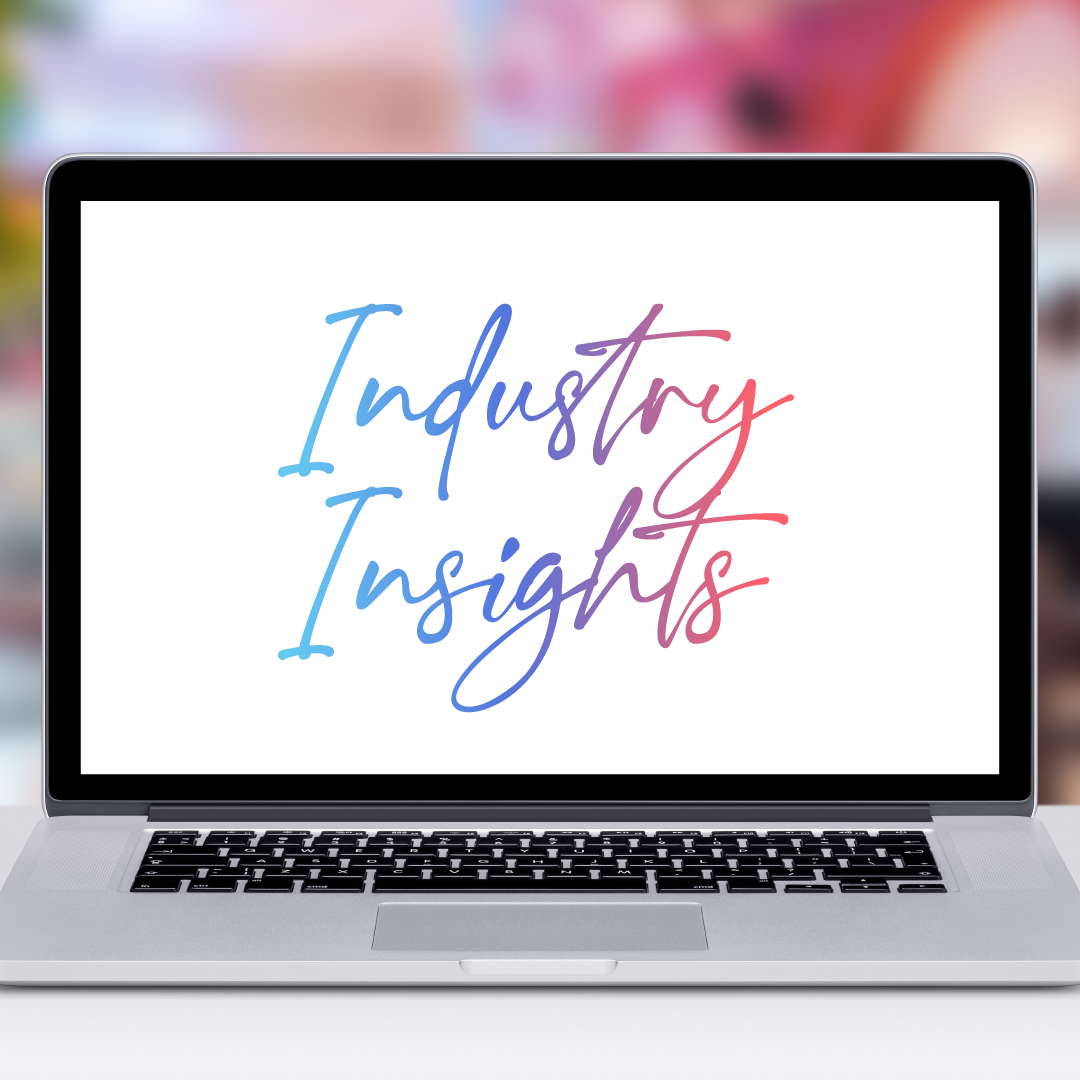 Kook is a proud Google Premier Partner. Read more about the value a Premier Partner brings to your business' Google Ads campaign.
Kook is a proud Google Premier Partner. Just being a Google Partner means that Google has designated an agency as being an expert in creating and managing Google Ads campaigns. But what does the Premier status mean? Premier status is Google's way of designating that one of their certified Ads partners meets additional certification and performance requirements. While a Google Partner requires just 1 certified employee in Google Ads with a minimum Ad spend of $10,000 USD every 90 days and solid company performance related to ad revenue, the Google Premier Partner badge indicates that Kook has achieved a higher standard. These standards include having at least 2 Ads certified employees, a higher spend requirement and higher performance requirements.
What's next, Kook?
A meeting with us costs NOTHING. Even if you have an inkling you aren't getting the results you'd expect, let's have a chat.