How often should I update my website design?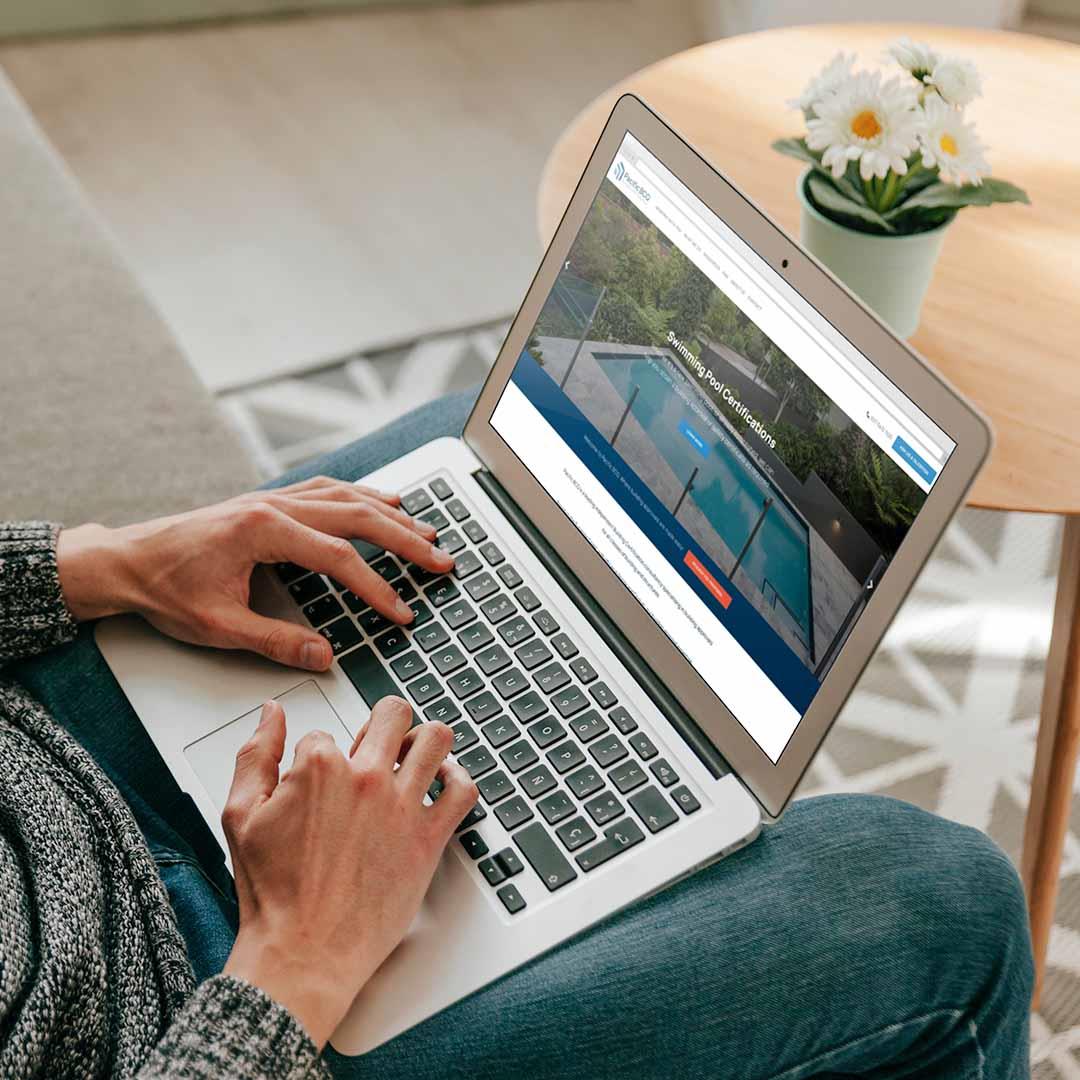 Is your website 2 years or older? Here's some important information on how soon you should be looking to have it redesigned.
While the industry standard in website development is to update your website design every 2 to 3 years, there really is no hard and fast rule. Some website designs last far longer than 3 years, and some seem outdated within a few months of being published.
There are 6 questions to ask if you're unsure if your website should be redesigned.
Is your website a positive for your brand? Does it show your brand off in the best light? Does it have confidence triggers and key messages that reflect the best attributes of your business? Is your website a negative for your brand, or worse is it an embarrassment for your brand? If your website isn't helping make your brand look better, the result is it's actively hurting your business. A retail store that looks run down from the outside isn't likely to get any foot traffic, and a website that looks like your niece designed it isn't likely to do your business any favours.

How easy is it to update and maintain your website? Is your content management system (CMS) easy to use? Does your site require lots of updates to components like themes and plugins? Are maintenance fees for your site piling up? Does your site seem to break relatively easily? Is your website developer ignoring your calls or taking forever to make changes you've requested? If you're finding it difficult to keep your website updated, it may be worth considering redesigning the site as you also redevelop into a more modern content management system that is easier for you to use.

How well does your website rank organically for your most important keywords? Can you find your website in the free search results on Google? Do lots of SEO issues come up when you perform free SEO audits on sites like Semrush? Does your SEO company seem like they're not making any progress with your website's rankings? Your site's development environment may cause SEO issues that are difficult or expensive to solve in its current setup. Redesigning your website and setting it up in a new development environment may kill two birds with one stone.

How well does your site convert? Do visitors to your website result in enquiries / phone calls / transactions more often than not? Does it seem like you're sending paid traffic to your site only to see it go to waste? The conversion rate of your website is a function of calls to action and confidence triggers, and both of these are function of UX/UI/design. Redesigning your website with an intention of improving the conversion rate (the rate at which a website session results in an important action) may be the best way forward.

How forward thinking is your website design? Does the site look like it was designed recently, or does it stand out for all the wrong reasons? How does it look on newer mobile devices, tablets, laptops or big screens? Does it simply look old and outdated? A good website designer doesn't just make websites that look good today. They want sites that appear "modern" in 2 or 3 years from now. Staying on top of design trends, anticipating the types of devices and screens that will be popular in the coming years so your site is fully mobile responsive. All of these are important factors in determining if your website will still look good years from now.

How does your website compare to your competition? Do any of your competitors have cooler, slicker looking websites with more modern features? Are newer businesses in your industry doing better than you? Are customers leaving you for a business that seemed to just pop up? Your website is a direct reflection of your online reputation, and your competitors can easily take advantage of an outdated or poorly designed site.
What's next, Kook?
A meeting with us costs NOTHING. Even if you have an inkling you aren't getting the results you'd expect, let's have a chat.