Ross Dawson
Senior Developer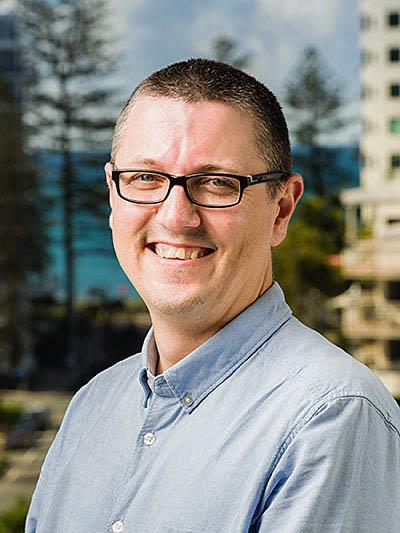 Qualifications and previous experience: Bachelor of Information Technology, University of Queensland. Web development using various languages, web application framework and database management systems.
Ross Dawson is the man of countless talents at Kook. A web development expert, Ross knows
HTML/XHTML/XML
CSS
JavaScript
Microsoft SQL
Microsoft Access
(some) MySQL
ASP .NET
Windows Forms
VBSCRIPT
VB6
PHP
Before he started working for Kook, he was a developer at a Brisbane college.
He's a mad keen fisherman and pretty handy DIYer on home projects.