Lindsay Brewer
Creative Director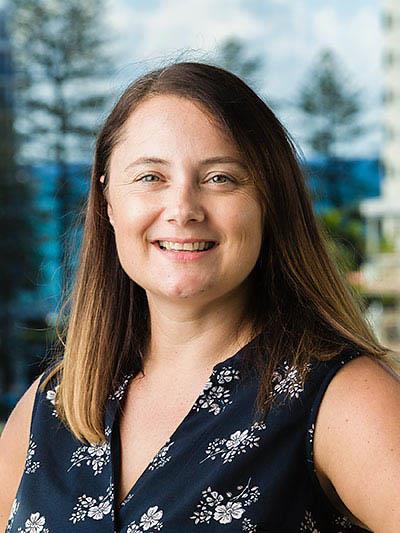 Qualifications and previous experience: Diploma of Multimedia Design, Burnley College, UK. Coding and designing websites since the late 1990s.
Lindsay Brewer is our lead creative and provides Kook clients with eye-catching visuals that exceed the design brief and communicate brand messages perfectly.
Having started her career as a database programmer, Lindsay brings a wealth of experience to the team having been designing websites for two decades.
Lindsay loves cricket and was unbearable when the English won back the Ashes! Not laughing now.